Outstanding Student: Shelby Taylor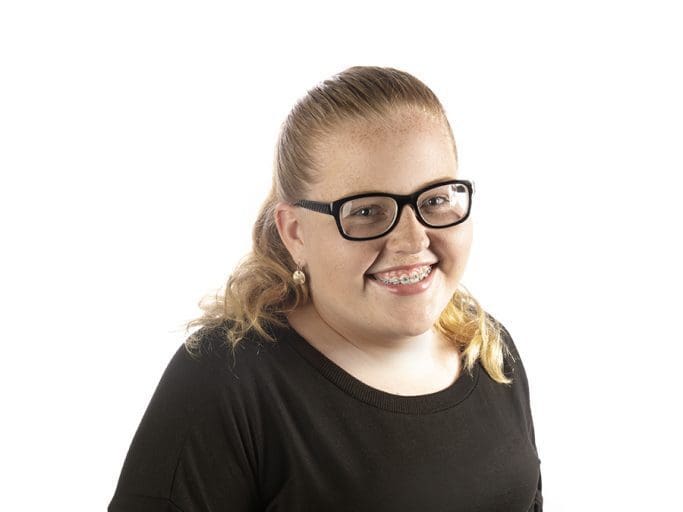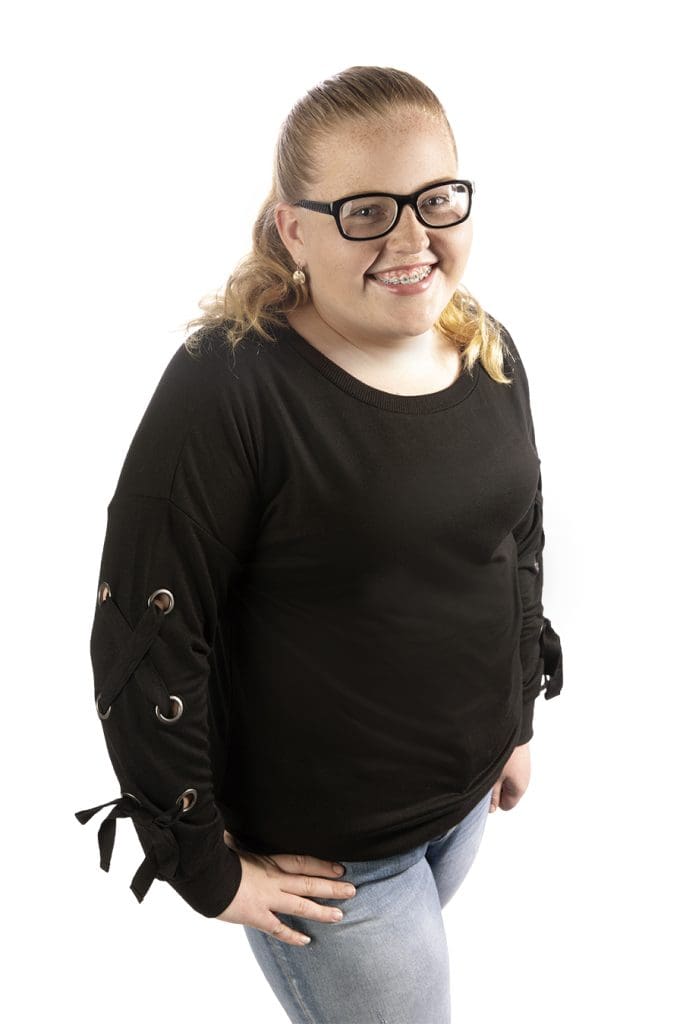 Boys & Girls Club mentor
Vital Stats
Age: 15.
Residence: Eustis.
School: Freshman at Umatilla High School.
Family: Mom, Ronda Taylor, and brother, Jesse Taylor.
Boys & Girls Club: She's been a mentor/member for four years.
What I enjoy most about Boys & Girls Club: Volunteering. Helping with homework, teaching painting, and reading with the kids.
Why this is important to me: I love teaching and making a difference in any way. When kids come to our B&GC, I have no clue what goes on in their home lives, but I do know the smile they get on their faces when they get involved in activities. Being a part of that is an amazing experience.
Biggest influence in my life: My mom. She's a strong, beautiful, independent, single mother who constantly does her best in everything she puts her mind to. I hope to be as good of a mother and person as she is one day and have children that love me as much as I love her.
Hobbies: Reading, singing, ROTC drill, aviation, and art.
Pet peeve: When people try to argue with no clue what they're talking about.
One word that describes me: Ambitious.
Best advice I've been given: "You miss 100 percent of the shots you don't take," from Nancy Glass.
Personal philosophy: It's based on my morals and Christian beliefs. I also believe in treating everyone with love and respect, regardless of who they are.
Something no one knows about me: I find it's really hard to feel like myself in high school. It's really hard to stay true to yourself and what you believe in, especially when it's different from what everyone else does.
Future goals: To have a happy, healthy family. I want to have a stable job doing something that helps people. I also want to travel and experience all the things I dream of.
I attribute my nearly 50-pound weight loss: To my mom and I working together to feel better about ourselves and not worrying about how other people think of us.
If I could meet anyone living or dead, it would be: My great-grandmother. Everyone always says how amazing she was and how much she would have loved me.