person of interest: Delrita Meisner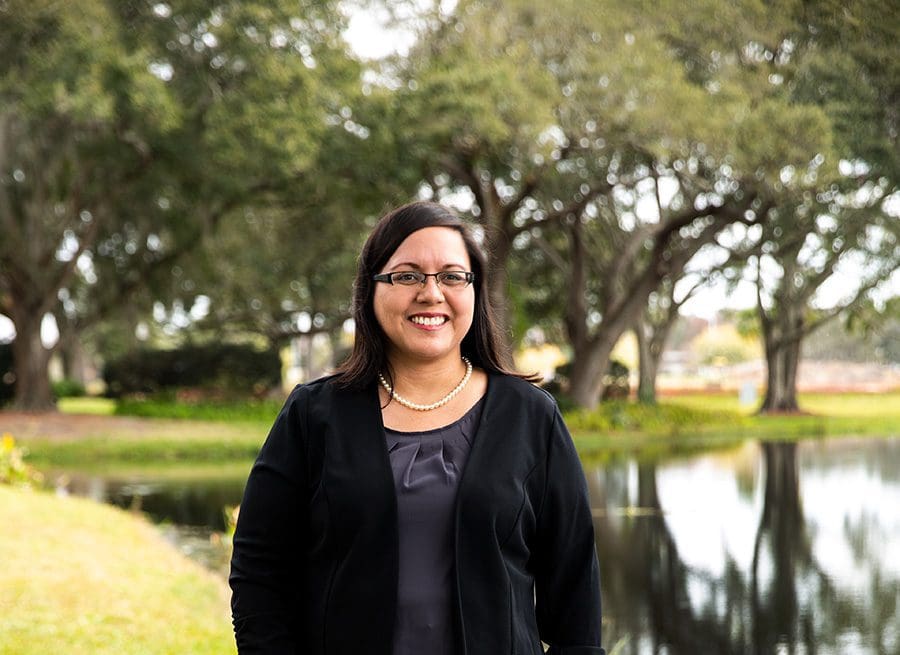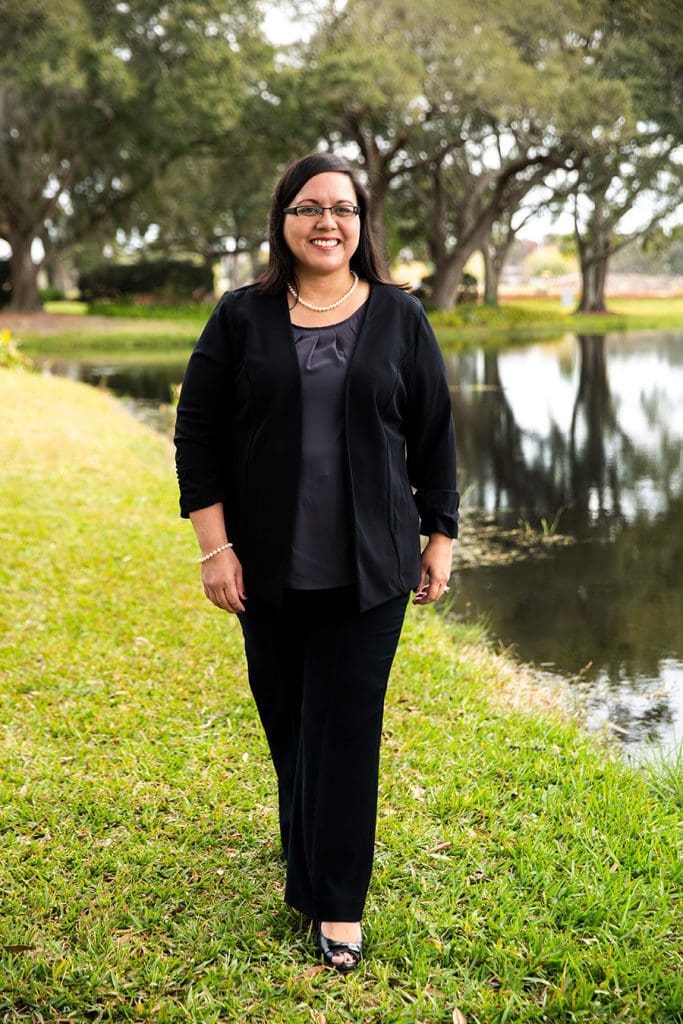 Executive director, Be Free Lake

Vital Stats:
Resides in Mascotte; born and raised in Guam.
Husband, Kurt; daughter, Keira.
On job two years with Be Free Lake, the county's substance misuse prevention coalition.
What I want people to know about Be Free Lake: The agency provides free programs and services to increase awareness of mental health and educate youth and families about living drug free. It is funded by federal and state grants to offer resources to Lake County residents.
What I enjoy most about my job: I enjoy collaborating with government agencies, businesses, and nonprofit organizations to maximize resources for families in Lake County. It is also my passion to work closely with youth and families so they make healthy choices and live productive lives.
Most significant project: Applying for and securing more than $467,000 in federal and state grants in less than six months to provide drug-free prevention programs and mental health awareness training in Lake and Sumter counties.
My hero: My father, Edward Guzman, who is such an honorable man both personally and professionally. He is a generous individual who willingly gives his time and resources to help people.
My motto: Collaboration with others is the most powerful way to get things done.
One word that describes me: Responsible.
Best advice received: Be considerate and respectful at all times, and never let the things you can't do stop you from doing what you can.
On my bucket list: Attend and witness competitive sports at the traditional Highland Games in Scotland.
Favorite quote: "It is the province of knowledge to speak, and it is the privilege of wisdom to listen." – Oliver Wendell Holmes Sr.