Person of Interest: Gary Gilchrist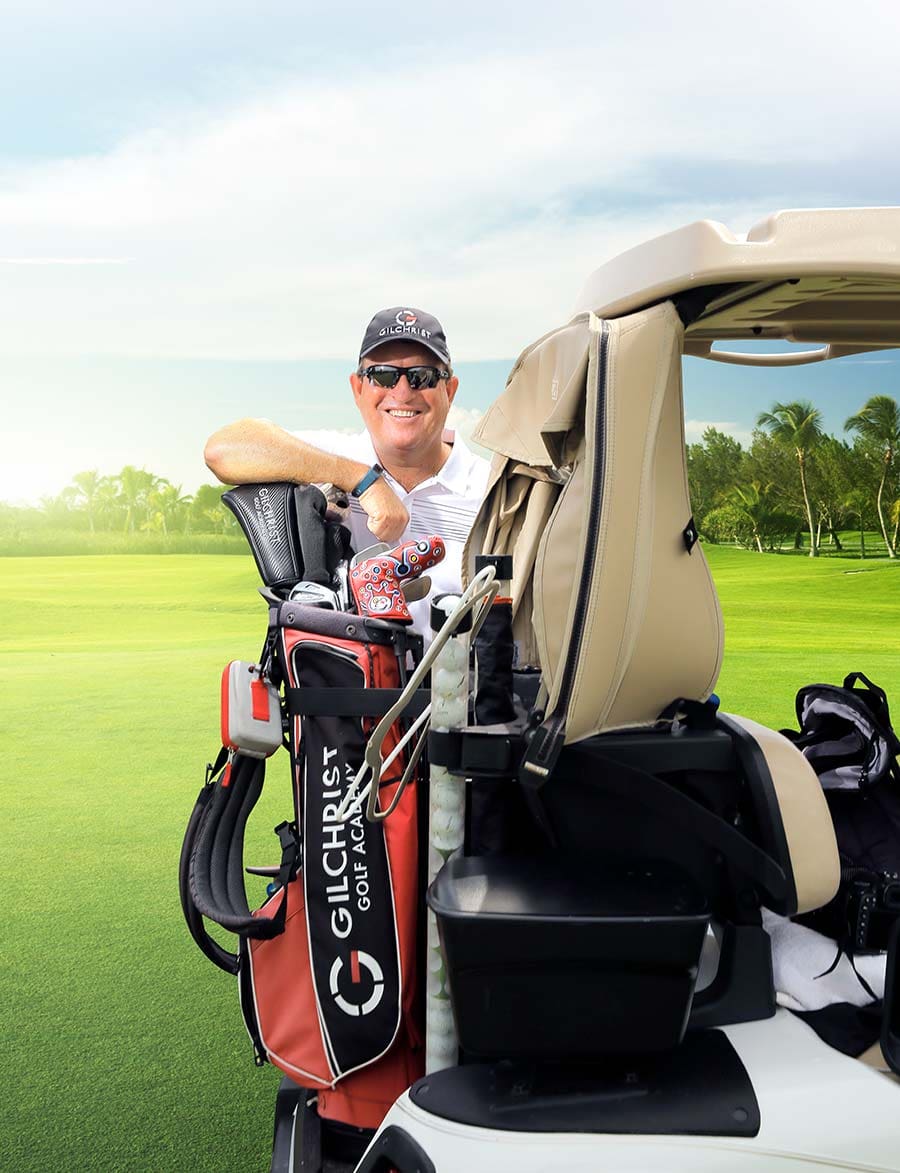 Golf instructor
Vital Stats:
Leads the Gary Gilchrist Golf Academy at Mission Inn Resort in Howey-in-the-Hills.
Coaches some of the world's best women golfers, including Ariya Jutanugarn, Lydia Ko, and Shanshan Feng.
Recognized by Golf Digest and Golf Magazine as one of the top teachers in America.
Born in Durban, South Africa, and played professionally on the South African Sunshine Tour.
How did you start coaching? I assisted [instructor] David Leadbetter for two years in my early 20s and developed a love of coaching. Those first few years led to an opportunity for me to be the director of golf at the world's first junior golf academy, now known as IMG Academy in Bradenton. We started the program with three students in 1994. We grew the program between 1995-2004 to 120 students.
How is coaching Lydia Ko working out? It has been a great experience to work with one of the best players on the LPGA. She is a special young woman who is dedicated to her game but has a great time practicing and trying to improve. Coaching three of the world's top 10 players keeps things very exciting for me. There is never a dull moment when I'm watching a tournament.
Is coaching women different than coaching men? Ladies tend to be more emotional. They worry more when things are not perfect.
Why are Asians more successful than Americans on the LPGA Tour? The Asian regions have much greater financial support from sports federations and governments. Parents are also very dedicated to ensuring their children receive the best coaching in the sport. Parents also introduce the game at a very early age.
How can American women gain? The USGA [United States Golf Association] must get more involved in supporting every state in the U.S. I would love to see regional tournaments take place in the U.S. to highlight the up-and-coming talent that America has. Every country that I know of has financial support for the promising athletes.
Greatest accomplishment? It's a three-way tie: My daughter, starting my own academy, and being selected to represent my home country of South Africa (on its national team).
Best round? When I won a South African tour event and shot 64 (and 17-under for the tournament).
Favorite 19th hole beverage? Arnold Palmer (iced tea and lemonade).
Favorite quote? Arnold Palmer: "Swing your swing."