Person of Interest: Michaela McLean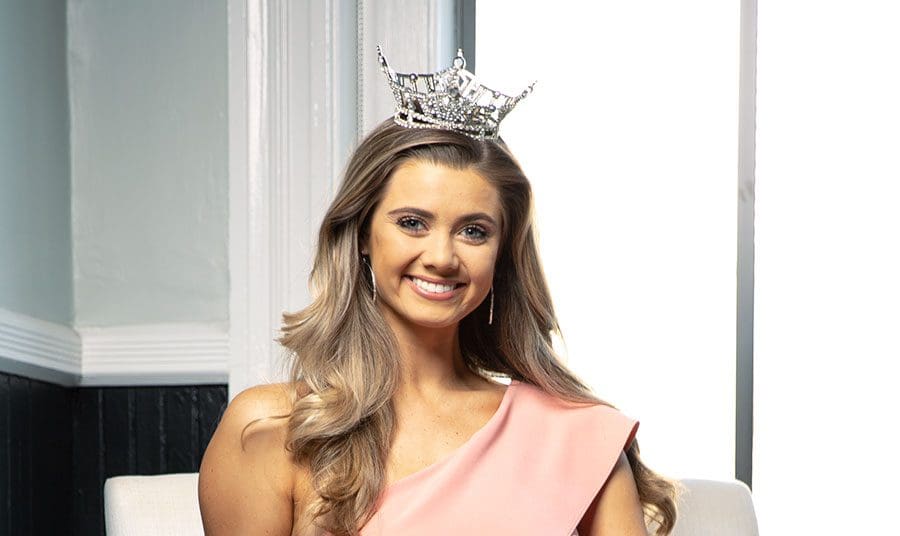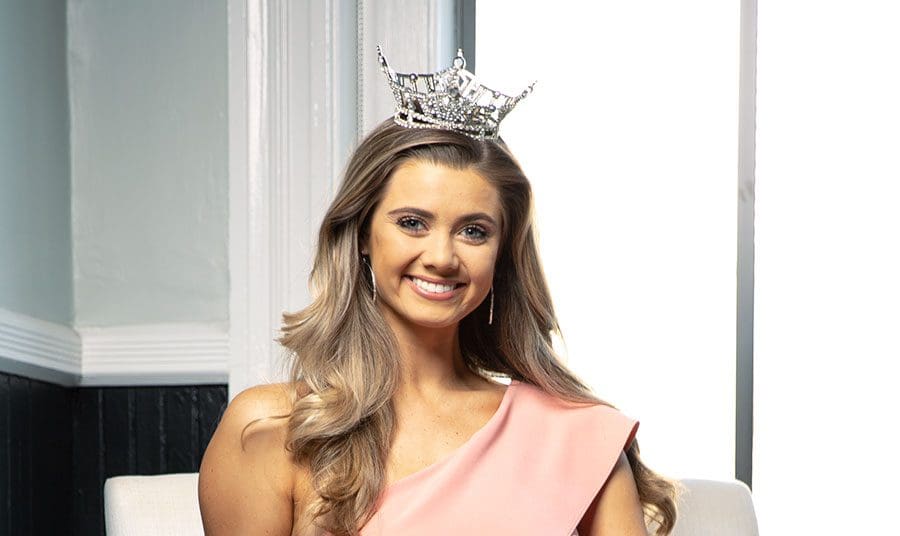 Miss Florida 2019 is a homegrown, eighth-generation Floridian.
---
Vital Stats:
Hometown: Clermont.
Won Miss Florida Outstanding Teen (2014), Miss Florida Citrus Queen (2019) and Miss Florida (2019). Finished in top 15 in 2019 Miss America pageant.
Graduated in 2019 from University of Alabama with double major in dance and public relations.
Family runs McLean Family Farms and Uncle Matt's Organic.
---
What do you think of the changes to the Miss America pageant, eliminating the emphasis on personal appearance?
Miss America rebranded almost a year and a half ago to Miss America 2.0. The organization is now focusing on the intelligence of the candidates, as well as their ambition, their social impact on the communities where they live and their overall brand. Eliminating the physical portion of the competition—judging them on their swimsuit body or how they look in an evening gown—allows judges and the audience an opportunity to know the women as a whole. I'm in favor of letting everyone know what I stand for and who I am.
Do you think pageants are keeping up to date with women's views in today's society?
They are. Pageants are one of the top women empowerment programs. The Miss America organization is one of the top scholarship providers for young women. I got to graduate the University of Alabama last May completely debt-free because of the scholarships I earned through Miss Florida and my time with Miss America. Pageants are trying to highlight and promote the best qualities of women and let the public know we're more than just a beauty queen. We are intelligent. We are future doctors, lawyers and CEOs.
During Miss America, you had a social impact initiative called "Brave and Beautiful: Breaking Free from Behind the Screen Through Social Media Literacy." Can you tell us about that?
Sure. I want women to know they're not going to find their true worth and identity in the number of likes, comments and followers on their social media accounts. Brave and Beautiful gives women timely and relevant messages, showing them that they are created on purpose for a purpose. You don't have to gauge your self-worth based on your social media accounts.
What was the most challenging aspect of preparing for the Miss America competition?
Balancing the preparation with the duties that come from being Miss Florida. I refer to both of them as overtime jobs. There's so much paperwork and behind-the-scenes video footage that you submit to NBC so the network can craft a story on you. You have to be prepared for your on-stage question. I practiced answering a variety of political and personal questions, knowing that they'll ask you anything under the sun.
Did watching your family's hard work in the citrus industry help prepare you for the hard work of being Miss Florida?
Absolutely. My dad, uncle and grandfather have all been organic farmers. I grew up going to the groves and watching them grow okra, organic citrus and cucumbers. I've seen them go out in the middle of the night to make sure the crops are growing OK during cold temperatures. My family has instilled in me to work hard and continue pushing forward no matter how difficult things may seem.
The pageants are highly competitive. Are the women respectful toward one another or is there backstabbing?
I know there's a stereotype that pageants are cutthroat and the women are hateful. However, that's so opposite of how it really is. These girls motivate me, and with every single competition I've been involved in, I've become more knowledgeable and felt encouraged to give it my all in everything I do. We really are each other's biggest cheerleaders.
Can you elaborate on how busy you've been as Miss Florida?
Since being crowned Miss Florida, I've driven 45,000 miles in my car from the Panhandle to Miami and everywhere in between. Every single day, I'm in a different city. I'm an ambassador on behalf of the Everglades Foundation, which educates students on our Everglades ecosystem. As a result, I've traveled to elementary schools and read to students about alligators and why they're beneficial to the Everglades. The other organization I work for is Advanced Recovery Systems. I educate middle school, high school and college-age students about the risks and realities of drug and alcohol abuse. This year, I've visited roughly 35 schools.
Do you think your generation is unfairly stereotyped as lazy and inattentive?
Yes. As Miss Florida, I have visited public schools and colleges and have seen the massive potential that today's students have. When I have an elder say something about my generation, it lights a fire under me to change the world. I really do think my generation is going to prove a lot of people wrong.
What are your future plans?
Having the title of Miss Florida allowed me to work with The Discovery Channel, NBC and Nickelodeon. Now, I have a desire to be in the television industry. I would like to be a soft news/TV morning show host or a public relations practitioner for an entertainment firm. I'm looking to the New York City and Los Angeles markets.
Akers Media Group's James Combs has been a staff writer for several local publications since August 2000. He has had the privilege of interviewing some of Lake County's many fascinating residents—from innovative business owners to heroic war veterans—and bringing their stories to life. A resident of Lake County since 1986, James recently embarked on a journey to lead a healthier lifestyle. He has lost 60 pounds and walks nearly five miles a day. In his spare time, he enjoys target shooting, skeet shooting and watching his beloved Kentucky Wildcats!
Share This Story!