Person of Interest: Patricia Kry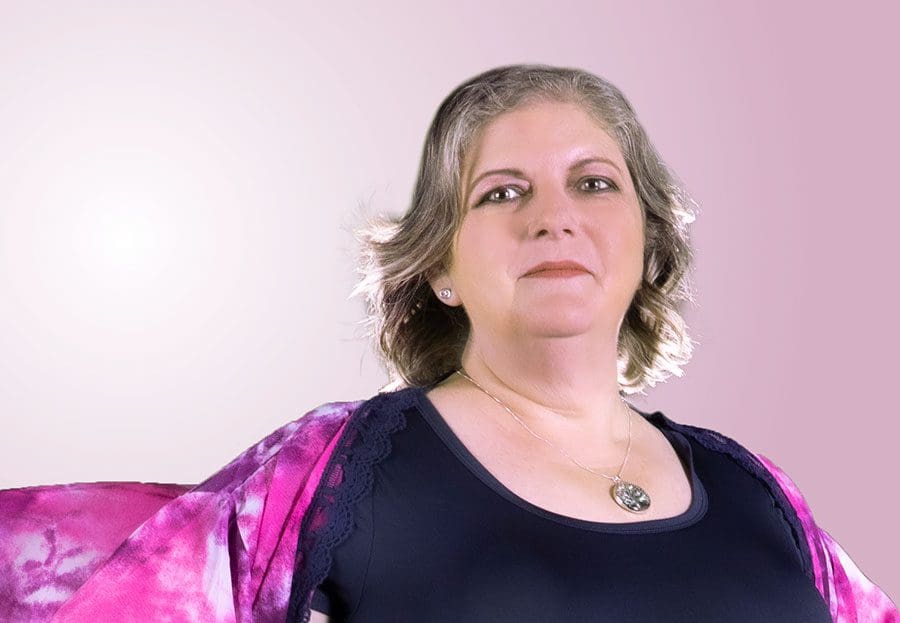 Executive director of the Faith Neighborhood Center in Groveland.
Photo: Nicole Hamel
---
Vital Stats:
Has been a nurse for 30 years.
Nominated to the Lake County Women's Hall of Fame in 2018.
Started South Lake High School's Certified Nursing Assistant Program in 2010.
---


About my organization: Faith Neighborhood Center is a food bank for low-income individuals and families in South Lake County. We serve 1,450 families twice a month, and 46 percent of our recipients are children. We're not just a food pantry but also a family stabilizer. The money that they would otherwise budget for food can now be put toward keeping a roof over their heads.
Passion for the job: A person's access to food affects their health. I know this personally. My daughter, whom I adopted from China, was a malnutrition baby. That not only stunted her growth but also left her with birth defects and a lowered immune system. Adults cannot perform well in their job and students cannot thrive in school without proper nutrition.
Nursing career: I earned a master's of science in nursing degree from the University of Phoenix. I really enjoyed teaching nursing and seeing my students go on to graduate from nursing school and be accepted into medical school. I still consider myself a nurse and in my current role think of myself as a community health nurse.



Dogs or cats: Dogs. They provide unconditional love. My daughter has a service dog, a German shepherd, and he loves being beside her at all times.
Favorite musician: Adam Levine. I find his voice to be soothing.
Admired actress: Oprah Winfrey. She was wonderful in "The Color Purple." I admire her personality.
Favorite sport: Soccer, because it's fast-paced. With other sp
orts, you have a delay in action and many timeouts. Soccer just keeps on moving.
Desired epitaph: "She gave it her all in everything she did."
Akers Media Group's James Combs has been a staff writer for several local publications since August 2000. He has had the privilege of interviewing some of Lake County's many fascinating residents—from innovative business owners to heroic war veterans—and bringing their stories to life. A resident of Lake County since 1986, James recently embarked on a journey to lead a healthier lifestyle. He has lost 60 pounds and walks nearly five miles a day. In his spare time, he enjoys target shooting, skeet shooting and watching his beloved Kentucky Wildcats!
Share This Story!