Person of Interest: Terri Kracht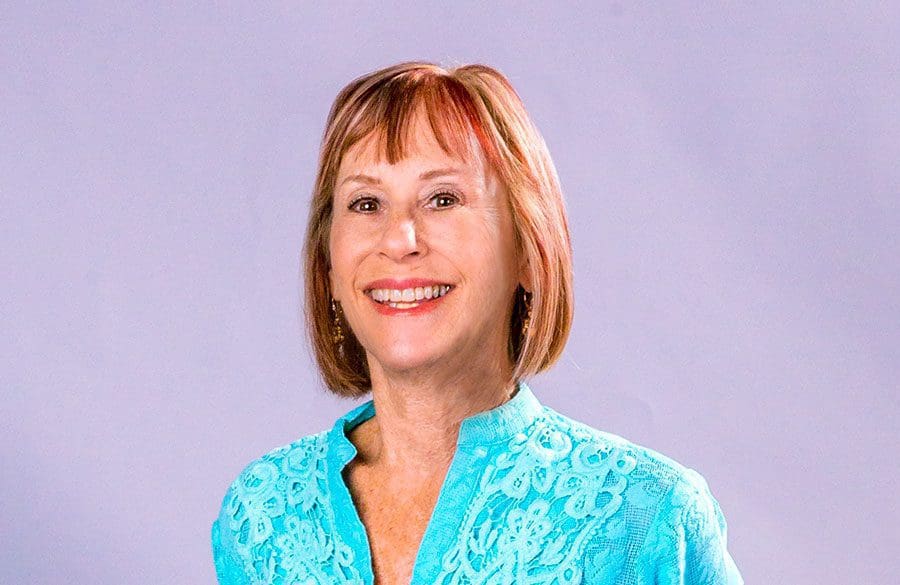 Animal-lover is dedicated to serving her community
Photos: Nicole Hamel
---
Vital Stats:
Originally from Orlando.
Has lived in Clermont since 1988.
December 2019 recipient of the Ann Dupee Gem of the Hills Award.
---
What are you passionate about?
I'm just passionate about serving others, I always have been. I never looked to have my name in lights, just to help whoever asked. I have a hard time saying no. And my passion is really animal welfare as well.
What community organizations are you involved in?
I serve on the board of the Animal League, a nonprofit no-kill rescue located in Groveland. They bring in homeless, abused, neglected, abandoned animals and animals that are on euthanasia lists from high-kill shelters. They rehabilitate and get them adopted. My 12-year-old cat, Diva, was adopted from the Animal League in 2008. I'm also the board treasurer for Building Blocks Ministries in Minneola. That is an organization that provides learning and programs for adults with developmental disabilities. I'm also on the foundation board for LifeStream and I have served on the Leadership Lake Board of Regents since 2014.
Where's your happy place?
Traveling or cruising to the Caribbean, that's my guilty pleasure and my happy place. Love, love, love the Caribbean.
What's your greatest accomplishment?
Watching my children become great men.
What is something on your bucket list?
I would love to visit the continents of Africa and Australia. Those are two places I have not been.
Favorite movie or TV show?
Anything that makes me laugh or makes me think. Any quirky comedy and any documentaries that provoke me to think, and of course anything that shows cute animals.
Originally from Buffalo, NY, Victoria graduated from Canisius College in 2018 with a bachelor's degree in English and Writing. In August of 2019, she relocated to Eustis, Florida, and soon began at Akers Media Group assisting with social media projects. Later that year, she was promoted to a full-time writing position at the company and has since found her niche telling the stories of so many of Lake and Sumter County's awesome people.
Share This Story!