Petrina's iSparkle anti-bullying program awards three scholarships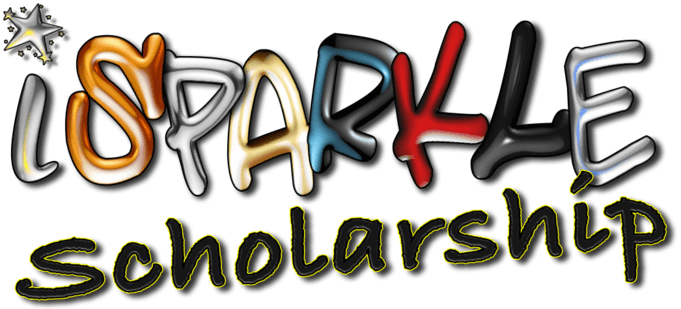 The iSparkle program announced Tuesday, May 19, its three scholarship winners for 2020: Alexis Isaacson, Emma Morgan and Kaylie Meyer.
iSparkle, which stands for inclusion, support, protect, act, respect, kindness, lift spirits, and encourage, is an anti-bullying program co-founded by Villages entertainer Petrina. Scholarship funds are awarded to candidates who help create atmospheres of inclusion for their peers. Applicants create video presentations about their anti-bullying efforts.
"It was a really tight call this year, but we managed to agree on these three winners," Petrina says in a news release. "Thanks to everyone who has helped with fundraising these past years. With their help, we have been able to give to not just one but three applicants again this year."
Alexis, niece of Michelle Isaacson, of The Villages, received a $2,000 scholarship. To see Alexis' application, click here. Emma, granddaughter of Vivian Ebersole, of The Villages, received a $500 scholarship. To see Emma's application, click here. Kaylie, granddaughter of John and Sharon Modica, of The Villages, received a $500 scholarship. To see Kaylie's application, click here. 
Any qualified U.S. high school senior related to a Villages homeowner may apply for the scholarship program. Go to petrina.biz/isparkle-html for more information.