Pisco Sour Peruvian Restaurant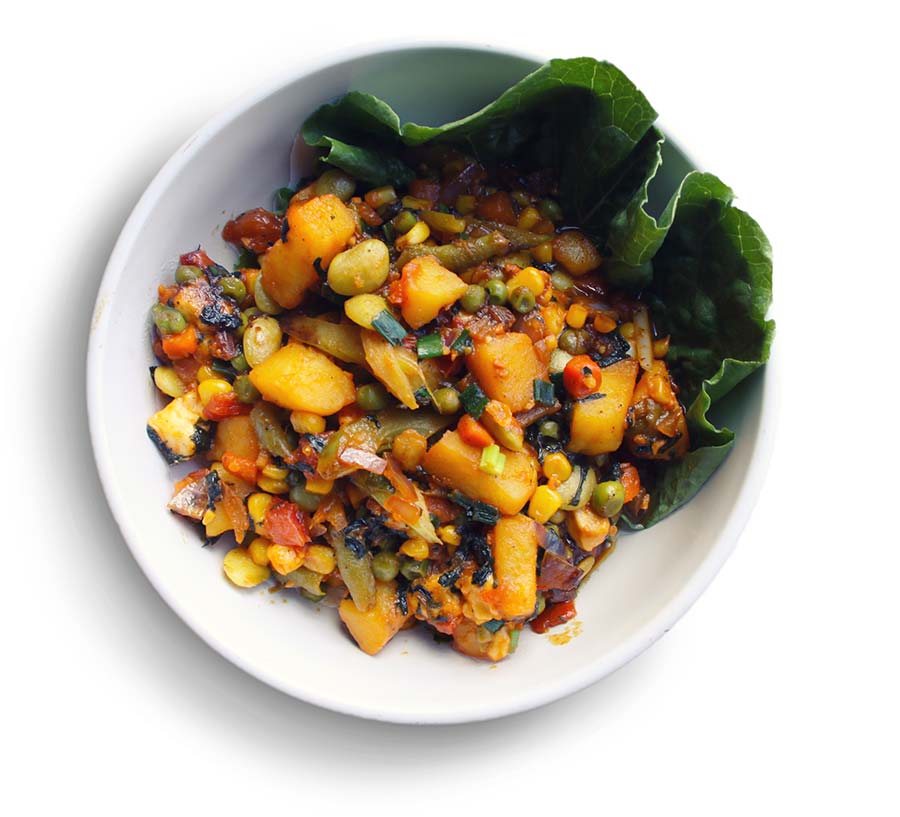 Peru comes to Mount Dora
Don't be surprised if you're greeted by the owner of Pisco Sour. Jorge Bracamonte loves to come out of the kitchen and talk with his guests. He is very proud that the restaurant food is fresh and prepared onsite. Helping him fulfill his dream of owning his own restaurant are his son and daughter, Tony and Erika.
We began our meal with some excellent fried calamari served with a side of golf sauce that certainly whetted our appetites.
Though one of my dining companions tried the famous Neptune Clasigo Ceviche, the two women at the table went for more traditional fare. He assured us it was very good and eventually convinced us to try some. OK, it tasted good.
I had lomo saltado, tenderloin strips with garlic, onion, sweet pepper, and normally cilantro, but I asked that it not be added to my dish.
This is served on a bed of steak fries with a side of rice. It was excellent.
My other coworker had quinoa risotta with a mix of diced vegetables including lima beans and huacatay, which is a Peruvian black herb. Also delicious.
Along with iced tea and Coke products, you can also have marcuyá, which is very tasty, or Inca Kola, the national Peruvian soda.
Desserts were alfajores, a delicate cookie dusted with powdered sugar, and pionono, which resembles a jelly roll but is filled with manjar blanco. Wonderful!
Dining at Pisco Sour is not just having a meal, it's an epicurean experience. By the way, pisco sour, the drink of Peru, is also on the menu.
Pisco Sour Peruvian Restaurant // 100 E. 4th Ave., Mount Dora // 352.735.8106
Leigh Neely began her writing career with a weekly newspaper in the Florida panhandle, where she not only did the writing, but delivered the papers to the post office and dispensers. She has been writing ever since for a variety of newspapers and magazines from New Jersey to Leesburg. With her writing partner, Jan Powell, Leigh has published two novels as Neely Powell.
Share This Story!