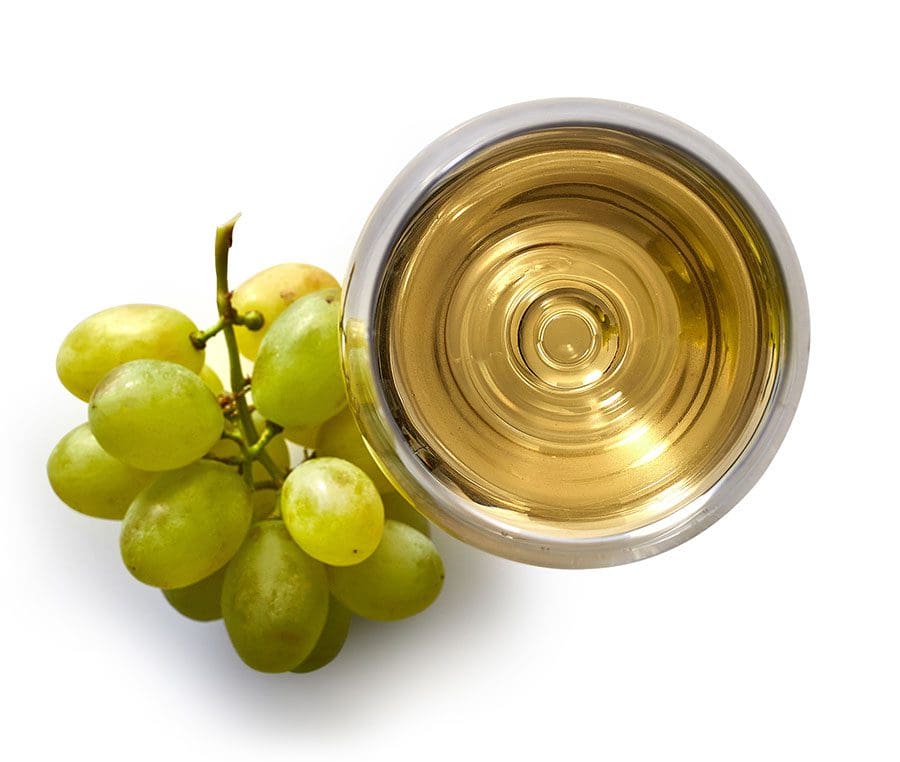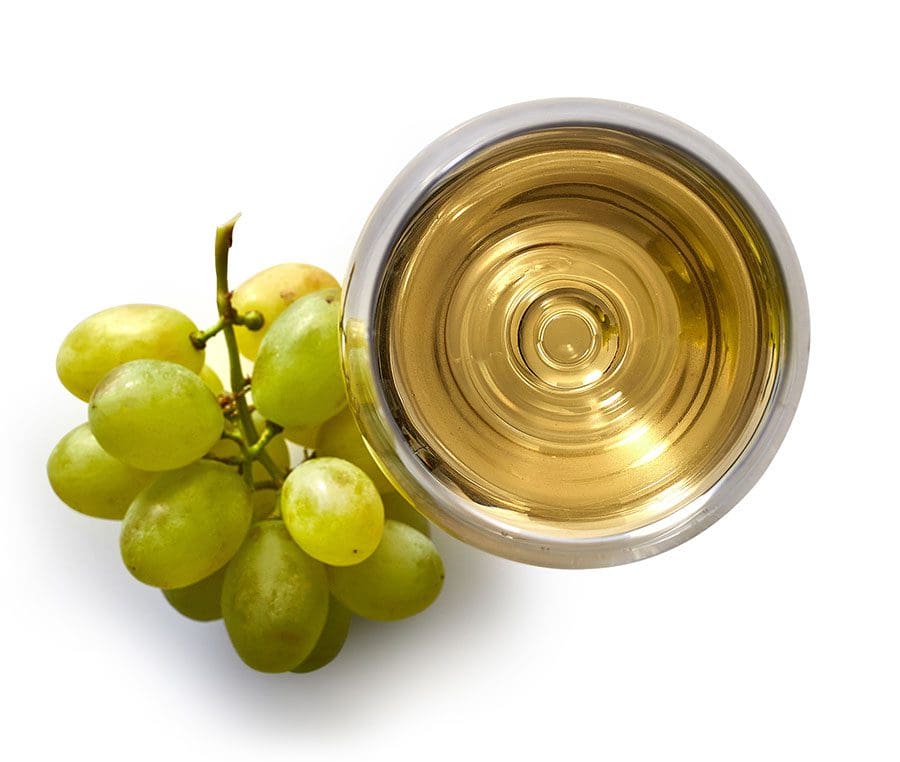 It's the season for picnicking, scalloping, and eating lighter meals, but with so many blanc choices, how do you pick one?
Story: Mary Ann DeSantis
When you see "blanc" on a wine label, you probably already know it means white. These wines are generally light and refreshing. The well-known sauvignon blanc is on almost every restaurant menu and definitely in every wine shop, but there are so many other blancs that might be better choices. The point is to find the best one to pair with your summer dishes.  Experiment with blanc wines from around the world to see which one hits the high point with your guests.
PINOT BLANC
Most often associated with France's Alsace region, pinot blanc is a light wine with crisp lemon-like acidity. Similar to chardonnay and pinot grigio, the wine has more orchard fruit flavors, like apples and pears. Pinot blanc is inexpensive, making it perfect for picnics, leftovers, and just sipping. It also pairs well with fish, but not in recipes that are spicy or include rich sauces. The softer characteristics of pinot blanc shine with food flavors that are light and airy.
Oregon's Willamette Valley has begun producing top-rated pinot blanc wines that have been described as "the best wine you've never tasted" by some winemakers. The underappreciated, cool-weather grape is still obscure in the United States, but Oregon winemakers like Ian Burch have produced award-winning pinot blancs. He was the creator of Wildstock Pinot Blanc Willamette Valley 2016 (suggested retail price $13) when he was with the boutique Scott Paul Winery.
FUMÉ BLANC
California's sauvignon blancs did not start with great reputations, but legendary Robert Mondavi upped the game when he created a richer style of the varietal. Mondavi wanted his wine to stand out from the others so he named it Fumé Blanc. He did not trademark the name, so other wineries eventually crafted wine in the same style using the Fumé Blanc moniker.
While the Robert Mondavi Winery Fumé Blanc (SRP $20) is still one of my favorites, especially with salads, I also love the Dry Creek Vineyard Fumé Blanc 2018 (SRP $16) from Sonoma County. Since 1972, Dry Creek has produced Fumé Blanc and describes it as a wine at the heart and soul of the family winery. Modeled after the classic wines from the Loire Valley in France, Dry Creek's Fumé Blanc is crisp, balanced, and immediately drinkable. I think it exhibits minerality underneath the lemon, lime, melon, and lemongrass flavors, which makes it a perfect accompaniment for oysters.
CHENIN BLANC
If you drank wine in the 1970s and '80s, chances are you remember this varietal as a jug wine. The highly acidic chenin blanc grape was used as a cheap, blending grape in bulk wines. However, the grape has a much more noble heritage. It was firmly established in France's Loire Valley by the 15th century and was the basis for some of the world's greatest dessert wines.
Today, California winemakers are producing high-quality California chenin blanc from the Central Valley, Sierra Foothills, Santa Barbara, and elsewhere. Dry Creek Vineyard makes a chenin blanc from the Clarksburg appellation in the Sacramento Delta that truly expresses the Loire Valley style. The 2017 Dry Creek Vineyard Chenin Blanc (SRP $15) exhibits notes of orange blossoms, honeysuckle, and chamomile with a subtle creaminess. Chenin blanc is a lovely late-afternoon sipper with fresh appetizers such as a squash-and-Gruyère-cheese flatbread.
SAUVIGNON BLANC
Wines made with sauvignon blanc grapes are crisp, refreshing, and food-friendly whereas that is not always the case with some other white wines. The reason is that sauvignon blancs have more acidity than other varietals, and it's the acidity that makes wine pair well with food.
Sauvignon blancs are a good choice when serving fish, like mahi-mahi. However, it really depends on how you prepare the fish. Nobilo Icon 2017 Sauvignon Blanc (SRP $22) from Marlborough, New Zealand, is a complex wine with fruit flavors of melon, tropical passion fruit, and citrus. It meets its match with pan-seared fish. 
---
Sauvignon blanc
One of the world's most popular wines is named after the grape from which it comes. The green-skinned grape probably originated in the Bordeaux region of France but is now found worldwide. The name is from the French word "sauvage," meaning savage, probably in reference to the vine. If left on its own, the vine grows with wild abandon. Sauvignon blanc grapes can produce wines with herbal and grassy characteristics, which many winemakers downplay with barrel fermentation.
---
Tasting Notes defined
Minerality
Minerality is described as the "umami" of the wine world. Umami is the Japanese word for savory, the fifth taste after sweet, sour, salty, and bitter. Technically, it has to do with how glutamic acid binds to the taste buds. It is more easily discernable in light or unoaked white wines from cool-climate regions. Wines with minerality are great paired with raw oysters, shellfish, and fish sauces.