State of the art: Leesburg Art Fest postponed over coronavirus concerns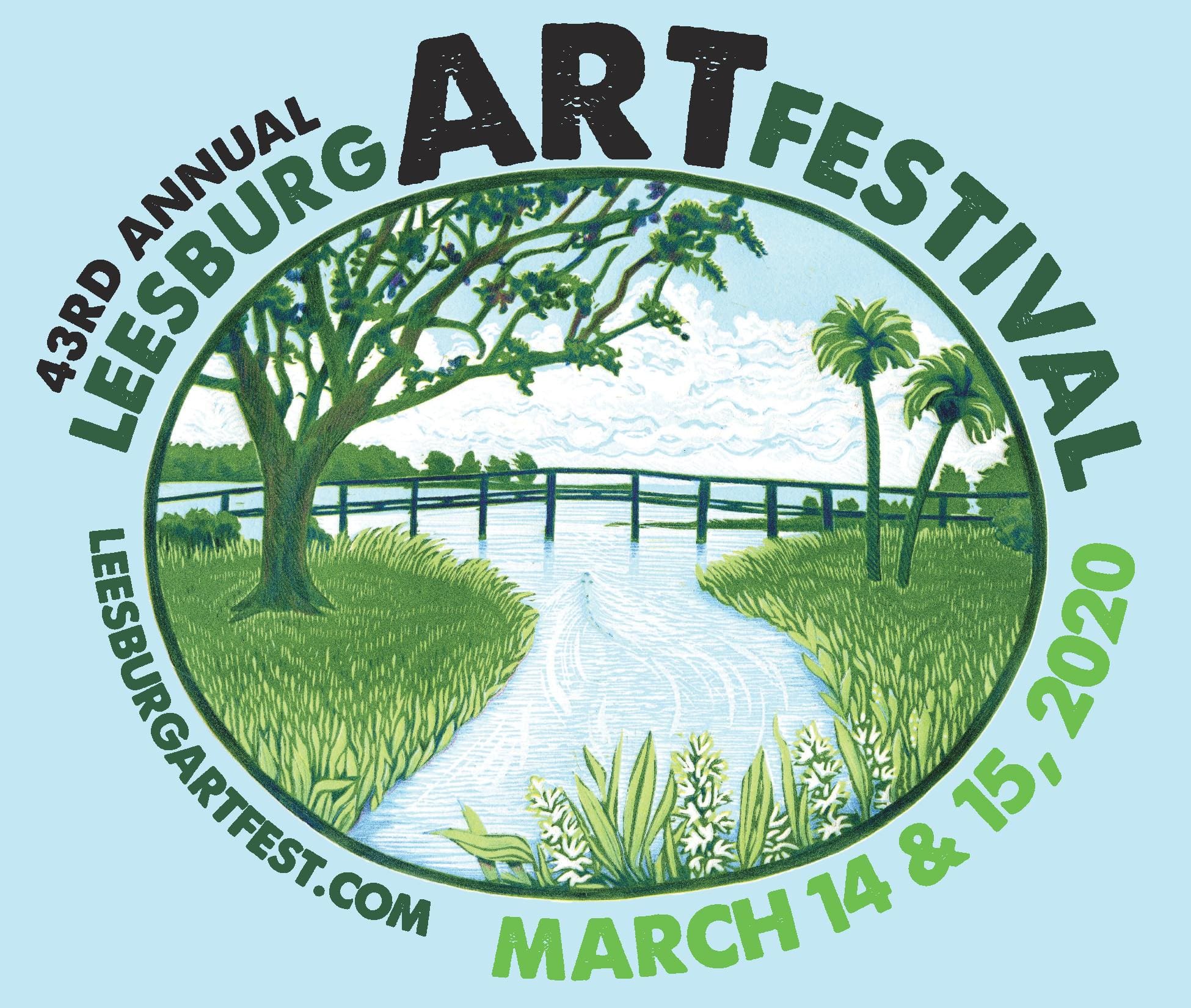 State of the art: Leesburg Art Fest postponed over coronavirus concerns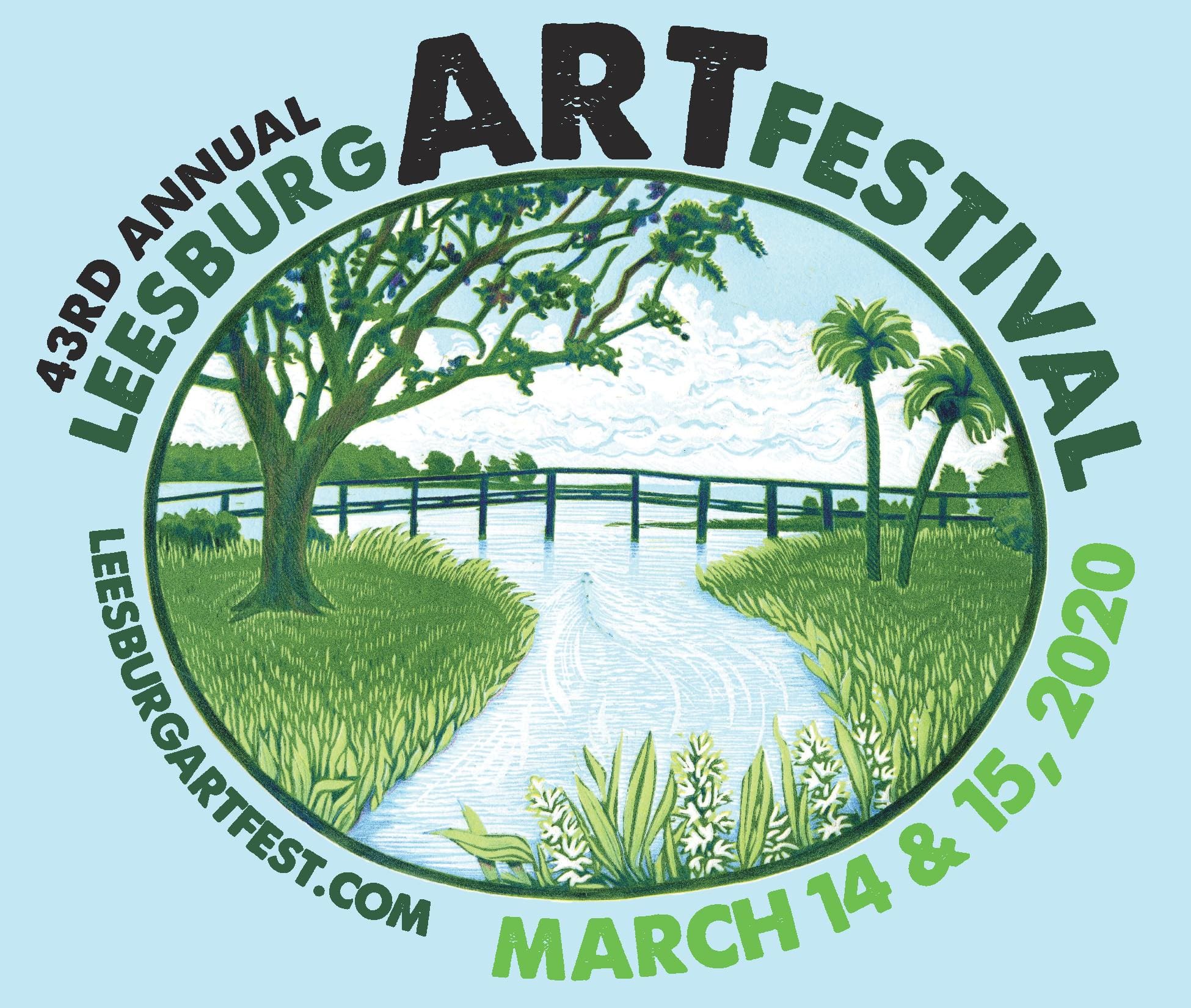 The 43rd annual Leesburg Art Festival, scheduled for this weekend, March 14 -15, will be rescheduled in accordance with state and federal guidance on mass events to prevent the spread of COVID-19 virus, or coronavirus.
The Executive Board of the Leesburg Center for the Arts announced the decision Thursday in a news release, heeding the request of Gov. Ron DeSantis and state and federal health officials. Guidelines were issued earlier this week to limit mass gatherings or large community events to protect portions of the population that are most susceptible to the dangerous effects of the virus.
The Leesburg Center for the Arts, organizers of the festival, will announce the rescheduled date at a later time.
A Pop-Up Party to watch exhibitors set up had been scheduled for 5:30pm Friday, March 13, based at Two Old Hags Wine Shoppe, 410 W. Main St. The shop will be open, but there will be no exhibitor "pop-ups" with the postponement. For more information, visit leesburgartfest.com.