Recalling The Villages' early years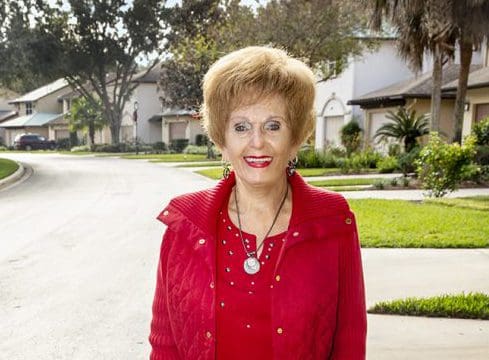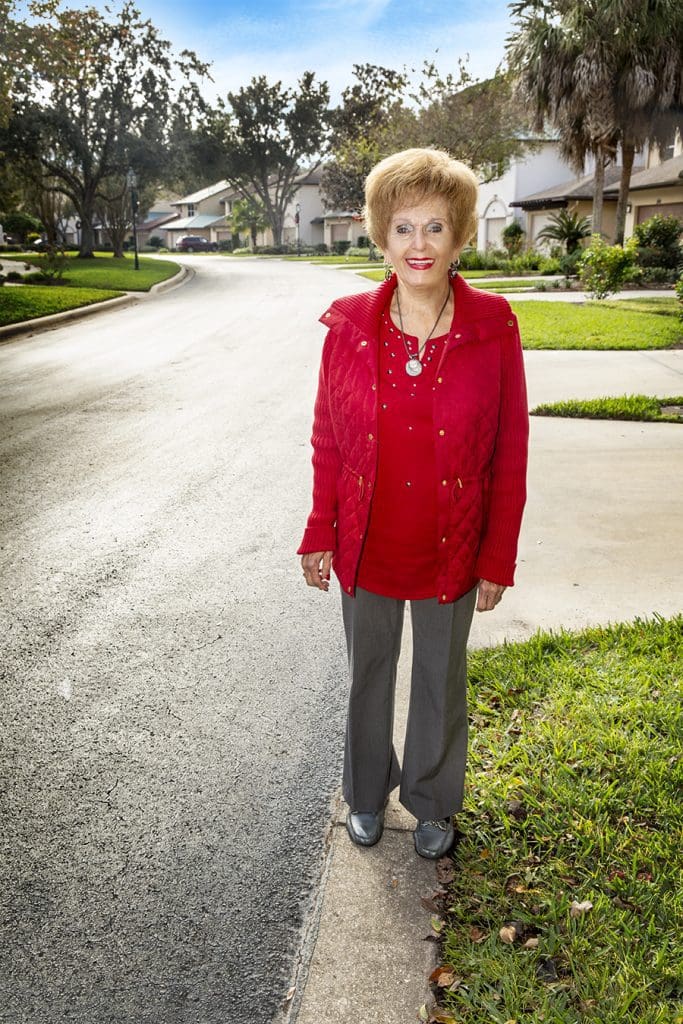 Donna Fenster has sold thousands of homes since 1991.
Donna Fenster began selling real estate in The Villages when the prices for houses were below $20,000. That was back in 1991. (When you probably wish you'd invested in a new stock called Apple, too.)
"I came to The Villages then to visit a girlfriend," she says, "and never went home."
Originally from McKeesport, Pennsylvania, Donna lived in Columbus, Ohio, and was a real estate agent. During her 1991 visit, an agency in The Villages learned that she knew how to sell houses and hired her.
"My first month, I sold six houses, and that was it, I stayed. The Villages was just beginning to grow. There were 8,000 residents, and Spanish Springs wasn't even built, or anything else. There were three golf courses, four restaurants, a Winn-Dixie which had just opened, and a tent where everybody went to dance at night. Everything else was just dust in the wind," she says.
"At the time, there were two agencies: Coldwell Banker and ERA," Donna continues. "Eventually, I worked for each one, then The Properties of the Villages bought the other firms and I've been selling for them ever since."
She joined a sales staff of eight people who sold pre-owned homes, with 20 more people selling new ones. Today, there are 300 salespeople in the company selling thousands of homes annually.
As top salesperson at The Properties of the Villages for 20 of the past 27 years, Donna continues to sell 100 or more houses per year. Her best year was about five years ago when she sold more than 200 homes.
She stays in touch with her customers by sending a personal quarterly newsletter and annual calendars.
"I love meeting all these wonderful people and helping them find homes. It's really an addiction. I'll never stop," she says.
Donna has lived in the Village of Silver Lake for decades. Her daughter, Zina Fenster-Beasley, moved to the area a few years ago and also sells homes.
"I love seeing all the growth," Donna says. And, it isn't slowing, not by a long shot.