'Roaming Gourmet,' touch of the Irish coming to library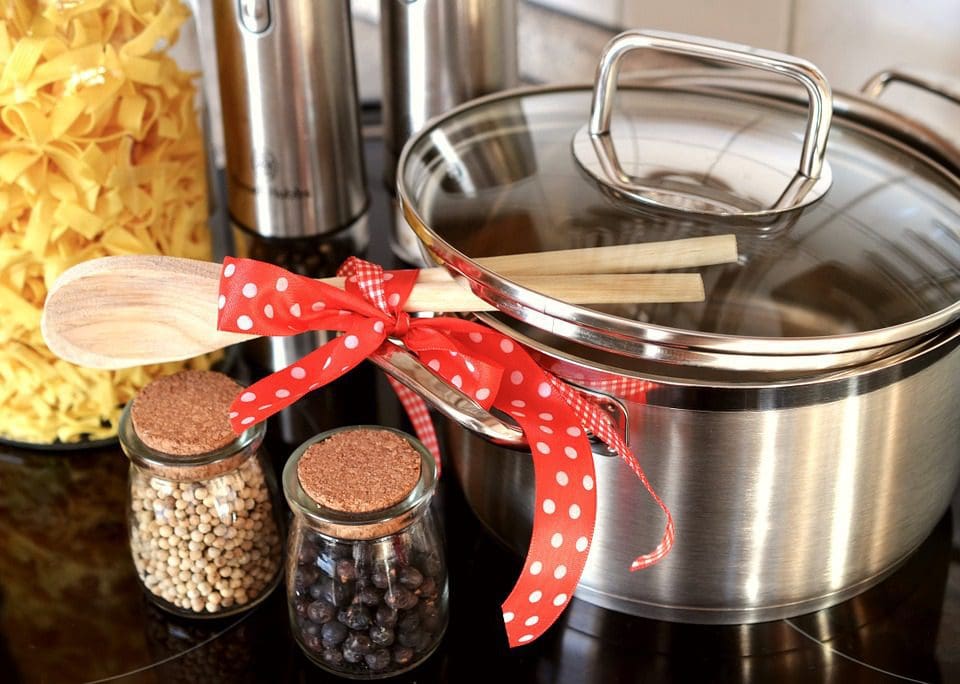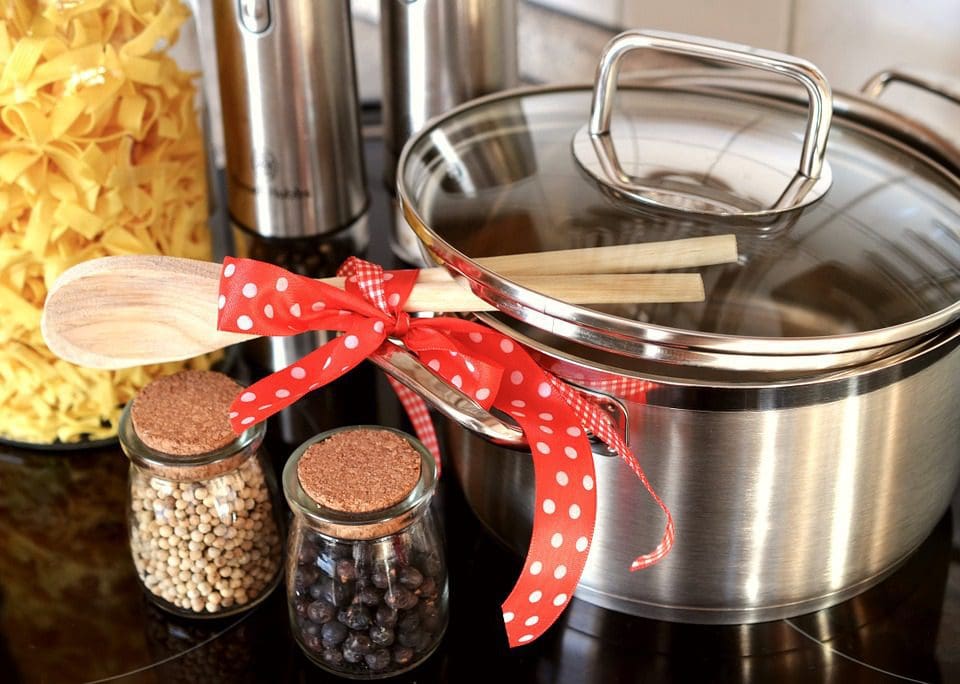 Two diverse cuisine classes at Cooper Memorial Library can help cooks learn about African foods and prepare for a St. Patrick's Day feast.
Cooking with Chef Ze Carter: A Taste of African Cuisine is scheduled from 11am-1pm Monday, Feb. 3, in Room 108 (first-floor community room) at the library, 2525 Oakley Seaver Drive, Clermont.
Seating is limited and registration is required for this event with Ze, aka "The Roaming Gourmet." Generous samples of dishes prepared in class will be provided to all attendees. This is a free program, and everyone is welcome to attend.
Irish Cuisine with Chef Warren Caterson is scheduled from 10-11:30am Wednesday, Feb. 26, also in Room 108.
Join Chef Warren as he shares dozens of kitchen tips, cooking hints and humorous anecdotes about the joys and challenges of cooking healthy Irish (and Scottish) meals for two. Chef Warren will show you how to move beyond the typical corned beef and cabbage meal and make something special for St. Patrick's Day.
Chef Warren will end the presentation with a cooking demonstration preparing a healthy Irish entrée that anyone can make at home in less than 10 minutes. This is a free program, and everyone is welcome to attend.
The Friends of the Cooper Memorial Library will host each course. For more information, contact Dennis Smolarek, reference librarian and adult programs, at 352.536.2275 or dsmolarek@mylakelibrary.org.