Robert Sackrider, Owner | Sack Roofing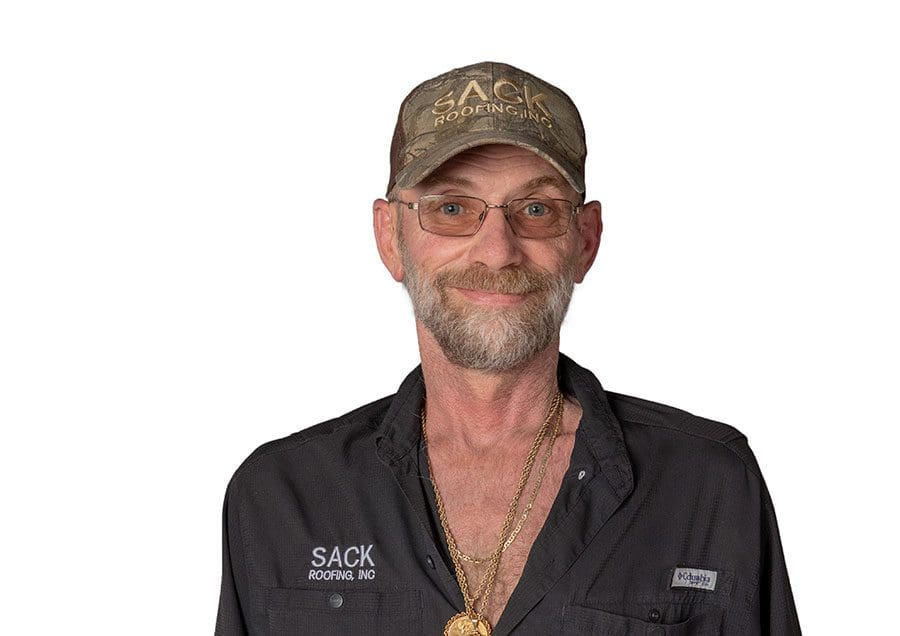 Q. How do you know when it's time for a roof inspection or replacement?
A. At Sack Roofing, we recommend having your roof inspected every year or at least every five years. Most homeowners neglect or even look at their roof, they don't last forever. We know they need maintenance and routine inspection. At Sack Roofing, that's all we do providing trusted, quality roofing expertise and services.
Q. What are the best types of roofing options?
A. Sack Roofing offers several types of roofing materials to consider. The best and increasingly popular is standing seam metal. Metal roofing is well worth the investment because it is long-lasting, durable, energy-efficient and economically friendly. Another desirable option is tile due to its aesthetically-pleasing roofing style on Florida homes. Tile roofs are very durable, typically made from clay, and are long-lasting with proper care and maintenance. The most popular option is asphalt shingles. They're affordable, durable, easy to install, and come in a wide range of styles and colors to complement your home design. Eighty percent of what we do is shingle roofing and important to select shingles from a good manufacturer.
Q. What should you look for in a roofer or a roofing company?
A. With nearly 30-years' experience, Sack Roofing is an experienced and reputable roofer. We are a licensed, insured, and bonded company. We offer warranties on our roofing services and some brands offer purchasable extended warranties. We do not require down payments upfront to begin a roofing job. You can put your trust in Sack Roofing for your next roofing project. Contact us today to schedule an appointment for a roofing inspection, or if you need a new roof, we're happy to provide a FREE estimate of roofing options.
Q. In September 2020, AtlasPRO+ announced that Sack Roofing reached Diamond Level – the highest level of its program status as a contractor. What does that mean and how does that benefit your customers?
A. First, we are one of only three contractors in all of Florida to have achieved Diamond Level, so we are really proud of that. The recognition is based on Sack Roofing's multi-year commitment to installing Atlas Signature Select roofing systems and because of that, Sack Roofing is provided with training, access to enhanced warranties, and industry tools we can then pass on to our customers.
---
352.430.2773
sackroofing.com