Rod Reisman & Jason Reismann – Eustis Roofing Company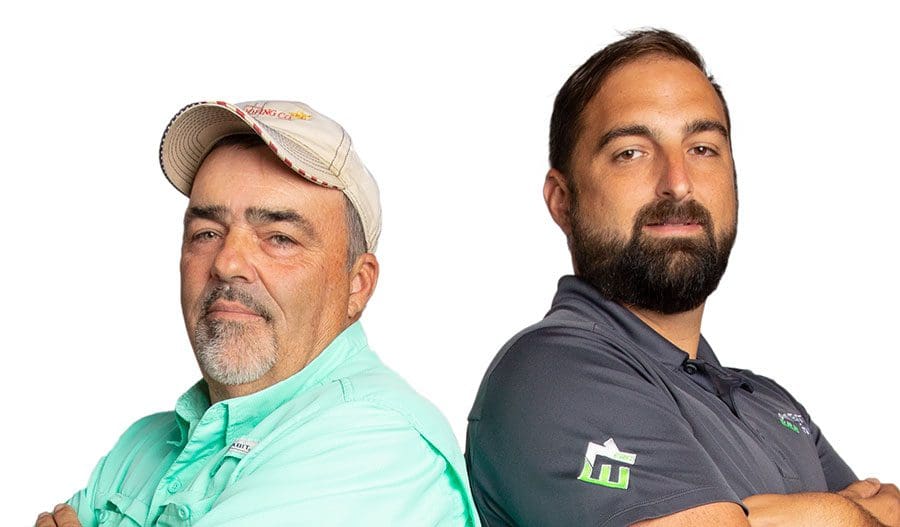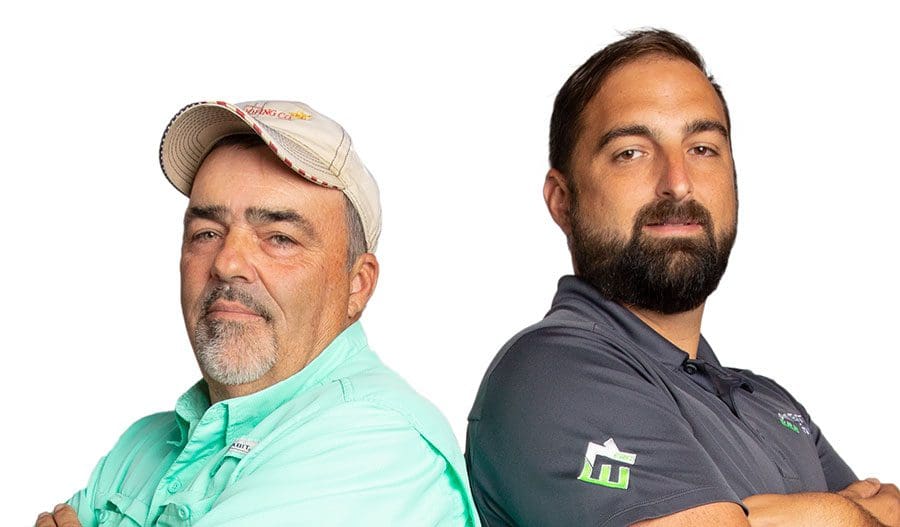 Q: What should you expect from your roofer?

A: Having a roof replacement will be one of the most expensive purchases you'll make to your home. Any roofing company can put a roof on, but it takes a true professional roofing craftsman to install a well-built roof. Your roof is not the area where you want to cut corners or go with the cheapest bid. Rod and Jason often see 5-7-year-old roofs that need replacement and the homeowner was expecting the full 20-30 years they should have gotten. It is so vital to take your time and choose wisely. Most homeowners don't even think about their roof until they have a problem and then fall prey to making a hasty decision. Don't wait for a leak or visible signs. Your roof should be inspected at least every 2 years. Build a relationship with a roofing company by being pro-active with any maintenance. This will give you the opportunity to experience service on a smaller scale, the knowledge of your roof's life expectancy, time to plan your budget and insight to know who you fully trust for a complete roof replacement when that time arrives. 
Do your research on the roofer you want to build a relationship with. Some suggestions are to make a visit to their office location, read reviews, ask people you know and trust who they recommend. Consider the company's reputation, how long they have been in business in the same community location. The kind of equipment the company has invested in shows they care about the quality of work they do. Words of wisdom in hiring a roofing contractor are to request the contractor's Certificates of Workman's Comp and Liability Insurance to come directly from the Insurance Carriers before any work commences. Never pull your own permit, require Certificates of Completion that shows your permit has passed all code required inspections and always get a lien release from your Contractor AND their supplier. Hire companies that do not sub-contract their labor out. A roofing license is required in the State of Florida and you can check https://www.myfloridalicense.com to verify an active and valid license.
Rod and Jason Reisman UNDERSTAND roofing. Experience is key. Eustis Roofing is tearing off roofs that they installed 20+ years ago. They see what has worked, what hasn't and is continually building on that knowledge and using it to train and inspire their employees to pay attention to details, focus on quality and take pride in their work.
Eustis Roofing Company is a family owned 60-Year-old business. Rodney & Cheryl Reisman, their son Jason and his wife Amber Reisman and Rod's brother Richard Reisman all work together committed to each other and to each employee and customer based on the belief that family and the home we live in is our greatest access. We have the greatest employees we could ask for states Jason Reisman. We are committed to them and to our community. We set high standards and our employees far exceed them. We're all proud to work together with integrity to service our community. This community has supported Eustis Roofing Co for 60 years and the Reisman family decided to give back to the community and became a part of the No Roof Left Behind campaign. Last year Eustis Roofing installed a new roof for Sunrise ARC of Lake County, Inc. where a group home of 6 women were going to have to be vacated due to the condition of the roof damage. Our company came together and installed the roof at no cost. We are currently running another campaign asking the community to nominate a homeowner who has fallen on hard times and needs a new roof. Visit http://eustisroofing.com/no-roof-left-behind for more details.
Eustis Roofing Co is a service-based business large enough to give big company service with the hometown dependability. Eustis Roofing Co can answer all your questions and provides free estimates to homeowners. Come visit us at 15311 Old US Highway 441, Suite A, Tavares FL 32778 or call 343-4240 and start building a relationship. Let's work together to get the greatest longevity out of your roof!
---
352.343.4240
EustisRoofing.com
15311 Old US Highway 441, Suite A, Tavares