Rodello's Italian Restaurant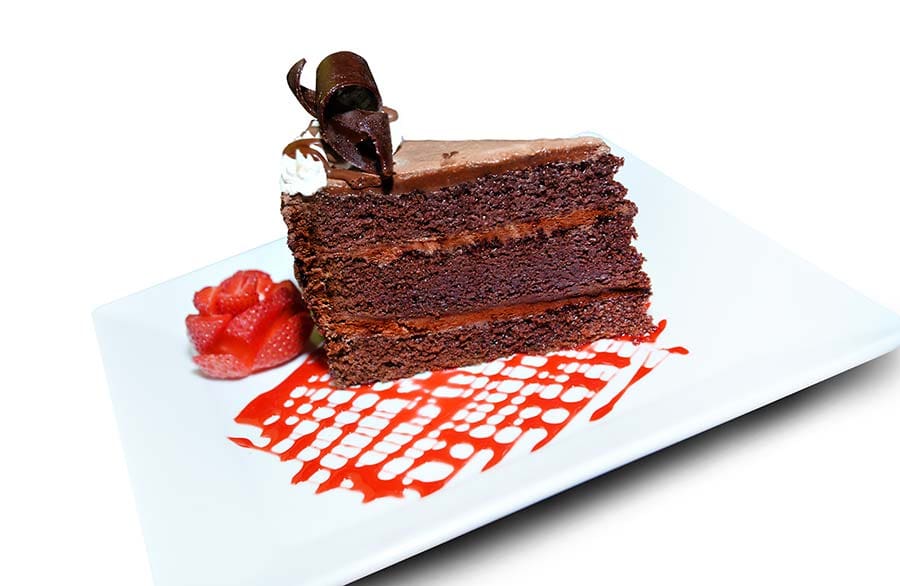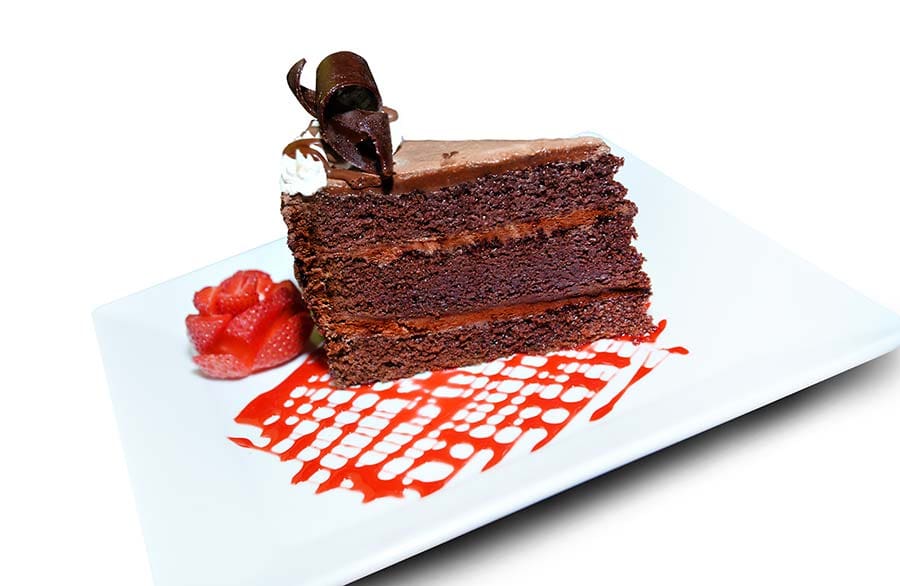 Authentic style, service, and food
All the wood you see at Rodello's was hand-carved in Italy, but all the food is freshly made here.
Rodello's attractive ambience makes you feel like you've taken a European vacation. The beautiful wooden chairs and tables were hand-carved in Italy. Though that makes the restaurant special, what sets it apart is the quality of the food. The flour, pasta, and tomatoes are imported from Italy, and the produce and meat are sourced locally.
Our appetizer was something I can't resist: garlic knots. They were amazing, flavorful, hot, and fresh. 
My friend ordered spaghetti and meatballs, which had big, tasty Italian meatballs and sauce. I had panna rosa, which is pasta in a creamy pink sauce that is very cheesy. I really enjoyed the mix of marinara and Alfredo sauces. Our meals came with house salads. The lunch menu is very reasonable and also includes subs and fettuccini Alfredo that can be upgraded with chicken or shrimp.
The restaurant's selection of desserts goes from light and creamy gelato to tiramisu, rich cakes, and cheesecake. We enjoyed an orange cake sprinkled with orange zest and a three-layer chocolate cake that was decadent.
5 Forks
(Out of a possible 5)
Rodello's Italian Restaurant
26736 U.S. Highway 27, Leesburg
352.319.8093
rodellos.com
Hours:
Open seven days a week from 11am-9pm
Fork report:
Casual dining $$
Seated immediately (lunch hour)
Wait for meal: 15 minutes; appetizer out immediately
Reservations are appreciated
OUT-OF-THE-ORDINARY STARTERS: ($6-$10): Salad, soup, calamari, zucchini fries, meatball Parmesan, Bruschetta, mussels and clams. 
SANDWICHES AND PIZZAS: ($8-$17): Chicken, veal, and meatball Parmesan, Italian sausage. Rodello's favorite pizza, Margherita, roasted pear and bleu cheese.
ENTREES: ($12-$16): Stuffed shells, lasagna, shrimp diavolo, chicken and veal piccata, calzones, and Stromboli.
Leigh Neely began her writing career with a weekly newspaper in the Florida panhandle, where she not only did the writing, but delivered the papers to the post office and dispensers. She has been writing ever since for a variety of newspapers and magazines from New Jersey to Leesburg. With her writing partner, Jan Powell, Leigh has published two novels as Neely Powell.
Share This Story!