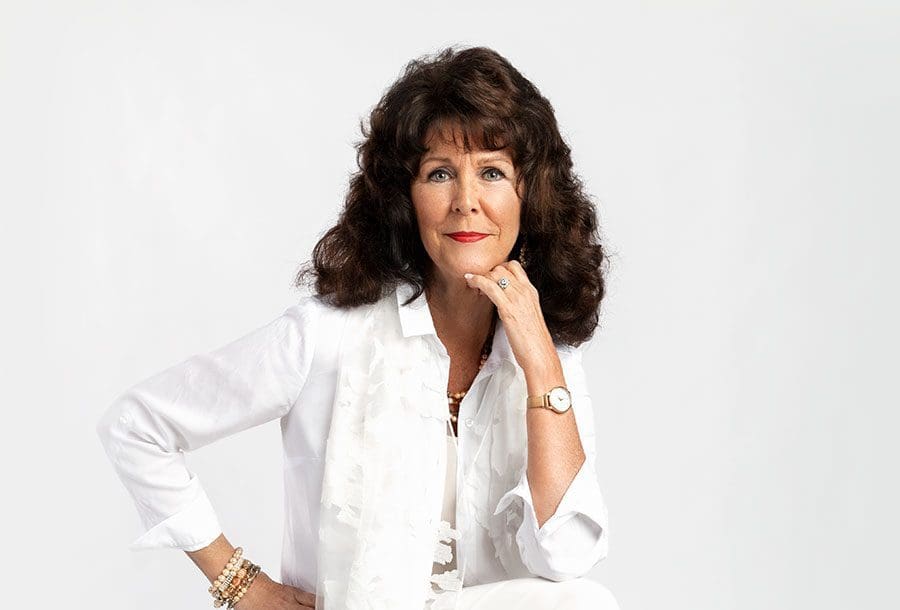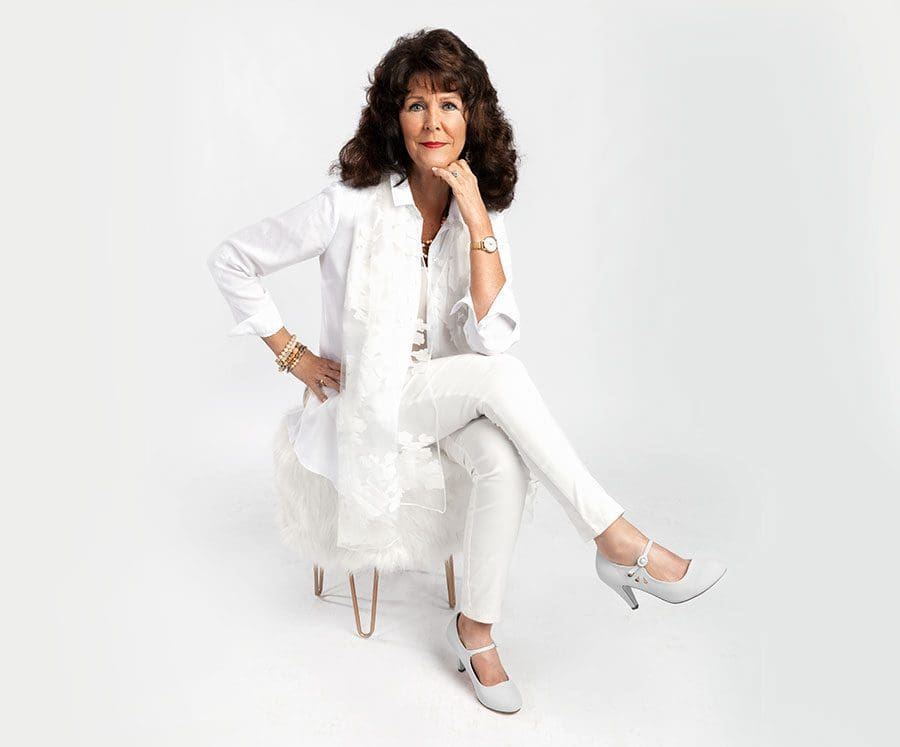 The Rustic Rose
There's a word that Rustic Rose owner Rosalyn Housley frequently hears when customers enter her store for the first time.
"Wow!"
That's because the store, located at Brownwood Paddock Square is a place that offers a great variety of exceptional home accents and gifts.
Its sister store, Rustic Rose Fashion Boutique, is just across the square in Brownwood and features an equally awesome selection of women's jewelry, tops, pants, and much more.
"Customers love the selections, how they're displayed, and the friendly staff," Rosalyn says. "We keep them coming back with always offering something new at prices that make them smile!"
---
3646 Kiessel Rd.
The Villages 
352.399.5407
2757 W Torch Lake Dr.
The Villages
352.571.5256