Roxanne and Alexa Stafford | Window Reflections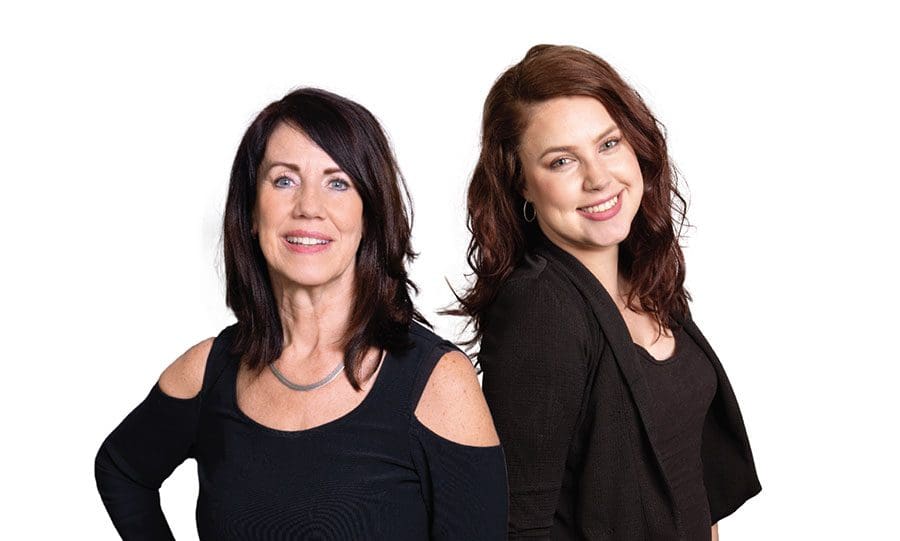 Q. How Can I Dress Up My Windows?
A. Oftentimes, our windows feel bare or incomplete, despite having a blind or shade inside of it. Although those types of treatments are stylish and provide the necessary privacy and light control needed, they do not always give the desired finished look.
Luckily, there are ways to complete a window by dressing it up, in addition to incorporating more design elements and personal style into a room. Aside from a traditional drapery treatment that opens and closes across a window, our customers are currently loving stationary drapery side panels, as shown in the picture. Side panels frame and dress up the sides of a window, or a large opening, such as a sliding glass door, in a beautiful way. They are a perfect alternative for when a homeowner doesn't envision needing a treatment that closes off their view, but still want the effects that a drape gives a room.
Whether it be a full drapery or a stationary side panel, we customize every element of your window treatment. Our experts guide you through each step of designing your desired look. We hand-select and design the fabric colors and patterns, as well as the correct pleating and hardware styles. You can ensure no one else has the same window treatments as you!
What if a dramatic long drapery treatment just doesn't feel right for your taste, but you still want to dress your windows up? We've got you covered! Cornice board and valance board top treatments are excellent options for adding flair to a window without closing off the space around it. As with our other treatment options, we guide you through choosing the right design and fabric to ensure it embodies your taste, whether it be more modern or contemporary, traditional, or casual.
Window coverings can be functional, purely decorative, or a mixture of the two. Sometimes dressing up a window simply means adding a pop of color to bring in warmth, or deciding to bring a pattern in. Sometimes it means hanging your draperies higher and choosing an airy, flowy fabric. Ultimately, there are endless options to help achieve your goal of dressing up a window. Let the designing fun begin!
---
352.330.2055
103 N Main St., Wildwood
WindowReflections.net