Roxanne and Alexa Stafford | Window Reflections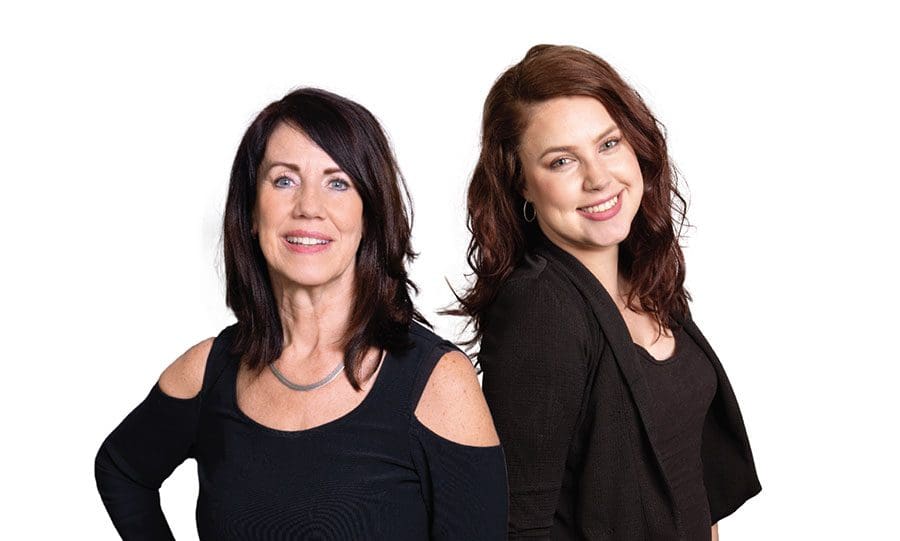 Q. How do I add drama to a drape?
A. Drapes not only play a functionable role in your home, but also elegantly dress up the window while tying the room's design and décor together. We recommend having your window treatments custom made to add drama and step the look up even further. This allows you to have a better selection of high-quality fabrics, as well as unique decorative rods and hardware. More drama is created when you add height and volume, such as floor-to-ceiling panels. It gives a feeling of luxury and provides the illusion of having a larger room. Depending on the size and type of window, you can also custom design panels into different sections as shown in the photo. All these are great examples of taking an average drapery up a notch while adding a "wow!" factor, elegance, and a feeling of luxury!
---
352.330.2055
103 N Main St., Wildwood
WindowReflections.net