Social Spotlight: Savor wine and seafood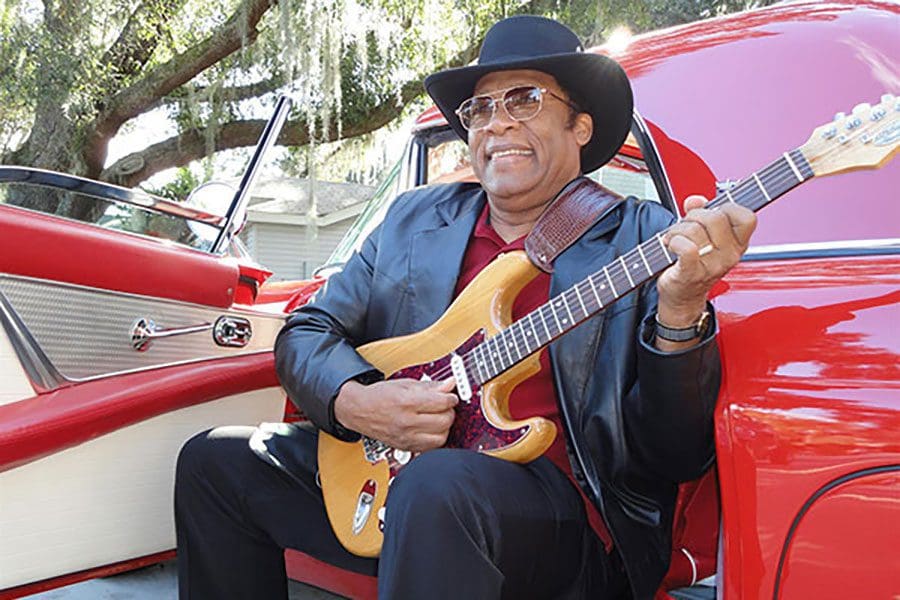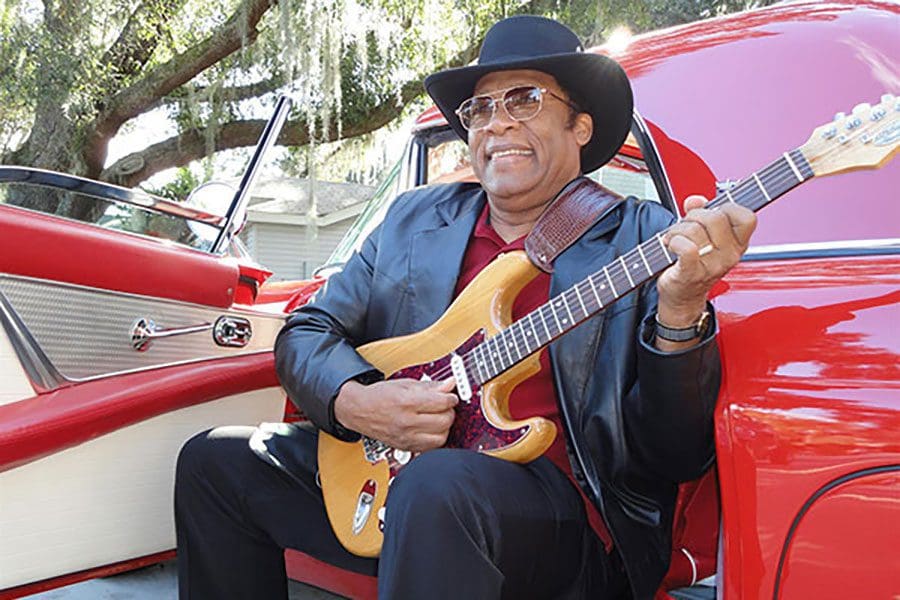 Clermont's picturesque Lakeridge Winery is the 'go-to' place for festival fun, wine, and tasty eats

Warmer weather, great seafood specialties, wines, outdoor musical entertainment, and a variety of arts and crafts herald the 11th annual Wine and Seafood Festival slated for March 22-24 at Lakeridge Winery & Vineyards in Clermont.
"The Seafood Festival has been so popular and is so big at this point that it has a personality of its own," says Barry Hus, chief operating officer at Lakeridge Winery & Vineyards.
He touts the festival as a great party.
"The food is delicious, the music is great, and the craft vendors always bring their best stuff," Barry adds. "March is a great month to be outdoors in Florida."
The enticing aroma of seafood specialties will fill the air, and among the grilled items available for purchase will be bacon-wrapped scallops, salmon, mahi-mahi, shrimp skewers, grouper, Maryland crab cakes, alligator skewers, along with fried seafood items of shrimp, fish, clam strips, calamari, scallops, oysters, and steamed seafood items including middle-neck clams, mussels, lobster tails, crab legs, and shrimp.
For visitors who crave dishes besides seafood, the food pavilion will offer a variety of other culinary selections, including Greek, Mexican, American, barbecue, wraps, and salads.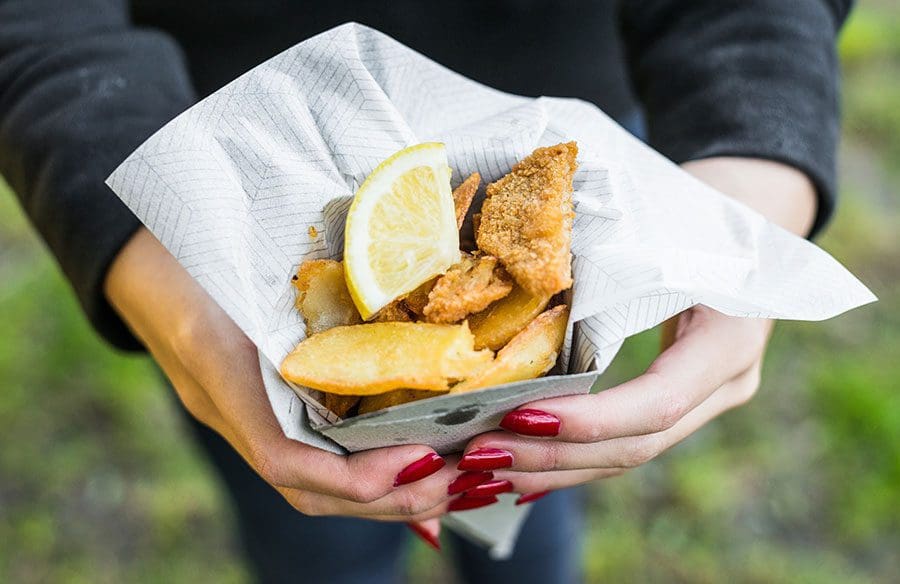 Of course, a large array of wines will be available for guests, including Lakeridge's wines by the glass, along with import and domestic beers, soft drinks, wine slushies, Twistee Treat ice cream, kettle corn, and pretzels.
Lakeridge's complimentary winery tour and tasting is always a popular attraction, and it will be offered throughout the event. Festivalgoers are invited to the Wine and Cheese Bar located upstairs in the wine shop, which will be open from noon-4pm each day. The bar features all the winery's popular wines, beer, and cheese plates, and also solo entertainers.
Barry and his staff believe the winery's picturesque views of the vineyards and its rolling hills make Lakeridge a great venue to enjoy the area's top bands and finest artisans.
A spacious crafter area allows visitors to roam and explore unique items on display while still being able to hear the live outdoor entertainment.
And many festival fans love that Lakeridge's grounds are a grassy area with large shade trees, which make for ideal spots to set up lawn chairs and blankets to enjoy the musicians performing on the outdoor stage.
To add to the festival fun, the winery says a large number of cornhole games will be set up for guests to play and enjoy for free.
Barry is pleased this month's festival features a few new attractions, including expanded Saturday hours from 10am-8pm March 23, three bands on the outdoor stage rather than two, and two solo acts instead of one at the Wine and Cheese Bar.
Additional parking areas are being added to the south side of the festival grounds, along with a second main entrance. Barry says the new entrance allows those parked on the south side to enter and exit directly to those parking areas.
"We're expecting this to be our biggest event ever," Barry says.
---
If you go
What: 11th annual Wine and Seafood Festival.
When: 10am-5pm March 22; 10am-8pm March 23; 11am-5pm March 23.
Where: Lakeridge Winery & Vineyards, 19239 U.S. 27 N., Clermont.
Tickets: Adult admission, $10; free for children 12 and younger. Advance tickets at eventbrite.com.
Performers: Shawline, Robert Harris Group, Buddy Blues Band, Ronnie Duncan Band, Dave Capp Project, Bobby Blackmon & B3 Band. See lakeridgewinery.com for times.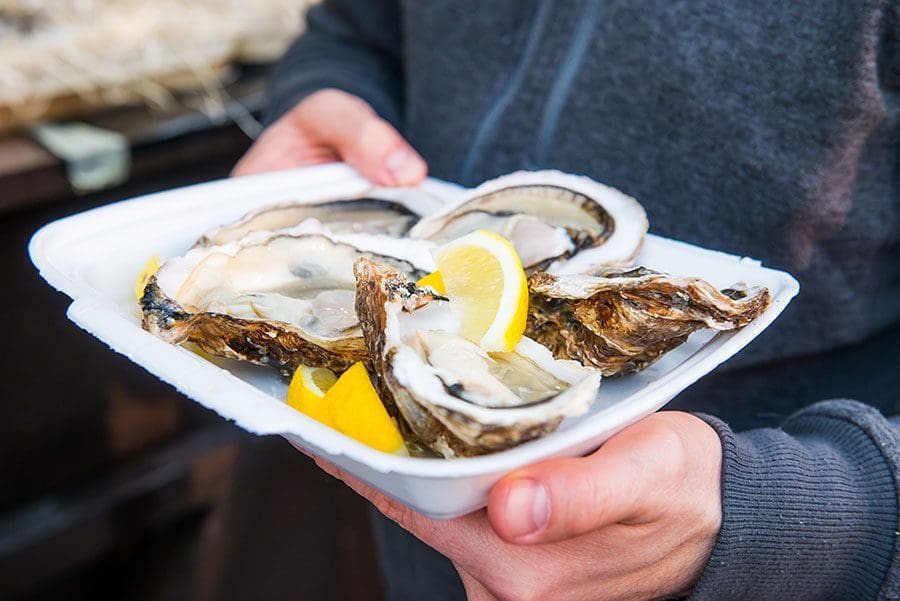 Originally from Anderson, Ind., Theresa worked for The Herald-Bulletin for many years. After experiencing a winter with 53 inches of snow, her late husband asked her to get a job in Florida, and they headed south. Well known in the area, Theresa worked with The Daily Sun and The Daily Commercial prior to joining Akers.
Share This Story!