Local Talent: She knows she can dance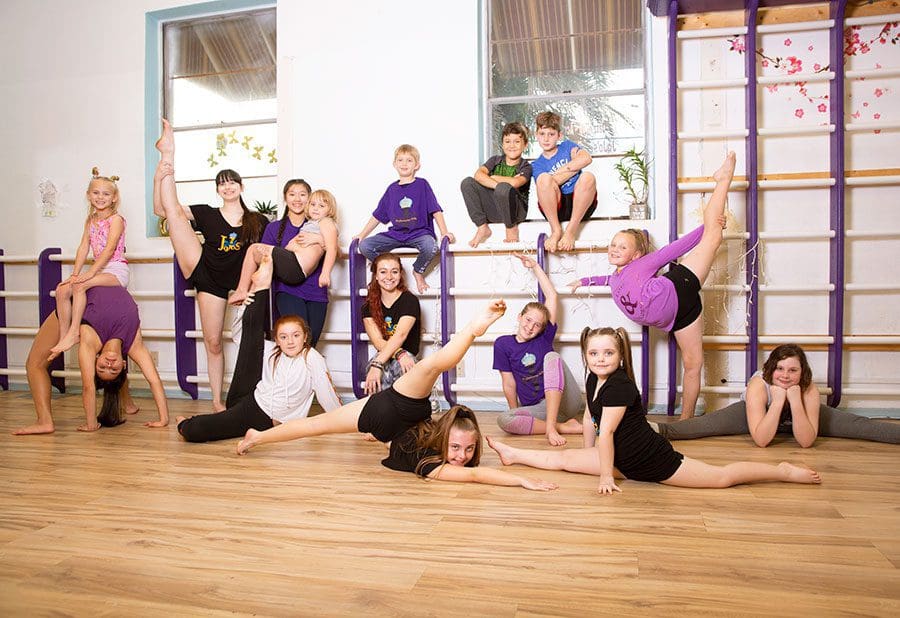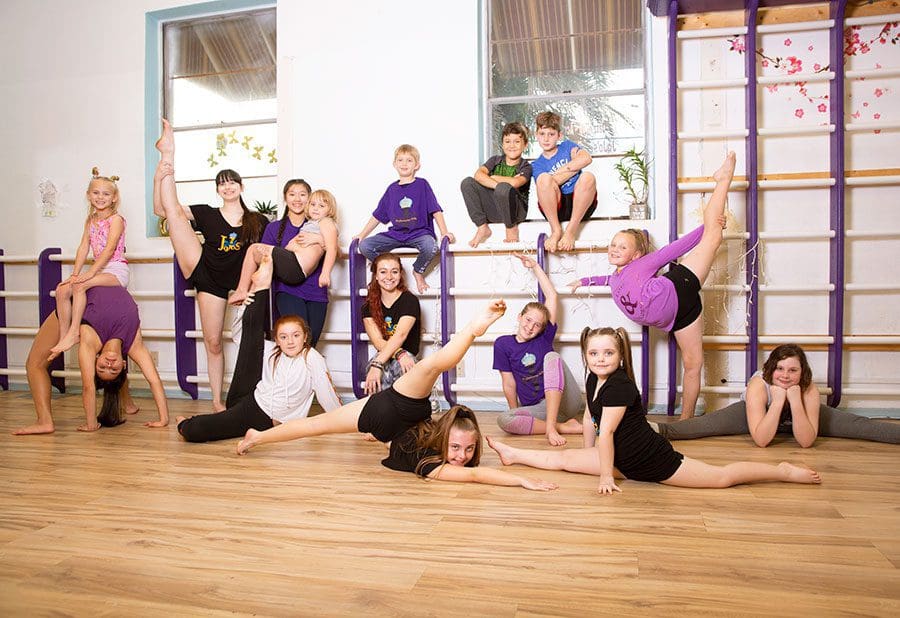 Young performers are blossoming at instructor's Groveland studio.

By age 11, Jordan "JoJo" Hilgenberg already was involved in her future profession as she taught dance moves to tiny tots.
Today, at 23, she instructs students ages 3-18 at JoJo's Performing Arts Dance Studio, 104 E. Broad St. in Groveland. JoJo and guest teachers lead classes in ballet, jazz, funk, contemporary, tap, and hip-hop, as well as aerial hoops and silks.
"Teaching is something I always knew I was going to do," says JoJo, who's personable and enthusiastic as she talks in the studio she's owned for 2½ years. "What I like about teaching with kids is…watching them slowly progress and slowly grow, because sometimes you see it before them and then all of a sudden it hits them. It's just that wave of happiness that really engulfs the whole room and the other kids feed off of it and it's amazing."
JoJo's dancers earned several titles and top-10 finishes in various categories at the 2018 Starpower national competition in Orlando. A championship banner from the event hangs above the studio entrance.
JoJo, who grew up in Clermont, has an impressive résumé. She won the Miss World Dance title at 17 and then went to work professionally. She appeared in a Disney promotional video, and advanced in auditions for the "So You Think You Can Dance" TV show before an illness sidelined her.
Since then, JoJo has focused on her studio, where the opportunity to choreograph performances has strengthened her passion for dance.
"I love creating visual pictures and using your emotions and your body as an art and showing it as beauty," she says.
JoJo is coming full circle in teaching. Her first student, MaryKathy Leslie, started with her at age 3 at another studio and now is blossoming at 14 under JoJo's guidance. "These kids have gone just like seeds to flowers," JoJo says.
She continues to take dance classes and plans to begin auditioning again. Her most recent gig was as a contortionist for a circus-themed corporate event. Her goal for her students is that they simply get better from year to year.
"We work hard, we play hard, and we want to fill up the walls, and not for trophies, but to show the passion for it," she says.