Sheila Blue and Sharon Ahrens | Babette's Furniture & Home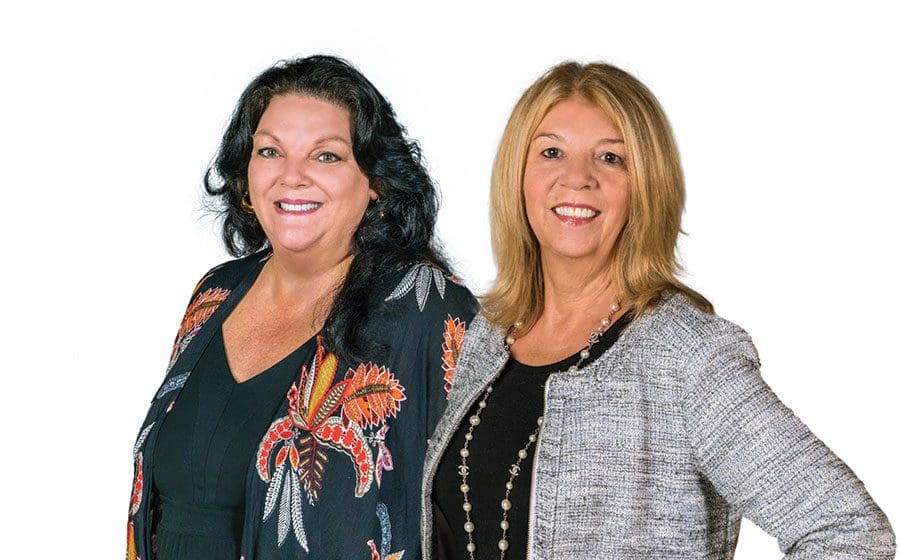 Q.
I want to furnish and decorate my home. Where do I start?

A. At Babette's, we understand that whether you are shopping for one or two rooms or an entire home, it can be overwhelming, but there's no need to stress because we can help. Babette's has design consultants ready to assist in-store at no additional cost. They are here to guide you step by step through the process, make suggestions, and answer any questions you may have. The first step is to call our team or visit our website to set up a design consultation. From finding the perfect fabric combinations to reflect your style to using your floorplan to design your entire home, we are a full-service design experience. All of our locations feature design studios with hundreds of fabric options and wood finishes, with custom options galore, the possibilities are endless. We will discuss your ideas and the desired function for each room to begin planning a beautiful design vision for your home.

With 30 plus years of experience and an unparalleled reputation of quality and service, you can trust that our services come highly recommended.



Q.
Tell me more about your design team?

A. Our design team leaders are Sharon Ahrens and Sheila Blue. They are Interior Designers known for their years of experience and amazing ability to transform the most ordinary home décor into something not only affordable but extraordinary. "What we love the most is that we are able to bring our inspiration, vision, and expertise, combine it with your needs and desires to create something that tells the story about you throughout your home," Sharon says.

For those who need more in-depth interior design services, our In-Home Design Consultation is available with a small deposit. Our designers will personally visit your home to take detailed measurements and photos, as well as review any specific family needs, your timeline, and your budget, plus share style options, color palettes, and inspirations to help get an idea of the aesthetic you are looking to achieve. The in-home design consultation is perfect for those furnishing an entire home and need the extra design assistance. After your in-home visit, our designers will prepare a presentation of layout options, suggested colors, furnishings, fabrics, and accessories to share with you during a follow-up in-store visit.

Whether you receive a design consultation in your home or in our store, Babette's Furniture can help make your new house feel like home.
Q. What areas do you service?
A. Babette's has three locations in Lake and Sumter counties. We focus on each customer's individual needs, not where you are located. We work with clients throughout Central Florida in all stages of life, from new families, rentals, retirement, and beyond. "Our customer service is second to none. We get a lot of referrals because people are comfortable with us and happy with what they see we've done," Sheila says. "What we want most is for your home to be functional, comfortable, and cozy. We want you to be proud of it and hope you'll want to show it off to all your family, friends, and neighbors."
---
352.617.6001
babettesonline.com
8345 US Highway 441, Leesburg
3691 Meggison Rd., The Villages