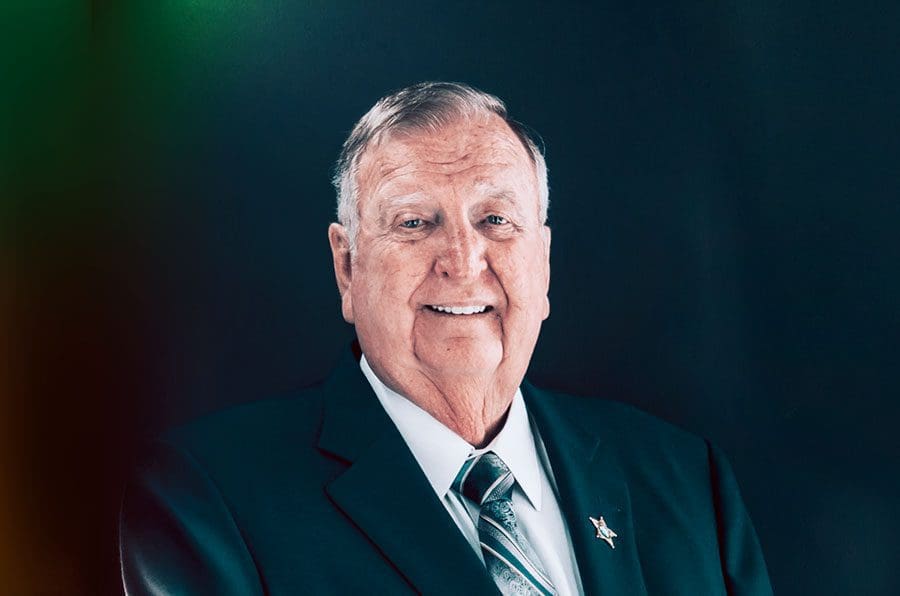 Since being elected as Sheriff of Sumter County in 1996, Bill Farmer has taken a simple but effective approach.
"I've always tried to get my employees to treat others like they want to be treated," he says. "Whether it's a rancher in rural Sumter County or a retiree in The Villages, I do my best to serve both demographics."
Sheriff Farmer, who joined the agency in 1971, is running for re-election. The Sheriff's Office has undergone many changes during his tenure, which include building a new jail, installing GPS systems in patrol cars and issuing body cameras. Sheriff Farmer has taken a non-traditional approach instituting programs such as scent kits, Vial of Life and Peace of Mind.
"I've always tried to stay ahead," he says.
---
352.569.1600
Sumtercountysheriff.org
7361 Powell Road, Wildwood