Shoot for $1 million at annual Villages Golf Festival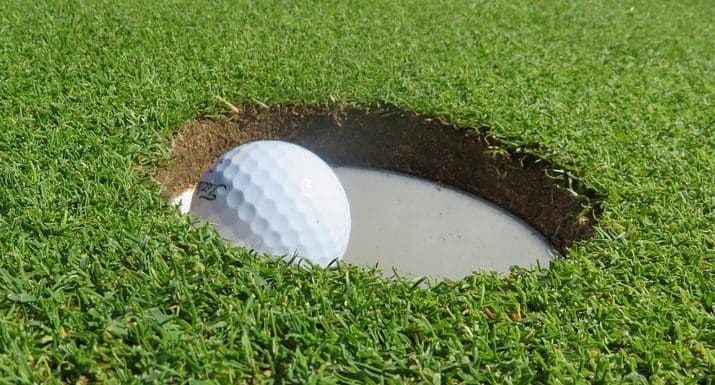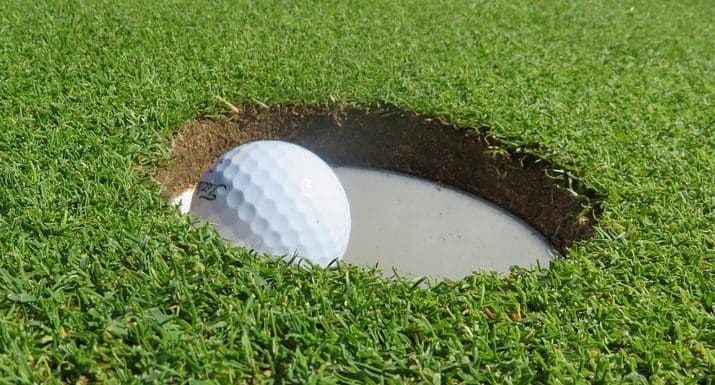 How's your golf game these days? Think you'd like to shoot for the pin? How about shooting for the pin and $1 million?
A $1 million Hole-in-One Contest will be part of The Villages Golf Festival. The 14th annual event is scheduled from 9am-4pm Feb. 14-15 at The Villages Polo Club, 703 N. Buena Vista Blvd. The festival is open to the public. Golf cart travel to the polo field is recommended.
Tickets cost $10 in advance, $15 at the gate and are available at any of The Villages golf shops, the Sarasota Golf Practice Center, Red Fox/Gray Fox Starter, Longleaf Starter and Golf & Tennis Administration, according to a District Administration newsletter. Children ages 16 and younger are admitted free.
Other contests include the Bunker Buster Challenge, with a prize of a $5,000 golf car voucher at The Villages Golf Cars, a 9-hole Par 3 Skills Challenge and a $2,500 putting contest. Visitors also can register for prize giveaways.
The lineup includes long-drive champion Dan Boever, longtime LPGA Tour golfer Helen Alfredsson, product demonstrations, academy instruction, and representatives from golf club manufacturers Callaway/Odyssey, Cleveland/Srixon/XXIO, Cobra/Puma, High Heat, Honma, Jumbo Max Grips, Lopez Golf, Mizuno, Naples Bay, Ping, PXG, TaylorMade, Titleist, Tour Edge and Wilson. The Golf Super Store will have deals on clothing, shoes, GPS, accessories and other golf products and services.
Club fitting day is planned from 11am-5pm Feb. 13 by appointment only. Call 352.259.2080 or visit golfthevillages.com for more information.