South Lake Chamber of Commerce offers resources for businesses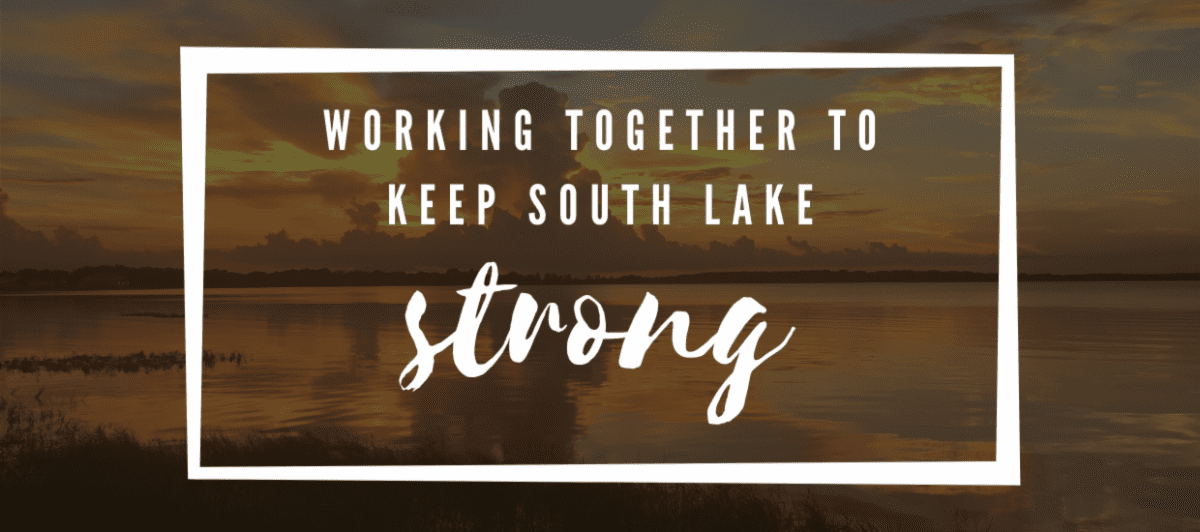 The South Lake Chamber of Commerce addressed coronavirus concerns this week in a message from David Colby, president and CEO, Amanda Nethero, marketing, communication and events director, and Shahanaz Rahaman, member relations director, to local businesses:
We have been in contact with many of you this past week regarding the impact of COVID-19 on your business. We are asking everyone to complete the following survey to not only give us more information on the direct impact, but to also be able to share this on the local, county and state level. Click this link to take the survey.
South Lake County is still open for business. Restaurants have adapted to online ordering and curbside pickup. Many of our local retailers have gone to virtual shopping while others remain open with limited hours.
We, as a staff, have been out in the community (in a safe and mindful way) supporting our chamber businesses. Additionally, we are raffling off gift cards/certificates to member businesses on our Facebook page to encourage community members to continue to patronize local businesses.
We also compiled a list of resources for your businesses and your families at southlakechamber-fl.com/south-lake-strong. Chamber staff is continually updating this page with new information as it becomes available. Additionally, we have a page dedicated to COVID-19 updates: southlakechamber-fl.com/covid-19-business-resources-information/.
Regarding upcoming events, we are starting to go virtual! Join us on Friday, April 3, for our Virtual First Friday Chamber Connection on our Facebook page. Beginning at 7:30am, we are asking our members to tag their business and share their business cards virtually. Not on Facebook and still want to play along? Take a picture of your business card or send your website/contact information to Amanda and she will share it for you.
The chamber staff is here to provide you with information and tools to continue to advance your business during these uncertain times. Please feel free to call us at 352.394.4191 or email us.
Stay well South Lake! We will come out of this #southlakestrong!