South Lake Chamber of Commerce plans two more virtual seminars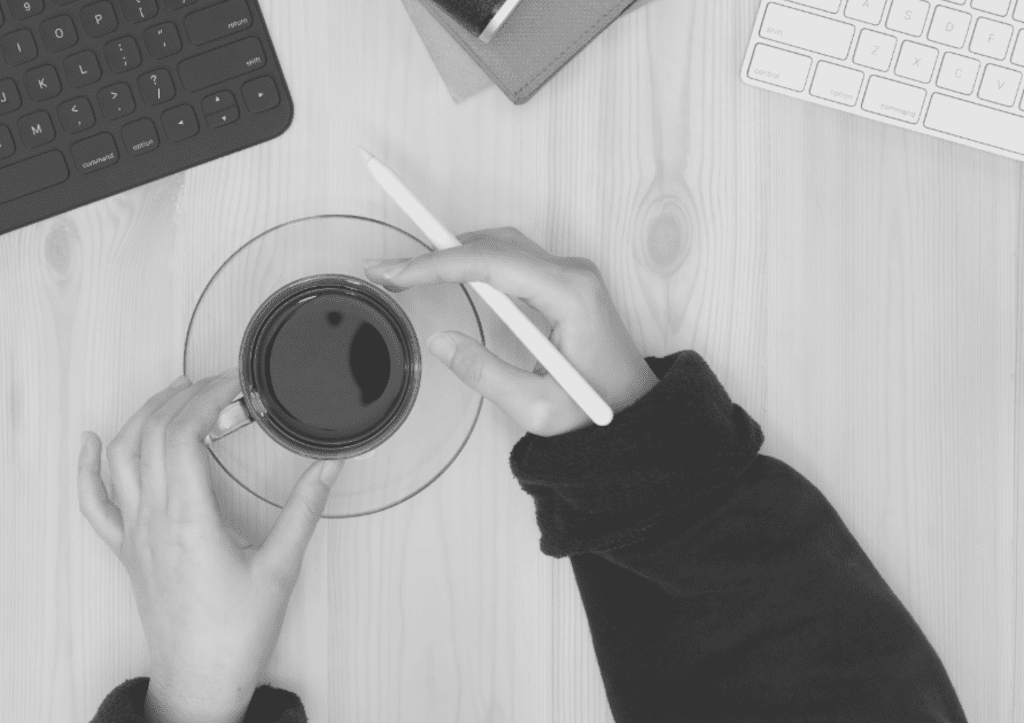 The South Lake Chamber of Commerce continues its series of webinars:
Coffee with the Chamber
9am Tuesday, May 26
Connect with chamber staff virtually as they share updates on events, networking and programming. Sponsored by Computer Business Consultants.
To register for the Zoom meeting, use this link: https://tinyurl.com/SLCCCoffee7
Good Board Governance Today
9am Thursday, May 28
Nonprofit boards do so much more than fulfill legal duties and oversee financial assets. Their members have roles that intentionally guide and direct the organization. From providing quality services for stakeholders to casting strategic visions to empowering a desired culture, good board governance creates the space for missions to be fulfilled. Learn ways to inspire good board governance.
To register for the Zoom call, use this link: https://tinyurl.com/NPOBoard