Special concert will benefit homeless families with children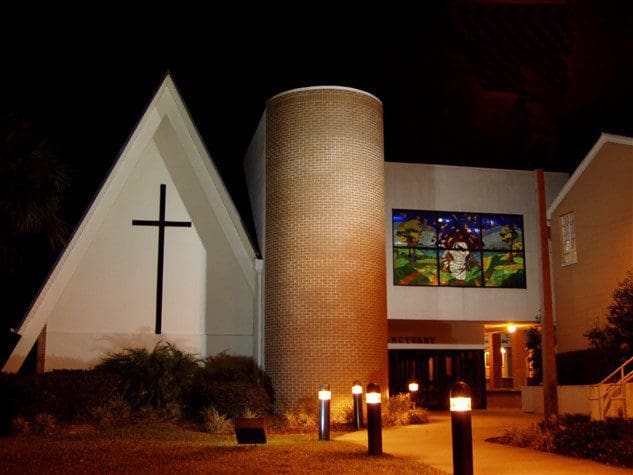 Come to First United Methodist Church of Clermont at 3pm Saturday, Feb. 8, for Sing!, a free, live concert and fundraiser that will benefit Find, Feed & Restore. The organization purchases and accepts donations of travel trailers, or funds to put toward them, to temporarily house families with children who are living in cars or tents. 
These families are able to stay rent- and utilities-free for four months while receiving case management services, including financial budgeting classes, credit report education, economic meal planning, interview preparation, resume writing and professional counseling.
After the four-month period, the family will begin to pay rent and utilities for their low-income supportive housing as a building block to becoming self-sufficient. For more information about Feed, Find & Restore visit findfeedrestore.com.
Sing! will feature the Traditional Music Program at FUMC of Clermont performing songs written by well-known Christian music composers Joel Raney and Mary McDonald, who will be in attendance. The concert is free to attend, but tickets are required for entry. A love offering will be taken as a fundraiser to benefit Find, Feed & Restore and the area's homeless families with children. 
Don't miss the chance to enjoy an amazing event while bringing together the collective power of the community to impact a family's future. 
To reserve tickets and for more information, visit fumc-clermont.org/events. First United Methodist Church of Clermont is located at 950 7th St. in Clermont.