St. Paul Catholic School announces new principal for 2020-21 academic year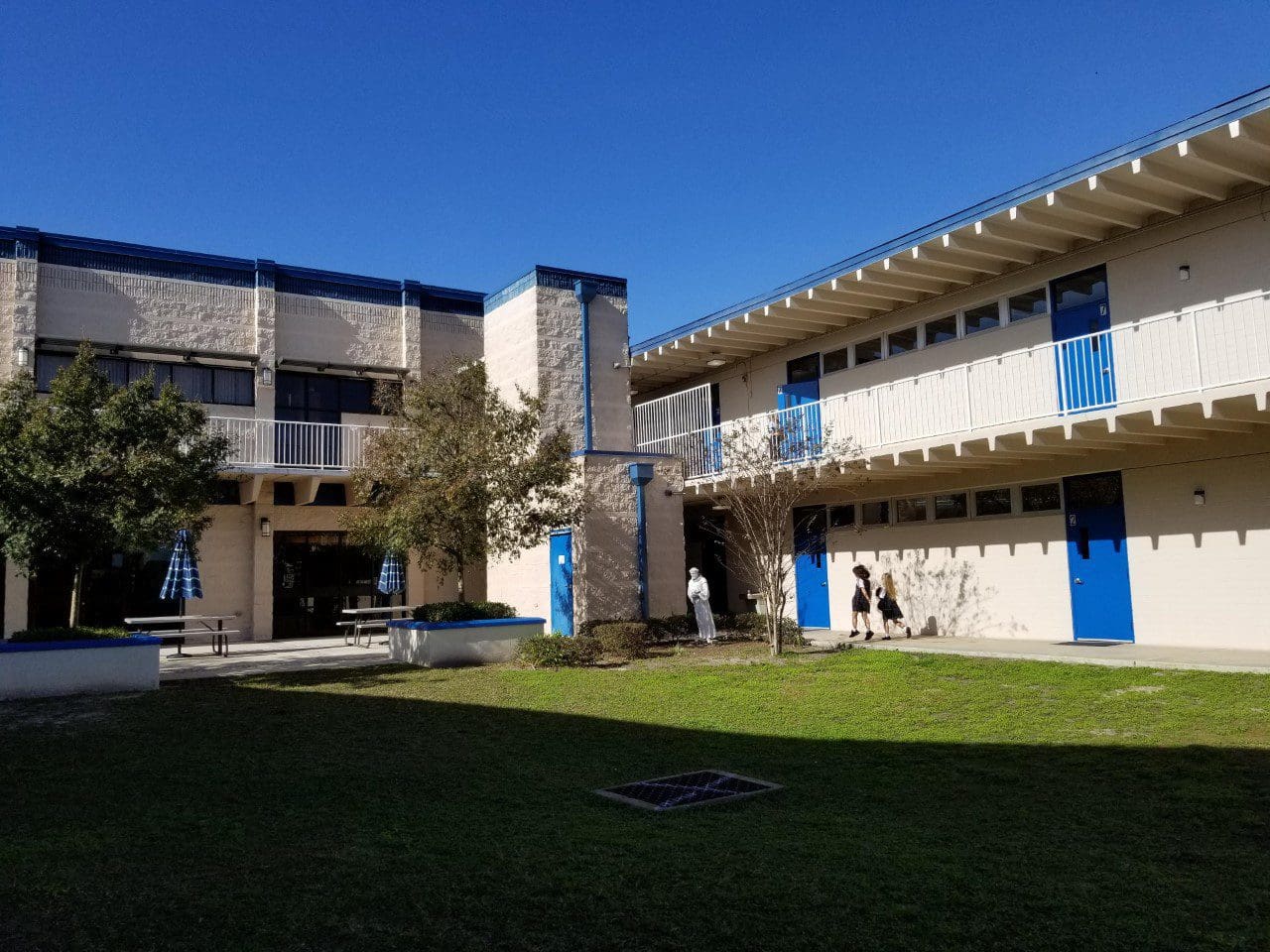 St. Paul Catholic School announces new principal for 2020-21 academic year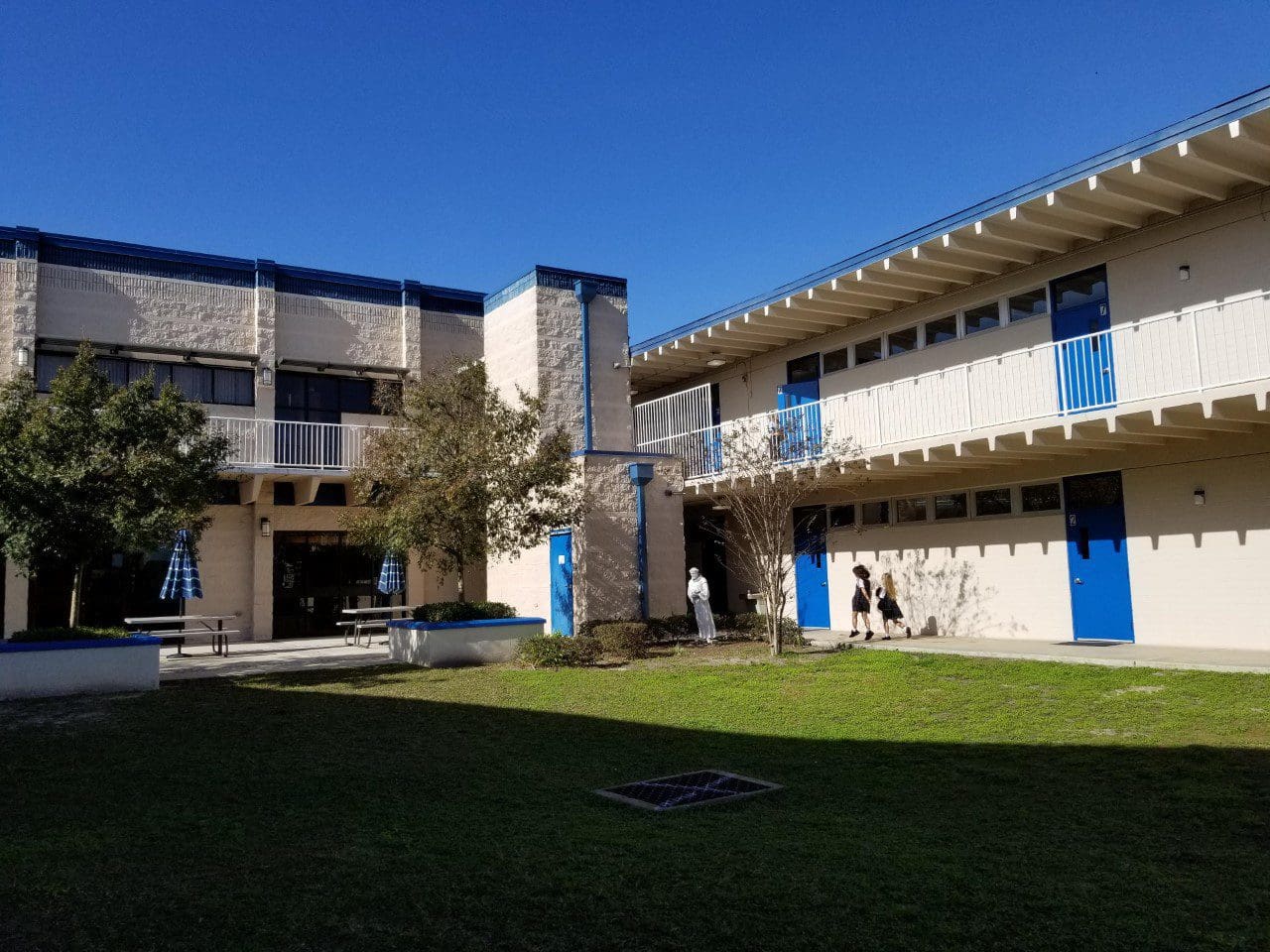 St. Paul Catholic School in Leesburg is following state guidelines with students continuing distance learning for the rest of the academic year due to the COVID-19 pandemic, and when students do return, they will be greeted by a new principal at the helm.
Deborah Ahearn begins her new duties for the 2020-21 school year, taking over for the retiring principal, Jacquelyn Gehrsitz.
St. Paul's new principal most recently served as the assistant principal at Good Shepherd Catholic School in Orlando and was previously the technology coordinator and a teacher at the school. Prior to Good Shepherd, Deborah served as a middle school teacher for All Souls Catholic School in Sanford for 12 years and at St. Mary Magdalen Catholic School in Altamonte Springs for 10 years.
She earned a master's degree in education leadership from St. Leo University in Florida and a bachelor's degree in mass communication and journalism/English from Glassboro State College, now Rowan University, in New Jersey.
"As an educator in the Orlando Diocese for more than 30 years, I believe that God's hand directed my path every step of the way," Deborah says in an email. "While this next step is a 'big one,' I feel blessed to become a part of the St. Paul Catholic Community. As fate would have it, I attended St. Paul the Apostle Catholic School in New Jersey as a child, and even got married there. How wonderful that I can come 'full circle' right now by becoming principal of St. Paul Catholic School in Leesburg. I pray that our families know that I view my job as principal to be my mission, and will strive to provide their children the best catholic education possible."
The Rev. Martin H. M. Nguyen, St. Paul Catholic Community parochial administrator, welcomes the new principal and also praised Jacquelyn Gehrsitz, whom students called Mrs. G at the school.
"Mrs. G closes her tenure as principal of St. Paul after having successfully guided the school through some challenging times. The community of St. Paul is indebted to her for the dedication and love that she's exemplified in the past seven years," Father Martin says in an email. "We are most happy to welcome Mrs. Debbie Ahearn to this wonderful team of educators and staff. Mrs. Ahearn is a dynamic, passionate, and well experienced individual in the field of catholic education. As close collaborators, I am excited for a new adventure with her to continue to build up St. Paul into a school that provides an excellent and faith-filled education for years to come."
St. Paul Catholic School is the only catholic school in Lake and Sumter counties. It opened its doors in September 1961 with two grades. Today, the school encompasses six buildings and over 20 acres of parish land. For more information, visit saintpaulschool.com.
Originally from Anderson, Ind., Theresa worked for The Herald-Bulletin for many years. After experiencing a winter with 53 inches of snow, her late husband asked her to get a job in Florida, and they headed south. Well known in the area, Theresa worked with The Daily Sun and The Daily Commercial prior to joining Akers.
Share This Story!