Stop and smell the…floral wines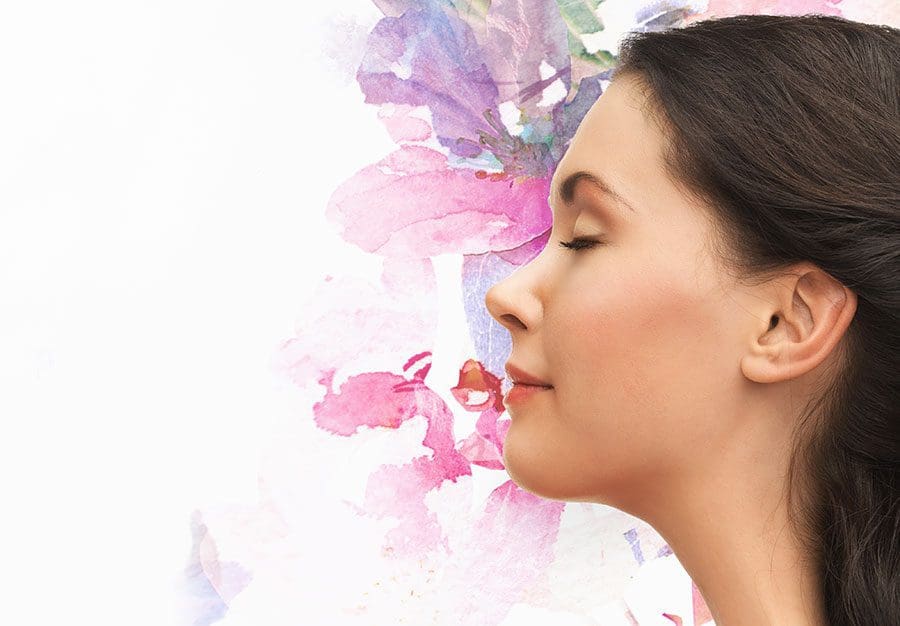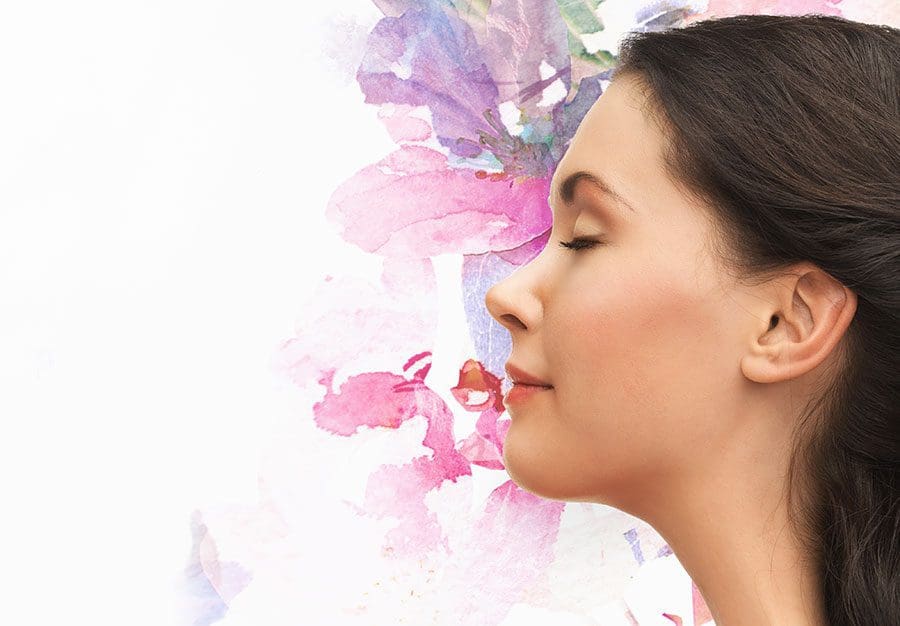 If you love to stop and smell the flowers, then you will love these aromatic white wines.

Now that swimsuit season is upon us, it's time for lighter menus and lighter wines. If you are tired of citrusy sauvignon blancs and full-bodied chardonnays with your salad and seafood dishes, you may want to try something different and possibly even more delicious. Floral wines are a little harder to find locally but are worth the effort, especially if you are looking for something to pair with spicy sushi or grilled fish
Highly aromatic wines often are described as floral or flowery. Traditional winemaking methods characterize the wines most familiar to us—chardonnays, sauvignon blancs, cabernets—and most get their aromas from the fermenting or aging processes. Aromatic wines, however, get their characteristics from the wine grape. White wines tend to have more floral aromas than reds, and that is Mother Nature doing her job.
Aromatic whites have high levels of terpenes, an aroma compound which includes the same scents found in flowers. The aroma of terpenes can range from sweet and floral to resinous and herbaceous. Rose and lavender, as well as lychee, are common aromas found in gewürztraminer and riesling wines. When drinking a pinot noir, you may get a whiff of roses or your pinot gris may have a scent of white flowers like lilies.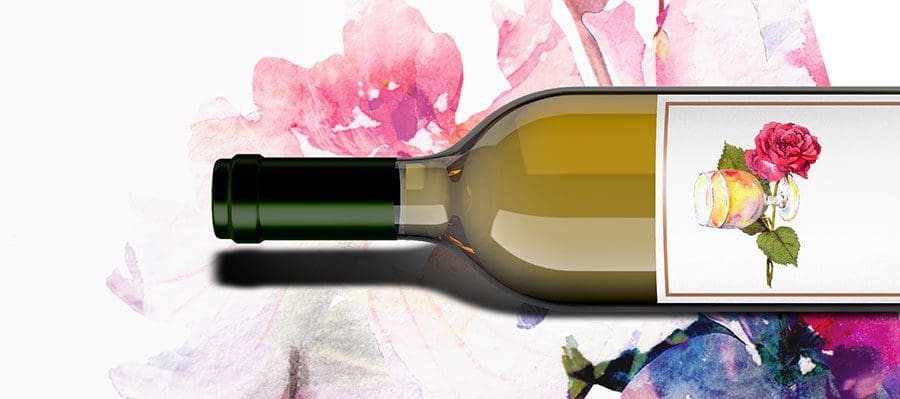 It's a mistake to think all floral wines are syrupy sweet. The good ones—particularly those from France's Alsace region or Oregon and Washington—are well-balanced and perfect matches for food, particularly seafood and spicy Asian food. The best news is they do not have to be expensive to be good.
If you've never tried gewürztraminer, you're in for a treat. The wine is silky, smooth, and can seem sweet upon first taste. Take a bit of spicy sushi roll and a sip of wine—it's a party in your mouth! The flavors of both the wine and the food complement each other perfectly. Not only is gewürztraminer hard to pronounce, it can be difficult to find locally. The best supposedly comes from the Alsace region near the Rhine River, but the Pacific Northwest offers some delicious options. Chateau Ste. Michelle's in Washington's Columbia Valley produces an aromatic and spicy gewürztraminer that is found locally and sells for about $12.
A surprisingly aromatic pinot gris is Cedar and Salmon Pinot Gris from Oregon's Willamette Valley. Pinot Gris is the preeminent white wine of Oregon, which produces lively, pear-flavored wines that may carry a touch of sweetness. The recently released 2018 Cedar and Salmon Pinot Gris is dry, however, and well-balanced with stone fruit aromas like peach and nectarine. It's a refreshing springtime wine that pairs well with roasted chicken, sushi, and, of course, grilled salmon. The suggested retail price is $18.99.
With the arrival of warm weather, take time to stop and smell the roses…and maybe the terpenes in the wine.
---
Tasting Notes defined
Floral/Flowery
Wines, especially white wines, are described as "floral" if their aromas are characteristic of flowers. Roses and citrus blossom are two complex aromas desirable in gewürztraminers and rieslings. 

---
The Grape
Gewürztraminer
A pink-skinned grape variety, gewürztraminer produces some of the world's most aromatic wines. The floral scents are intense but the wines produced from this grape are low in acidity. Literally translated, gewürztraminer means "spiced Traminer," which suggests the grape may have originated in Tramin (Termeno) in Italy's Alto Adige region. The grand cru vineyards of Alsace are said to produce the best gewürztraminer grapes and serve as a benchmark for all others. Oregon and Washington state also are recognized for their gewürztraminer.
Sources: Winefolly.com and "Wine Tasting: A Professional Handbook," by Ronald S. Jackson, 2017.