Success Mortgage Partners, Inc.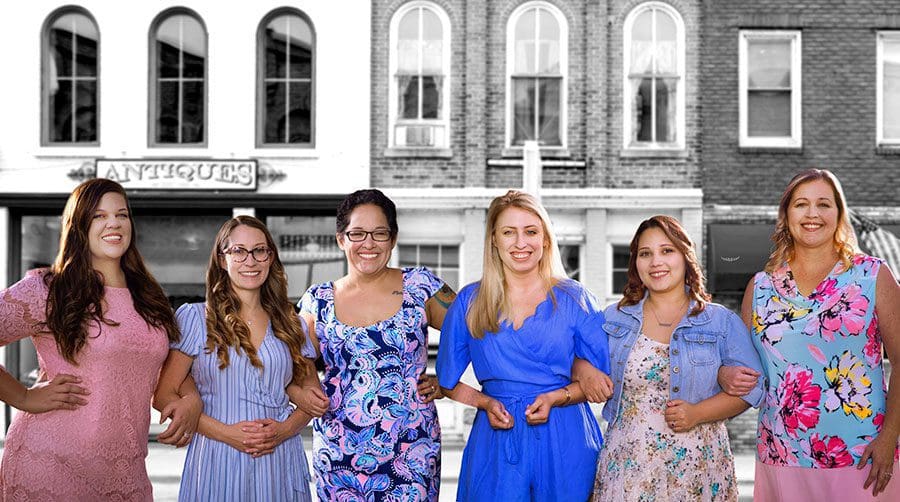 Before
After
The desire to help families in their pursuit of homeownership has driven the Kristin Jamieson Mortgage Team to be the No. 1 branch for Success Mortgage Partners, Inc. Kristin and her team work closely with clients, listening to their needs and communicating with them during every step of the loan process.
Most of her business comes from former clients and valued Realtor referral partners within the community. Hardworking and detail oriented, Kristin has helped more than 1,500 Lake County families become homeowners. Kristin takes great pride in giving back to the community through local schools and charities.
"The community is only as strong as the people in it," Kristin says. "We care because it's our community, too!"
---
Left to right:
Whitney Rico | Licensed Loan Coordinator – NMLS# 1836645
Evelyn Guerra | Loan Processor
Kristin Jamieson | Producing Branch Manager – NMLS #1097663
Sandy Tolen | Underwriter
Pam Keller | Senior Loan Processor
Shelby Emerson | Loan Processor
352.242.1535 / 16903 Lakeside Dr. #1, Montverde / kristinjamiesonfl.com
NMLS #130562
---