Susan Wellington | Sellstate Superior Realty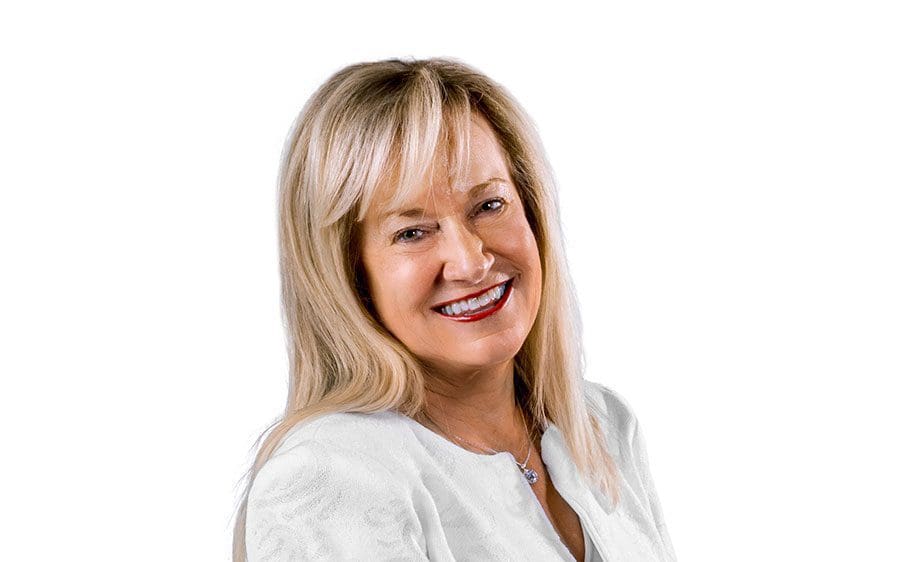 Your local Expert | Realtor
Realtor Susan Wellington does business based on one simple rule: "Treat other people the way you want to be treated."
Susan's career began after graduating from Michigan State University and includes 40 years of Corporate Sales and Real Estate experience! With a strong work ethic plus a BA and an MBA in Business and Marketing, Susan is your local expert who knows the value of education—for herself and her client—when it comes to real estate.
Susan also was a top performer as a Series 7 Financial Planner at Morgan Stanley.
"Training is important. With what I'm doing, I need to know as much as I can," she says.
Always an overachiever, Susan's passion and skill as a Realtor made her a multimillion-dollar producer in real estate. She reached that lofty goal during her first full year as an agent.
Susan also is experienced with listing homes, staging, photography and more. Her marketing skills and expertise help sellers get quick offers on their homes.
Clients rave about her online:
"Susan always goes the extra mile for her clients. She is very knowledgeable and is very prompt and professional."
"Susan was proactive in selling our house. We were impressed with her knowledge & skill."
"She sold the house for SELLING PRICE & negotiated a tough closing. She is a great real estate agent to have on your side!"
8610 CR 466 Suite A, Lady Lake
352.638.3821
SusanWellington.com