Tavares High Makes Major Changes to Homecoming Week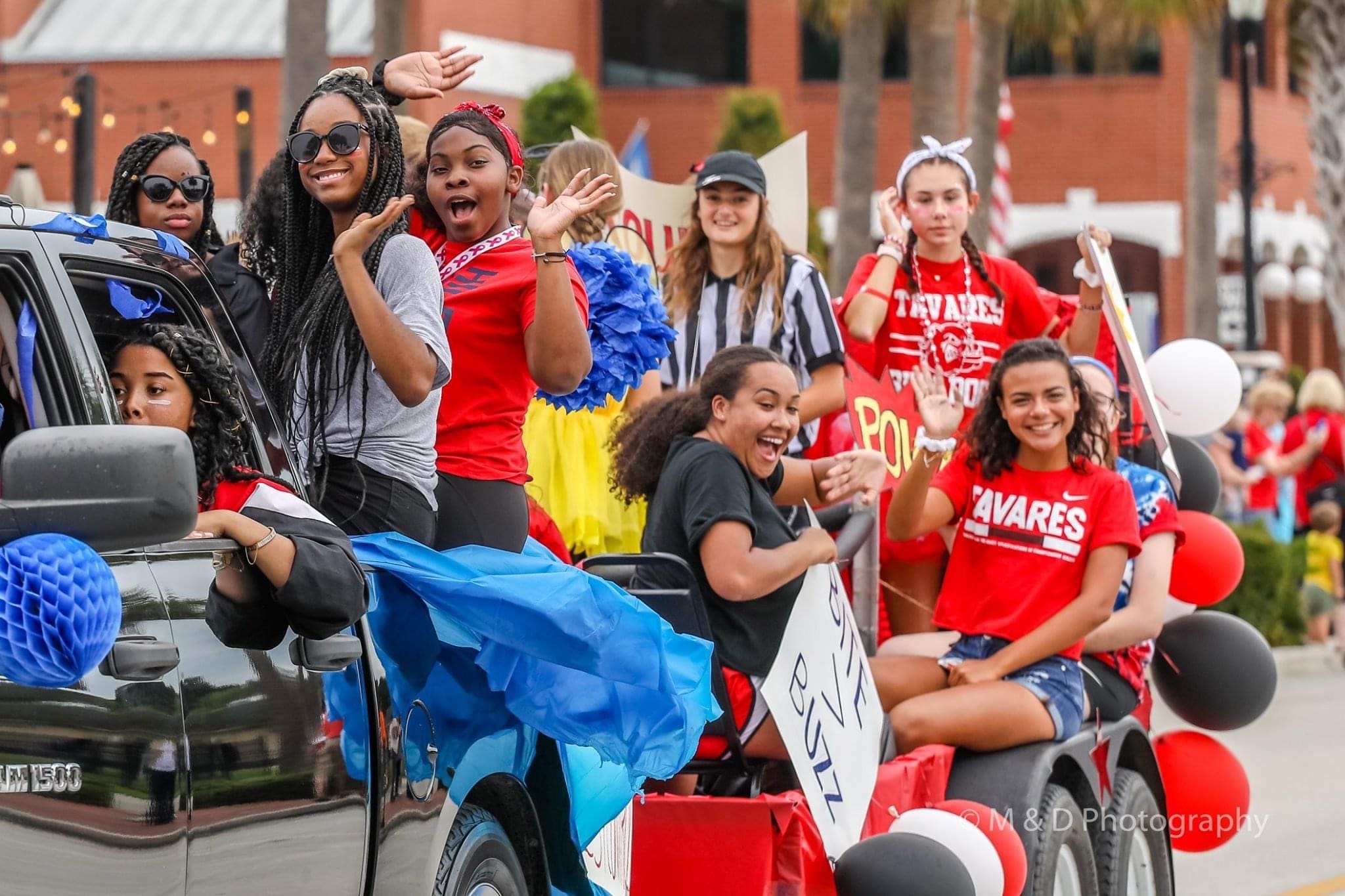 Major changes are being made to Homecoming Week at Tavares High School to improve the experience for students, staff and the community. Tavares would like those who plan on attending homecoming to review the dates below. SGA works dilligently to make sure that these events are great for everyone who participates. Tavares High hopes that you can show them support by planning on attending at least one of the events listed below.
Homecoming Kickoff Parade "Long Ago, Far Away" 
When? Monday, September 18, 6pm Downtown Tavares
Price? FREE
To allow more community members to attend the event and give all their feeder schools the chance to participate, the decision was made to move the parade outside of school hours. The parade will leave the stadium and head south on Sinclair, turning east on Main Street, and then returning to campus on Saint Clair Abrams and Givens Street.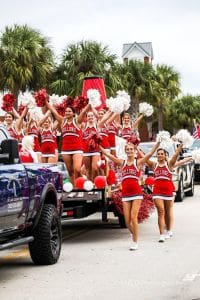 Homecoming Spelling Bee
When? Tuesday, September 19, 7pm THS Auditorium
Cost? Tavares is accepting non-perishable food donations for Gobble Fest Family Adoption.
The surprise hit of last year's HoCo week returns! Teams from each graduating class and the faculty will work together to spell words and earn points for their team. Class of '24 hopes to repeat their victory, but the staff team is out for vengeance. Admission is a donation to help Bulldogs in need and their families have a bountiful Thanksgiving dinner.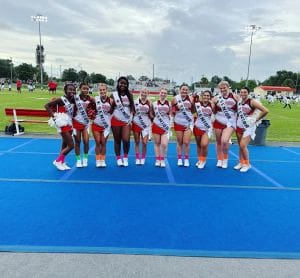 Homecoming Hoopla!
When? Wednesday, September 20, 4pm-9pm THS Stadium
Cost? $5
The entire school comes together for an evening of fun, fundraising and school spirit. The Four-Class Powder Puff Championship, underclasss royalty coronations, club spirit, the Food Truck Tailgate Party, a s'mores social, and many other activities make this a fun night out for the entire family.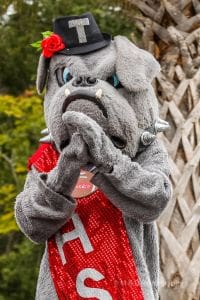 Homecoming Football Game and Coronation
When? Friday, September 22, during the football game at THS Stadium
$7 for Football Game Admission
Join the entire Tavares community as we cheer on our Bulldogs and celebrate the Homecoming Court and finally find out who will be crowned Homecoming King and Queen.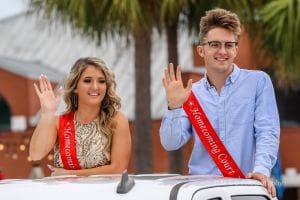 Kyle Coppola was born in Newton, Massachusetts and received his Bachelor of Fine Arts in Communications from Curry College in 2016. After traveling to Florida on a family vacation, he decided he could not get enough of the warm weather and made the move from snowy Massachusetts to central Florida 8 years ago.
For the last decade Kyle has gained valuable experience in social media content creation, marketing and sales, writing, video production, sports announcing and even broadcasting for local radio stations, such as FM 102.9 in The Villages and FM 91.5 in Massachusetts. Every year he volunteers at The Villages Charter High School as a play-by-play sports announcer for the football games as well as a public address announcer for the basketball games, including the annual Battle at The Villages Tournament.
Outside the office Kyle is a husband and father to two beautiful girls along with their cat. In his spare time he likes to spend time with his family, travel, play golf and swim. He is also a huge sports junkie and even bigger motorsports fan and loves to attend racing events when he can.
Share This Story!