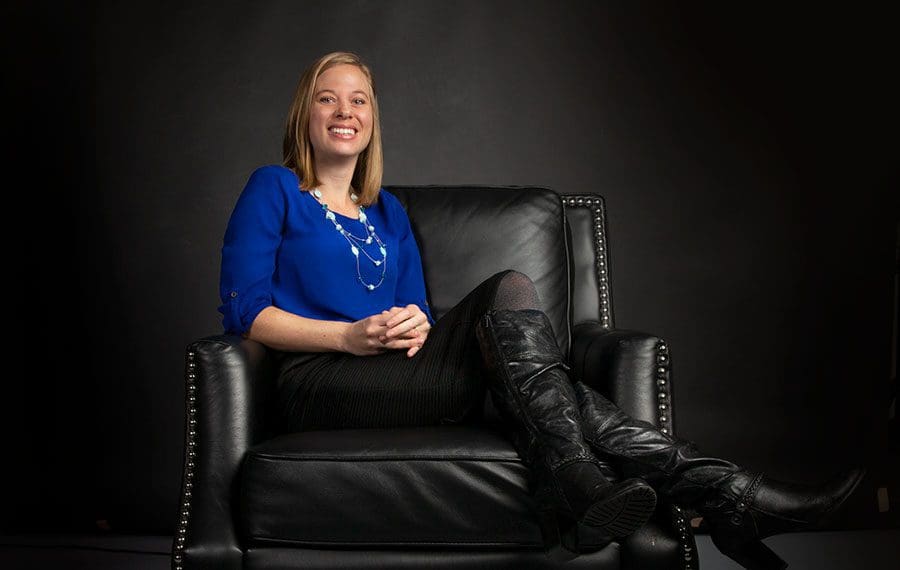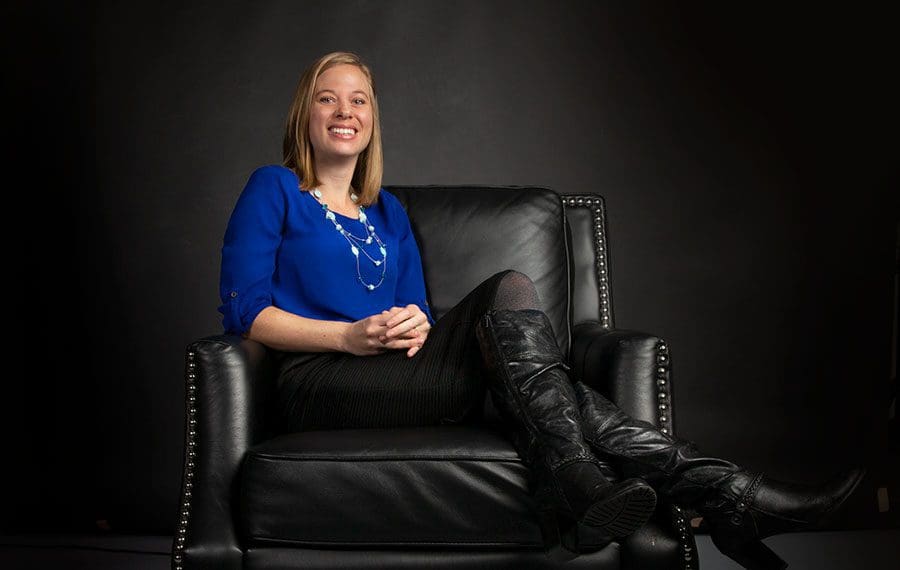 Cooking for family is fun, but sharing a meal with family is special.
Story: Kimberly Patton and Leigh Neely
imberly Patton and her husband had been married seven years when she chose to cook Thanksgiving dinner for just the two of them. "I had spent 18 years' worth of holidays crowded around a worn wood table, brothers scrunched up against me, elbows bumping and toes touching," Kimberly says. "I grew up a cub among bears, and marrying my best friend thrust me out on my own."
She says leaving her family to get married was easy, but letting go of the warm cocoon where she grew up was heart-wrenching. Every November, they were invited to enjoy the day with friends or acquaintances, and Kimberly felt desperate to go anywhere.
"I offered to bring drinks or brownies for dessert, but never a traditional pumpkin pie, homemade biscuits, or hot cider," she says of the traditional foods from her mother.
Her heart ached all morning thinking of her mother and those wonderful, chaotic meals. She was surprised to have a Skype call from her great aunt, who recognized the pain she must be feeling and encouraged her to "Cry, sweet girl. Cry it out. We miss you, too."
Then her father appeared on the screen, saying he couldn't wait for dessert and sending her off into another well of memories.
"But Thanksgiving 2017 was the first holiday I didn't shed a tear. The first time I forgot to call my mom because I was too busy relishing the moment. The first year that I proudly baked, stirred, whisked, poured, and devoured a giant homemade meal," Kimberly says. "It was the first holiday meal with candles. The first content smile as my husband and I prayed in humble gratitude. My heart floated above the candles, lit with a pure joy that I had never dared to embrace until that day."
It became the first of many!
Leigh Neely began her writing career with a weekly newspaper in the Florida panhandle, where she not only did the writing, but delivered the papers to the post office and dispensers. She has been writing ever since for a variety of newspapers and magazines from New Jersey to Leesburg. With her writing partner, Jan Powell, Leigh has published two novels as Neely Powell.
Share This Story!