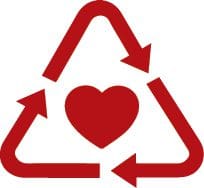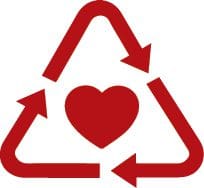 Organ, eye and tissue donors are everyday heroes, according to DonateLifeFlorida.org.
Did you know:
• One organ donor can save up to eight lives.
•
One cornea donor can return sight to those suffering from blindness.
•
One tissue donor can restore health to more than 50 people.
The Florida Coalition on Donation, Inc., aka DonateLifeFlorida.org, says about 5,700 children and adults in Florida await life-saving organ transplants. Across the U.S., that number stands at 120,000. To learn more or to register to be a donor, go to DonateLifeFlorida.org.