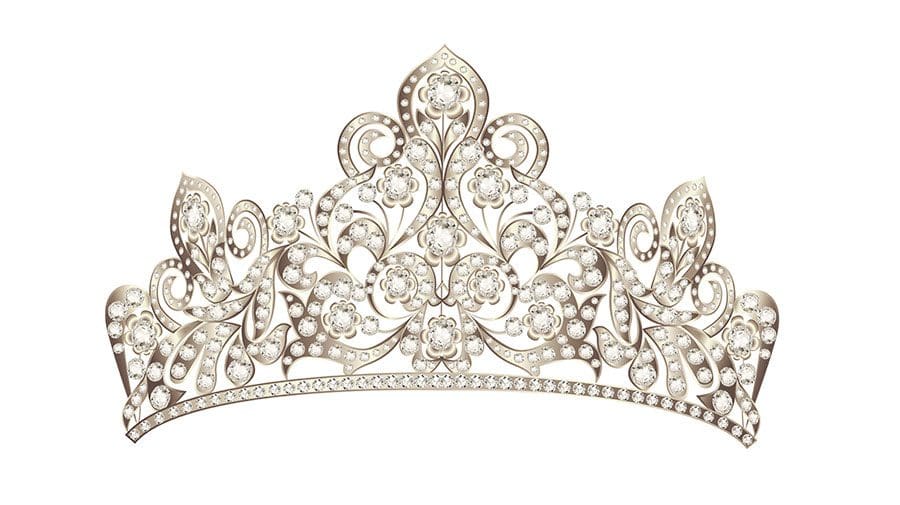 Come sea for yourself:
Coconut shrimp, crab cakes, oysters, lobster tail, and fish tacos are just some of the ocean's finest culinary luxuries available to attendees of Mount Dora Seafood Festival. The event, hosted Sept. 28-29 at Gilbert Park, will include more than 100 exhibitors who prepare and sell specialty food items. Visit mountdoraseafoodfestival.com for more information.
Turning a new page:
The Fruitland Park Library will get a new addition thanks to a generous $10,000 donation. A new outdoor space located on the children's department side of the library will include lush paths that lead to a large chessboard and a sensory butterfly garden, a news release states. The donation was given by the family of Virgil Bell, a faithful patron of the library who died in 2015 at age 91.

Who will wear the crown?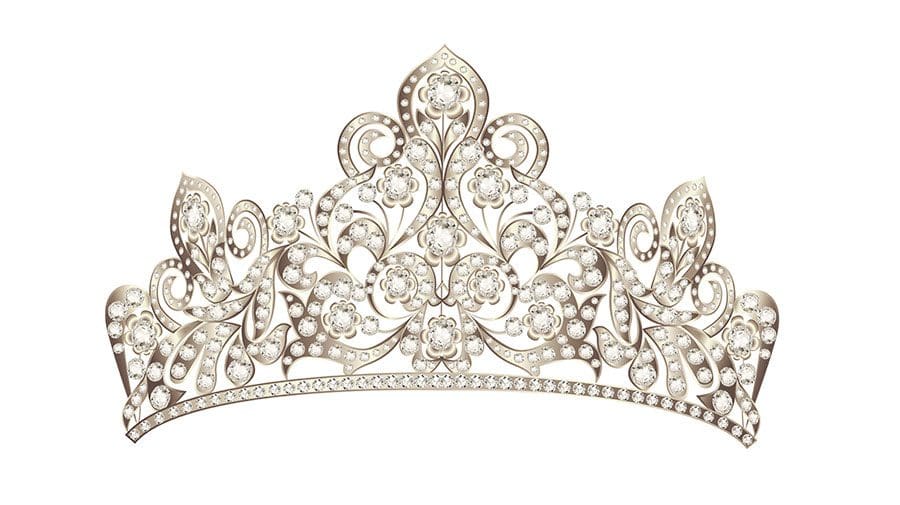 September is the month that features the annual Miss Leesburg Scholarship Pageant. Deadline for registration is Sept. 22, and applications are available at missleesburg.com (annual pageant page). For more information, call 352.326.4217. The big event is Saturday, Sept. 28, at the Leesburg High School Auditorium. This is the 33rd year for the pageant, which provides scholarships for young women in the area.

Your vote always counts!
September 24 is National Voter Registration Day, a national holiday celebrating democracy that was first observed in 2012. Always on the first Tuesday in September, it was endorsed by the National Association of Secretaries of State and supported by a variety of other professional organizations. Every year, millions of voters find they can't vote because they missed the registration deadline. Recognizing this special day ensures you won't miss voting in the next election. Whether you're new to the area, changed your voting district, or just became old enough to vote—BE SURE TO REGISTER! See lakevotes.com or sumterelections.org for more information
Bottoms up!
Beer lovers, Sept. 28 is National Drink Beer Day, just in case you needed an excuse to enjoy the world's most popular adult beverage. Thanks to the booming craft beer industry, beer connoisseurs can quench their thirsts with beers in an assortment of robust flavors. While enjoying your favorite brew Sept. 28, use #DrinkBeerDay when posting on social media.

Calling all Leadership Lake alumni:
The Leadership Lake County Educational Event is scheduled from 8-11:30am Thursday, Oct. 10, at Mission Inn Resort & Club, 10400 County Road 48, Howey-in-the-Hills. Tickets are $20. A panel of Lake County officials will present information about issues of interest. 

Doc's orders: Request bone density scan:

Dr. Claudia Thomas, a diagnostician at UNOVA Health Clinic in Lady Lake, is concerned by the number of men and women she sees with osteoporosis, an age-related disease that generally occurs in men and women over age 50. She encourages people to request a bone density scan when they turn 50 and have it monitored every two years, which is allowed by Medicare and insurance companies. 

The restaurant du jour:
Restaurant roulette continues at 1045 Old Camp Road in The Villages. Chop House at Lake Sumter is the latest restaurant to fill the spot that previously housed Guy Fieri's American Kitchen and two others. Chop House focuses on steaks, pork chops, chicken, and seafood served in an elegant environment with candlelit tables, white linens, and a cocktail bar, according to FMK Restaurant Group.