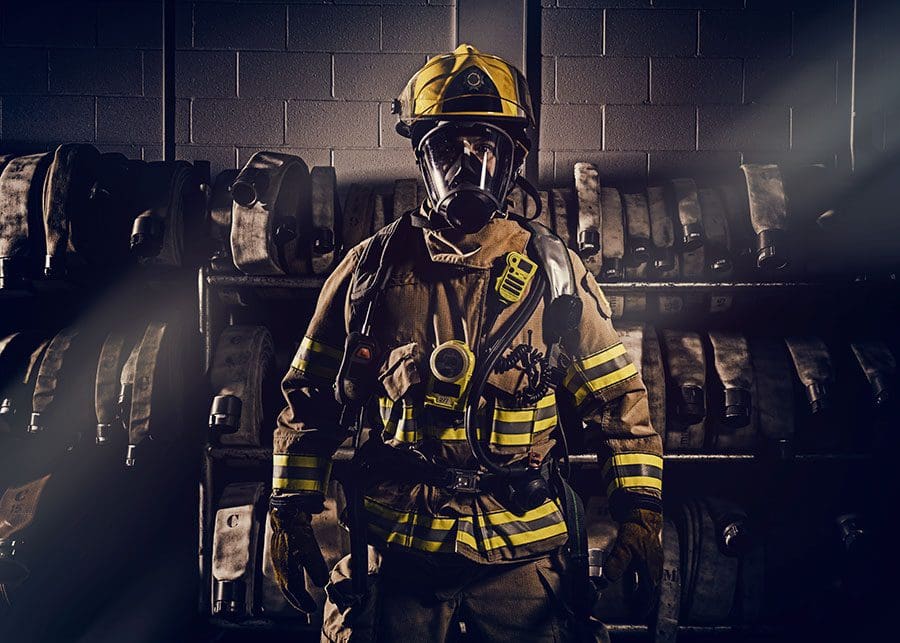 Fight fire with fire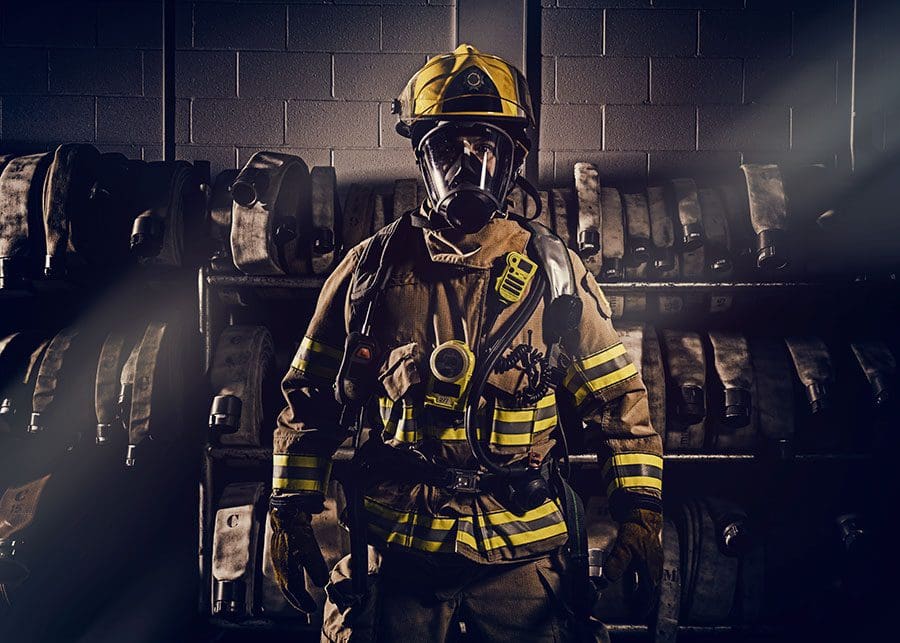 Lake County Fire Rescue received a $34,000 grant for protective gear so members of its rescue task force can respond to an active attacker situation. The gear includes ballistic vests, ballistic helmets, bleeding control bags, medical gear, tourniquets, and rapid extraction patient movers.
Health is on the way
A Lifestyle Meal delivers fresh, flavorful, and nutritionally balanced meals to customers' doorsteps in South Lake County. Visit alifestylemeal.com, enter your ZIP code, and choose meals and a delivery time. The website provides nutritional information for 30 choices, including beef Bourguignon, chicken sausage gumbo, buttermilk pancakes, and lasagne di Romagna.

Building better futures
Lake County Schools recently was recognized by District Administration magazine as one of 34 "Districts of Distinction." The national recognition program honors school districts that are "leading the way with new ideas that solve challenges," according to a press release. The school district recently spent $866,000 revitalizing the Leesburg High School Construction Academy, adding new technology and equipment and introducing college preparatory and industry certification classes.


If it's October, wear pink
Pink for a Purpose is hosting a breast cancer awareness fundraiser to benefit "Libby's Legacy" at 5:30pm Wednesday, Oct. 9, at Sip Restaurant Jazz and Wine Bar, 707 W. Main St., Leesburg. Tickets are $25 and can be purchased by calling Emily at 352.801.7935 or Stephanie at 352.360.0702. Tickets are not available at the restaurant.
Alumni event
Don't miss the Lake County Constitutional Forum hosted by Leadership Lake County alumni. Those attending will receive an update from Lake's constitutional officers, including Carey Baker, property appraiser; Gary Cooney, clerk of the circuit court and comptroller; Alan Hays, supervisor of elections; David W. Jordan, tax collector; and Sheriff Peyton C. Grinnell.
The event is scheduled from 8am-noon Thursday, Oct. 10. Cost is $20 per person. oin other alumni at Mission Inn Resort and Club, El Moro Room, 10400 County Road 48, Howey-in-the-Hills. A continental breakfast will be served.
Trick or treat!
Come dressed as your favorite Halloween character from 3-6pm Oct. 26 at the Eustis Fall Festival, a family-friendly event featuring a costume contest, pony rides, pumpkin painting, face painting, bounce houses, games, vendors, food, and more. The hottest Halloween costumes for 2019 are based on popular movies and pop culture events, including NASA astronauts, sloths, and characters from "The Avengers" and "Game of Thrones," according to halloweencostumes.com.

Jewelry-making fun
Physical therapist Cathy Hunter serves clients in The Villages and she has found making jewelry to be a relaxing, enjoyable and therapeutic activity. Cathy is available for group parties for those who wish to make jewelry for themselves or as gifts for others. She can be reached at therapyn@yahoo.com.
Smoking is allowed
If you can't find a place to smoke in this hypersensitive world, try the Cigar Lounge, 25327 U.S. Highway 27, Suite 201A, near The Plantation at Leesburg. The lounge features a large humidor filled with fine cigars, a bar with a selection of craft beers, occasional live music, and twice-monthly antique car shows. 352.901.6952.