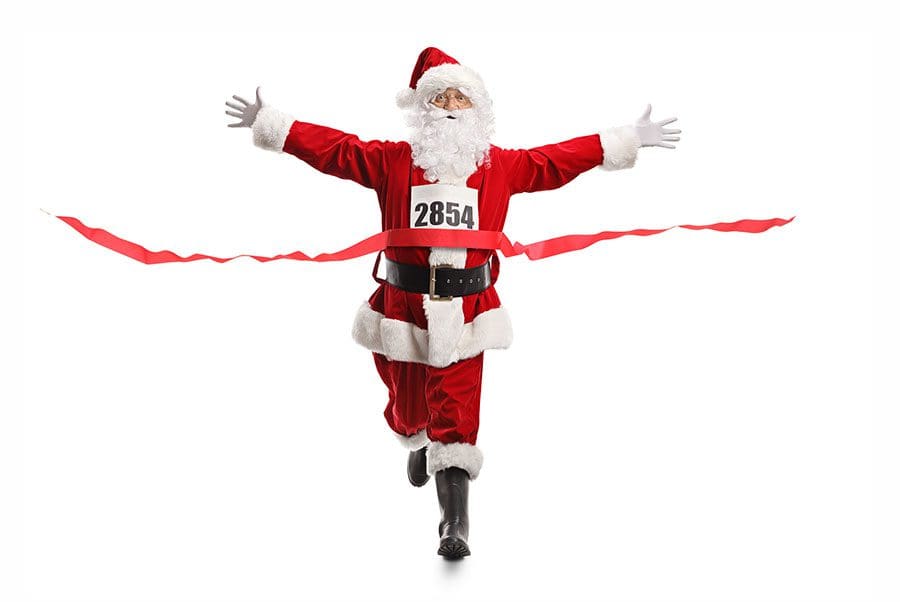 Mistletoe Trot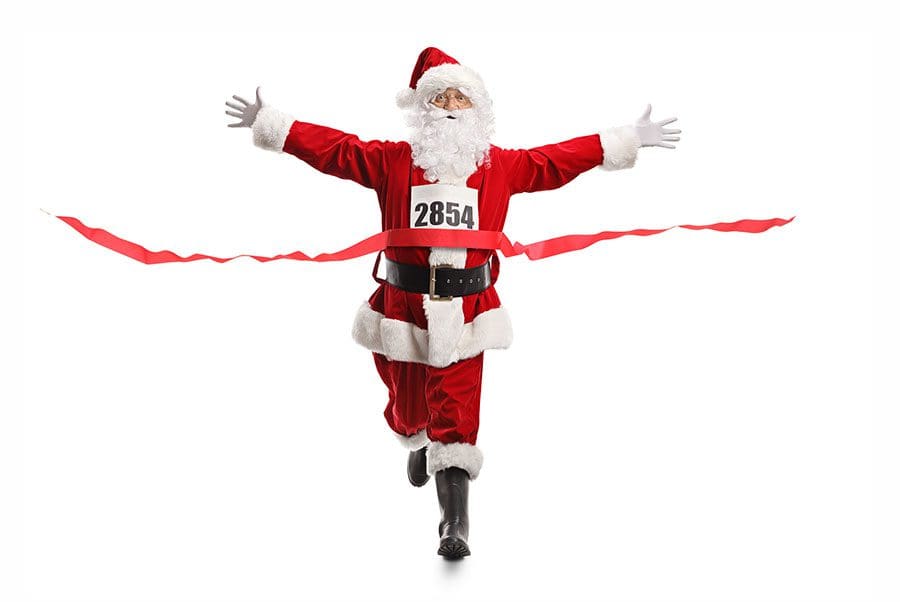 The Mistletoe Trot 5K and 10K Race has been a holiday tradition for more than two decades, and the 2019 race will be held at 8am on Dec. 14 at Lake-Sumter State College in Leesburg. Proceeds benefit the Community Medical Care Center in Leesburg. 352.323.5640.
---
It's live!
Mount Dora Plaza Live, a new venue that opened in September, hosts concerts by touring musical groups and tribute bands, as well as a weekly Drag Brunch, Dueling Pianos, a Harry Potter-themed Drag Show and murder mystery dinners. 2728 W. Old Highway 441. 352.234.3755. mountdoraplazalive.com.

---
Nice gifts
Sometimes, the best gifts come in small packages. Hey, it's the thought that counts, right? The Leesburg Christmas House at Lake Square Mall is open through Dec. 14. Inside are more than 50,000 items, including handmade crafts, Christmas ornaments, wreaths, holiday floral arrangements and hand-sewn quilts. 352.323.1250. 

---
A piece of work
A Clermont artist has ventured out on her own. Hope Barton Fine Arts Studio & Gallery opened this year in a renovated 1915 house at 647 Lake Ave., Clermont. Hope creates acrylic paintings at the studio and also displays the work of other artists. 904.738.9552. hopebartonfinearts.com.
---
Just a dash of activity
Dash-Sports recently had a ribbon-cutting at its second location, 741 W. Montrose St. in Clermont, the South Lake Chamber of Commerce announced. Dash-Sports is a rebranding of Gear for Multisport, owners Kevin and Kimberly Grogan's original company located inside the National Training Center. Dash-Sports sells gear and promotes an active lifestyle through running, walking and swimming events. 352.394.7434. godashsports.com.

---
Still wearing the Crown
Fans of dimly lit hideaways know the Crown Lounge well. The bar at 1340 State Highway 50 in Clermont is celebrating 60 years in business. It's a great place for playing hooky and forgetting that the sun is shining. Or, for night owls, the Crown stays open till 2am. Cheers! 352.394.3888. facebook.com/thecrownloungeclermont
---
Free meals
It may be one of the best-kept secrets, but a free weekday breakfast is served at 7:30am every Monday-Friday at the Salvation Army, 2605 South St., Leesburg, as a special community offering for all ages. Also, seniors can enjoy a free lunch at 11:30am Tuesdays at the Salvation Army as well.


---
Sweet attraction
Experience desserts from local chocolatiers, wine, beer and food during the Wine & Chocolate Festival Dec. 13-15 at Lakeridge Winery & Vineyards. Visitors can also enjoy tours, crafts from local artists and live music all weekend on an outdoor stage. 19239 U.S. Highway 27, Clermont. 352.394.8627. lakeridgewinery.com.
---
Veg out
Adding fruits and vegetables to your diet can help prevent certain types of cancer and lower risks for cardiovascular disease, according to the National Institutes of Health. So, hit the Downtown Clermont Farmer's Market from 9am-2pm each Sunday to purchase organic, pesticide-free produce grown by local farmers. clermontdowntownpartnership.com/farmer-s-market.
---
Take a brake
Escape the hoopla surrounding Christmas by remembering those tire-smoking American muscle cars from another era. The Eustis Classic Car Cruise-In will be staged downtown from 5-9pm on Dec. 28. For the younger crowd, it's a rare glimpse into the automotive industry of yesteryear—from design and styling to engineering and performance.