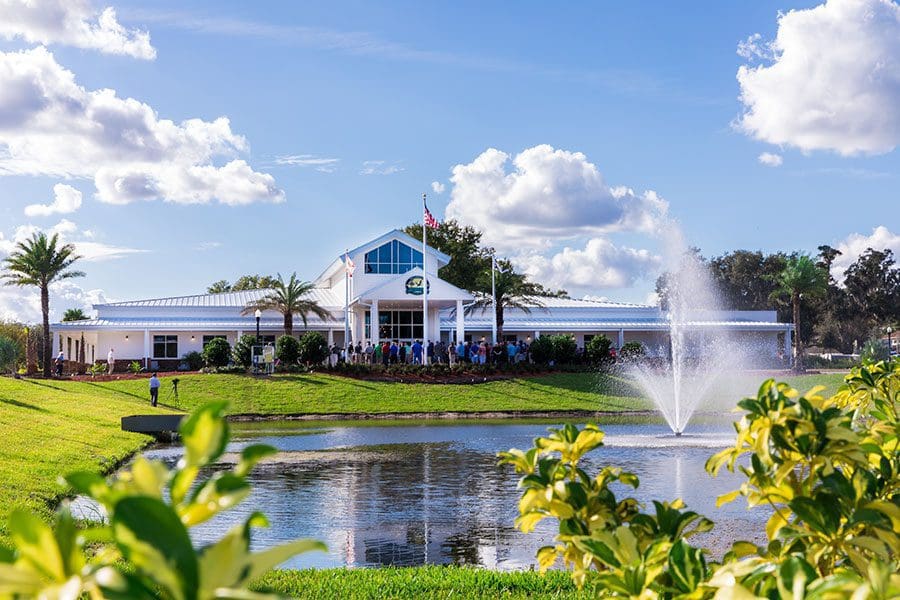 It's what's for dinner:
The Rock & Roll Dreams show serves up a generous portion of Meat Loaf as Benny Israel faithfully captures the singer's powerful, wide-ranging operatic vocals, along with the epic theatrical show Meat Loaf fans have come to love. 7pm Saturday, Jan. 25, Mount Dora Plaza Live, 2728 W. Old Highway 441. Tickets $20-$35. 352.234.3755. mountdoraplazalive.com. 
Serenity now!
Serenity Spa & Wellness recently celebrated with an official ribbon-cutting ceremony. The business at 355 Citrus Tower Blvd., Suite 106, Clermont, offers massages, facials, eyelash extensions and waxing, among other services. Go relax. 407.610.0050. serenityinclermont.com.

It's glow time!
Sky Zone, an indoor trampoline park at 2510 S. Highway 27 in Clermont, is offering a three-hour jump session in glow lights. Participants will wear glow shirts while enjoying fun-filled jumping experiences. Music and fog add even more excitement to the event, which takes place from 8-11pm each Saturday in January. Cost is $20. 352.404.4134. skyzone.com.
Chili recipes for chilly weather:
Need your chili fix? Support the Lake County Firefighter Charity Florida Fund Jan. 24-25 at the seventh annual Charity Chili Cook Off & BBQ competition at Gator Harley-Davidson, 1745 U.S. Highway 441, Leesburg. The event features cooking competitions, a special needs fun competition and free concerts. 352.267.4580. lakefirefightercharity.org.

TEDxEustis:
A series of 12 speakers, including doctors, community activists, advocates for health care, mental health and women's issues, representatives from nonprofits, researchers, engineers and a police captain, will take the stage Jan. 17 for TedxEustis at the Bay Street Players theater, 109 N. Bay St. baystreetplayers.tix.com.


Waterfront attraction: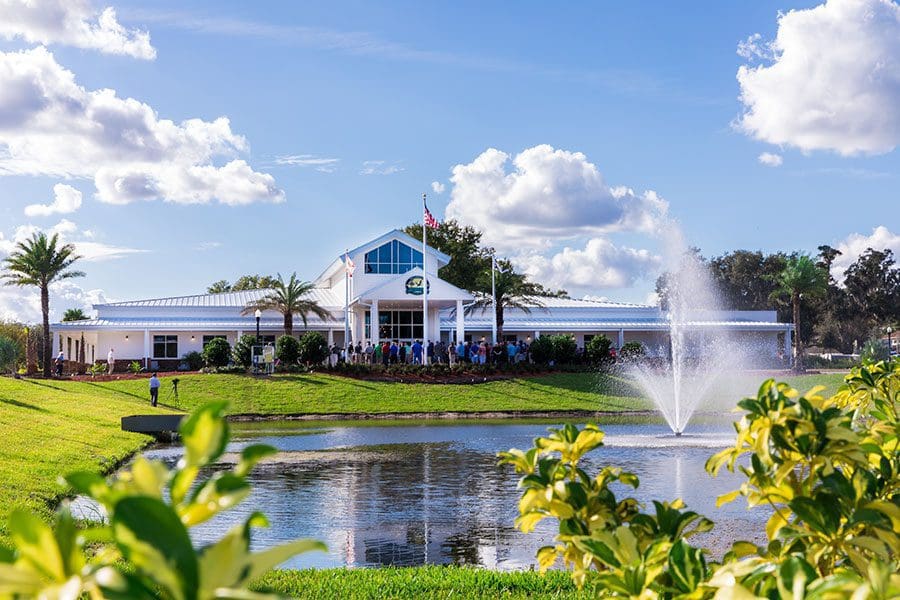 Venetian Center is Leesburg's newest crown jewel on the Lake Harris shores of Venetian Gardens. The $9.6 million, 20,700-square-foot multipurpose building is an upgrade to the former community center built in the 1950s. Venetian Center is available for receptions and special events. To rent the facility, call the city Recreation Department at 352.728.9885.

Making a federal case out of it:
Linda Bokman, of Mount Dora, was recently honored by the Federal Correctional Complex in Coleman for her fundraising efforts to provide gift cards to federal workers on last year's long furlough without pay. "It really got to my heart," says the FCC Coleman retiree, recalling that some of the struggling workers were cancer patients and single moms. 

Keeping residents safe:
Mount Dora firefighters are installing smoke detectors in homes of low-income families with children, thanks to a $2,000 donation from Mount Dora Trust. "This is a wonderful thing, and we're going to be able to make things better for folks in our community who can't afford smoke alarms," Fire Chief Tim Griner says in a press release.

The choice of readers:
"Clermont – From Gem of the Hills to Choice of Champions" is a 404-page hardbound updated history book about the city. It is the most comprehensive history of the city to date and contains more than 70 pages of new stories and rare images. The book, published by the Cooper Memorial Library Board Association, can be purchased at clermontbook.com.

Art on the fly:
The Leesburg Center for the Arts is bringing its Mobile Art Studio to the Leesburg Public Library. Children of all ages can learn from a professional artist and create cool artwork during free sessions from 4:30-5:30pm Jan. 13 and 27 at the library, 100 E. Main St. No registration required. 352.728.9790.