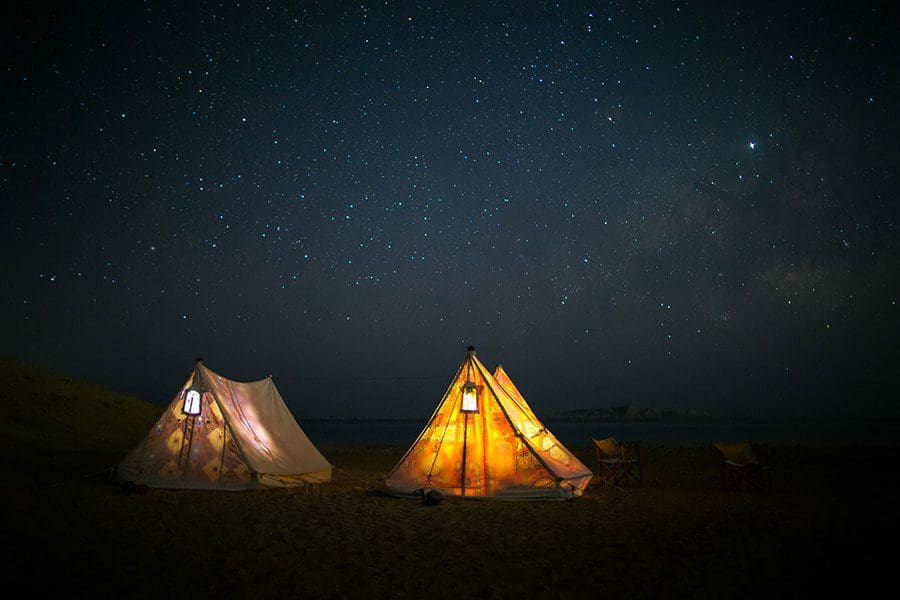 1,000 books
Hats off to W.T. Bland Public Library in Mount Dora for offering the 1,000 Books Before Kindergarten program to promote reading to newborns and toddlers, and to encourage parent and child bonding. Each child will receive a free book after the first 100, 500 and 1,000 books are read, thanks to Friends of the Library.
A salute to a new site
Stop in and say hello to the veterans of American Legion Post 55 at 1063 W. DeSoto St., Clermont. Post 55 recently hosted the grand opening of its rebuilt facility, a project that was four years in the making following a 2015 fire. Post 55 now will be able to better support veterans and community projects, according to its Facebook page.

A banner day
If you've noticed some new artwork around downtown Mount Dora, it's the result of a recent banner contest. The works of artists Christine Smith, of Umatilla, "The Sunset"; Cathy Shoemaker, of Mount Dora, "Donnelly House"; and Matt Hyland, of Mount Dora, "Sunset on the Lake," were chosen by a panel to be displayed on city light poles.

Magical move
Magical Meat Boutique, Mount Dora's popular downtown British pub, is expected to move this month from West 3rd Avenue to 322 N. Alexander St., next to Olive Branch Mediterranean Grille, according to a Facebook post. The new location provides more space for dining, beers on tap and, presumably, fish and chips.
Up, up and away!
The annual Villages Balloon Festival begins at 2pm Feb. 7-8, with a mass balloon ascension at 7am Feb. 9 at the Polo Club, 703 N. Buena Vista Blvd. The festival includes Cirque Bishop acts, balloon rides, a balloon glow, an antique car show, live music and more. Admission: $15, adults, $10, kids ages 10-18. thevillagesballoonfestival.com.

See the stars
It's not exactly primitive camping, but you still can set up a tent and stay warm with a sleeping bag at the Great Clermont Campout Feb. 8-9 at Waterfront Park. It's a great opportunity to spend time with family and friends. No, you won't have to hunt for food. Breakfast and dinner are provided. 352.394.3500.
All about that bass
For the second event of its 25th season, the Fishing League Worldwide arrives at the Harris Chain of Lakes Feb. 20-23, starting at 7am. The best anglers in the world will launch from Venetian Gardens, 201 E. Dixie Ave., Leesburg. flwfishing.com/tournaments/2020.
Fright night
See a different side of Mount Dora through the cover of darkness and learn about some of downtown's most haunted locations. The Mount Dora Ghost Tour, planned for 8pm Feb. 15, is a 90-minute guided excursion to venues such as Lakeside Inn, where several ghosts supposedly reside. The tour departs at Sunset Park, 230 W. 4th Ave. 407.494.5655.

Romance is in the air
On Valentine's Day, take your relationship to new heights. Consider a romantic date on a hot air balloon and put your loved one on Cloud Nine. Clermont Balloon Rides offers both sunrise and champagne flights. 407.761.5964.

Across the divide
The Studio Theatre at Tierra del Sol in The Villages is showcasing "Assassins" this month through March 1 and "Other Desert Cities" March 27-May 3. Both productions reflect on relationships that are broken by divisive opinions of loved ones, and the performers aim to reach across the divide. Visit thesharonstudio.com or call 352.751.7799 for tickets.