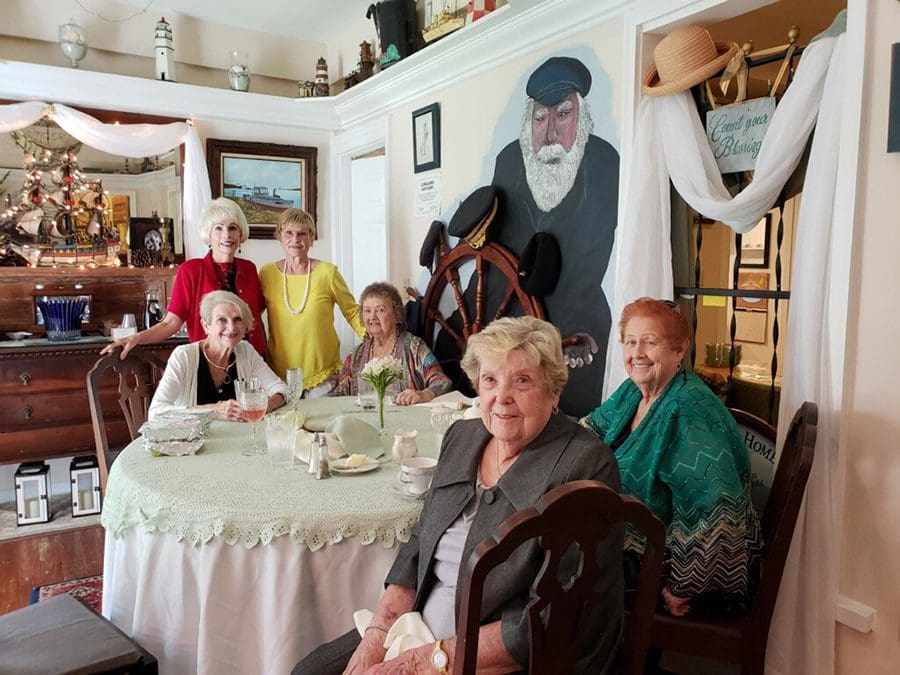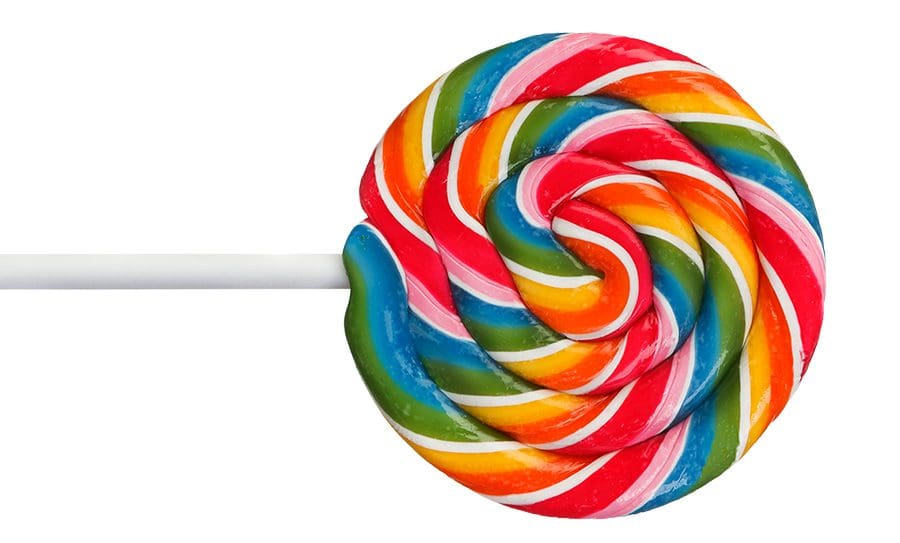 1.Crazy sweet: Feel like a kid in a candy store at Krazy Kandy, which promises "Sweets for every sweet tooth." The Clermont store sells old-fashioned, novelty, giant, and bulk candy, according to its Facebook page. Krazy Kandy: 648 8th St., 352.536.2901.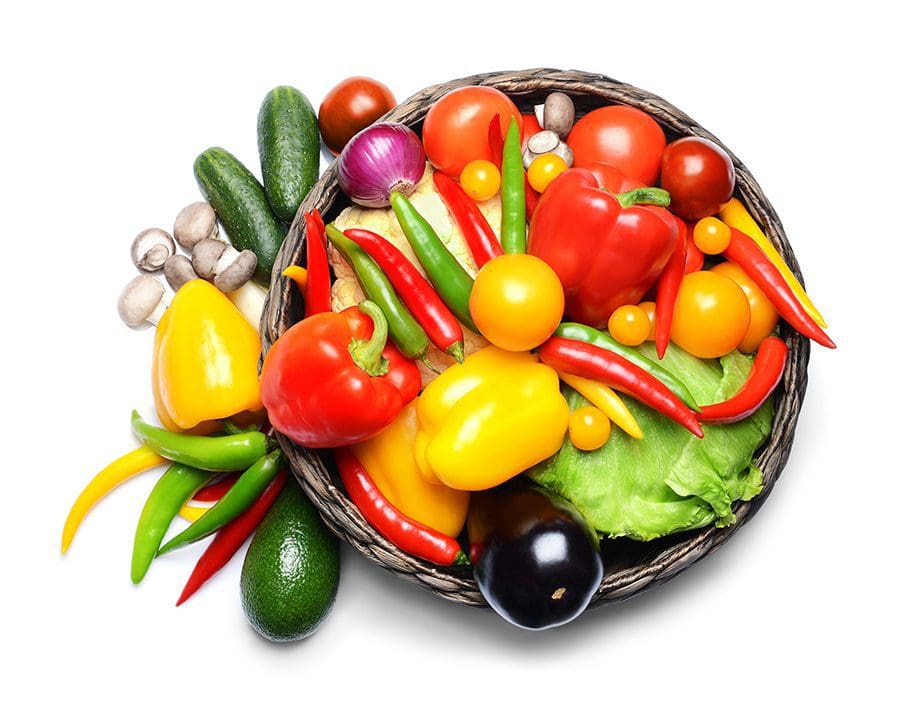 2. Fresh from the farm: Clermont dubs itself the "Choice of Champions." If you want to eat like a champion, consider a trip to the Downtown Clermont Farmer's Market from 9am-2pm Sundays. Eating fresh fruits and vegetables decreases your cancer risk and lowers cholesterol, according to the American Cancer Society. Also purchase seafood, honey, pasta, organic products, and more. Visit clermontdowntownpartnership.com.
3. Transforming ideas: The community is invited to hear 14 local speakers discuss their views on the theme "Transformation" at TEDxLSSC on Feb. 15 at the Paul P. Williams Auditorium at Lake-Sumter State College in Leesburg. See tedxlssc.com for info.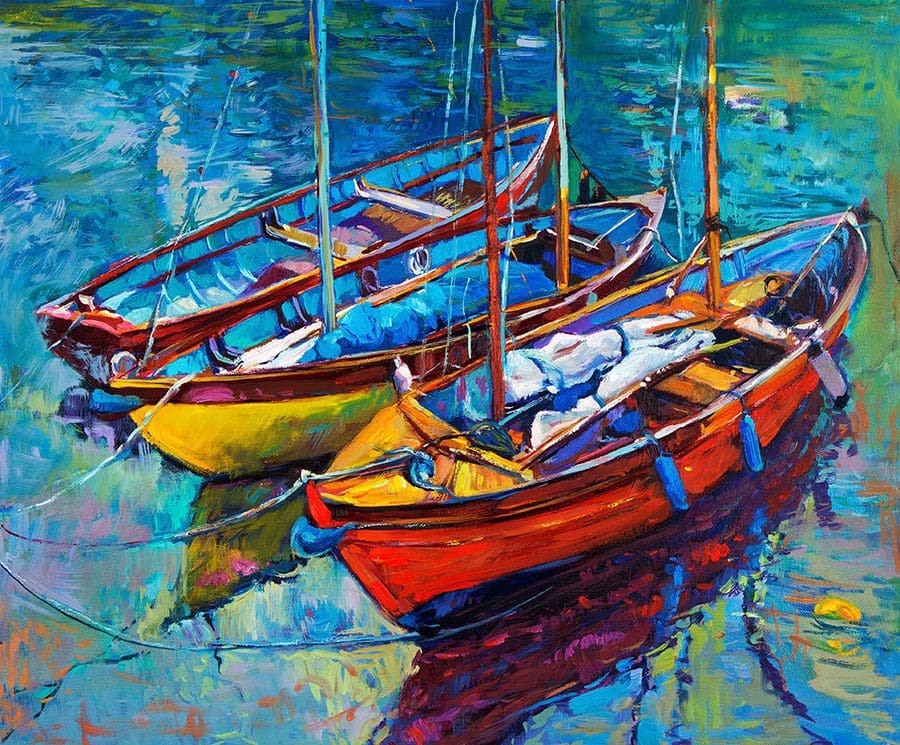 4. A collage of creativity: From brilliant, vivid paintings to eye-catching photography, the Mount Dora Arts Festival is a popular event in its 44th year. Coming Feb. 2-3, more than 300,000 people are expected. In 2017 it was ranked as the country's seventh-best fine arts show by Sunshine Artist. Visit mountdoraartsfestival.org.
5. Paddle to better health: As part of your 2019 New Year's resolutions, you've vowed to become healthier. If so, take advantage of the lakes and enjoy a kayaking trip. Kayaking increases cardiovascular health, provides a superior upper-body workout, and improves mental health, according to the Better Health Channel website. Eustis-based Central Florida Kayak Tours offers kayak trips in a variety of places. Visit centralfloridakayaktours.com.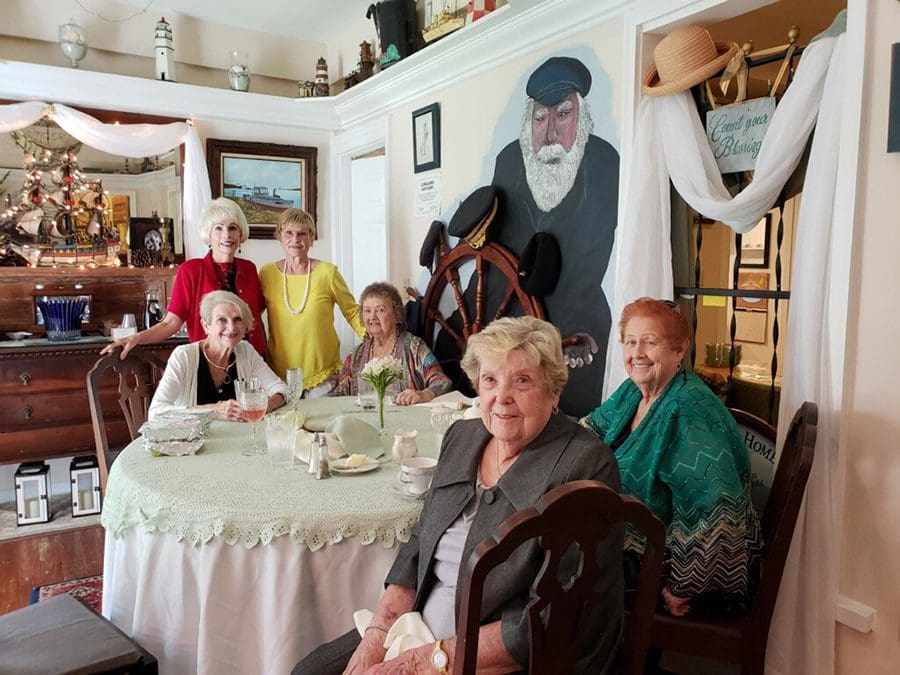 6. You've got a friend: People who move to a new area often have a difficult time finding their way into the community. If you're new to Eustis, Tavares, Mount Dora, or East Leesburg, try the Newcomers and Friends Social Club at luncheons the second Tuesday of every month. Reservations by the first Monday. Contact Margie Lamb (352.552.0641) or Kathleen Tucker-Perez (856.498.5628) for information.

7. No fly by night: Florida has more than 80 species of mosquitoes. That means they're a problem year-round, even during the "cold" months. January has been mild in recent years, providing great atmosphere for mosquitoes. To protect yourself or your home, try BugBand Insect Repellent, which comes in a variety of forms. BugBand is waterproof and DEET-free, meaning it's safe to wear in any environment to keep the dreaded flying biters from dive-bombing you! Style staff received a sample and found it to be effective and welcome, especially on muggy nights. See bugband.net for more information.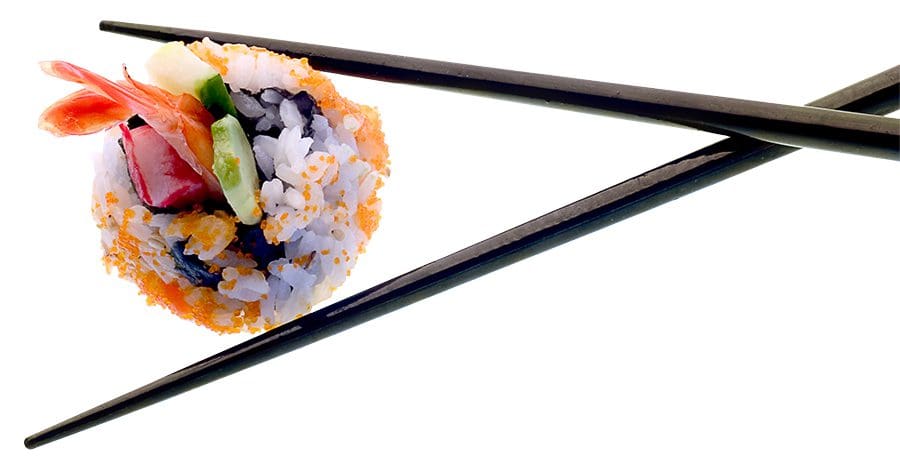 8. A taste of Asia: The South Lake Chamber of Commerce recently welcomed Sushi Storm as a new member. The Clermont restaurant serves signature Thai items such as Volcano Chicken and Storm Salmon, and Japanese dishes including chicken katsu and steak teriyaki. Sushi Storm: 13900 County Road 455, Unit 109A, 407.614.3944, sushistorm.com.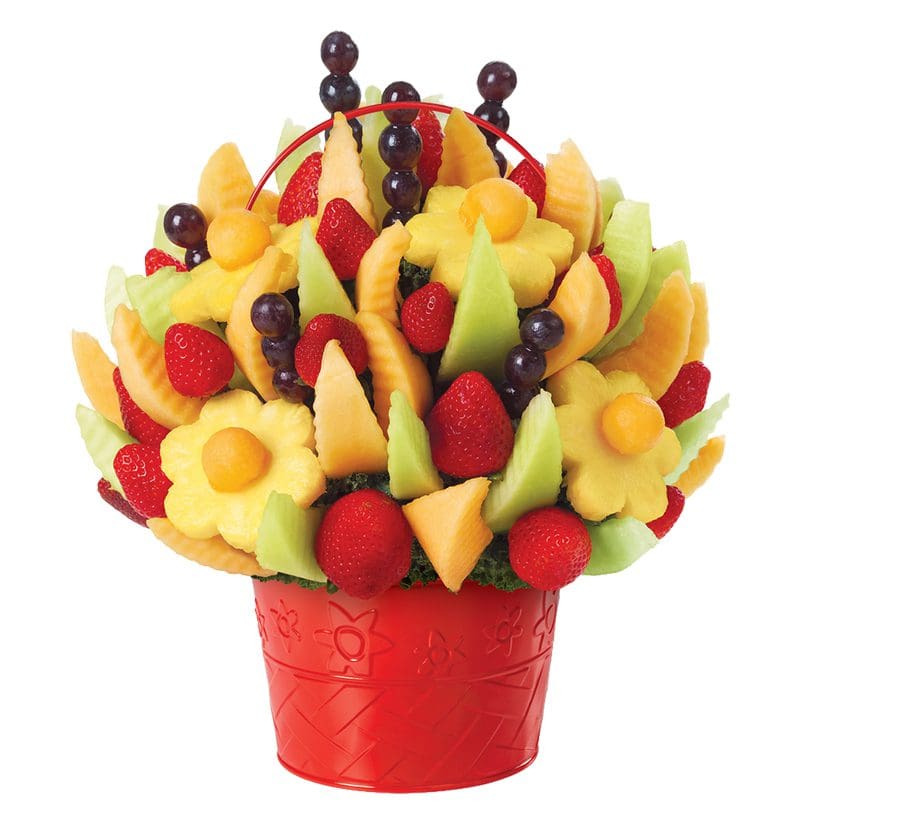 9. Please help yourself to the bouquet: Edible Arrangements had an open house and ribbon-cutting ceremony, according to the South Lake Chamber of Commerce. The Clermont Landing shop, at 2413 S. Highway 27, is making life a little sweeter with fresh fruit bouquets, centerpieces, gifts, wedding favors, and boxes of chocolate-dipped fruits. See ediblearrangements.com.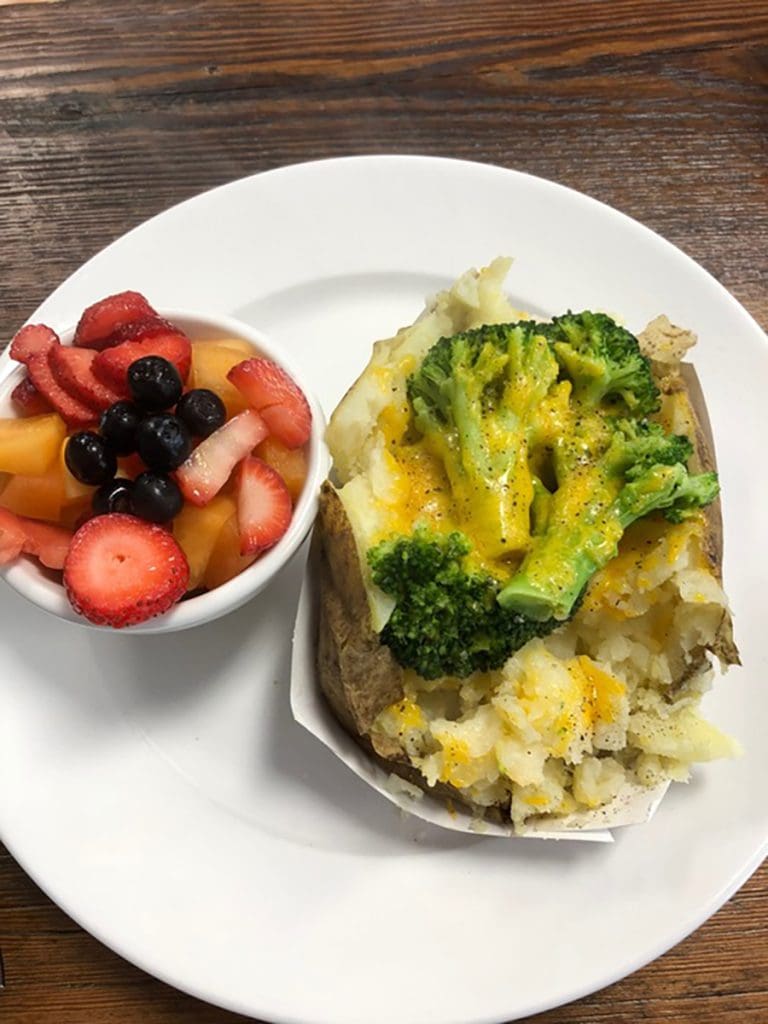 10. Savor the goodness: January calls for comfort foods and Southern Gourmet & Café, 314 W. Main St., Leesburg, is one place to enjoy hearty lunch fare. Style writers find the restaurant's broccoli and cheese potato with a cup of fresh fruit a filling, tasty, and nutritious combo.