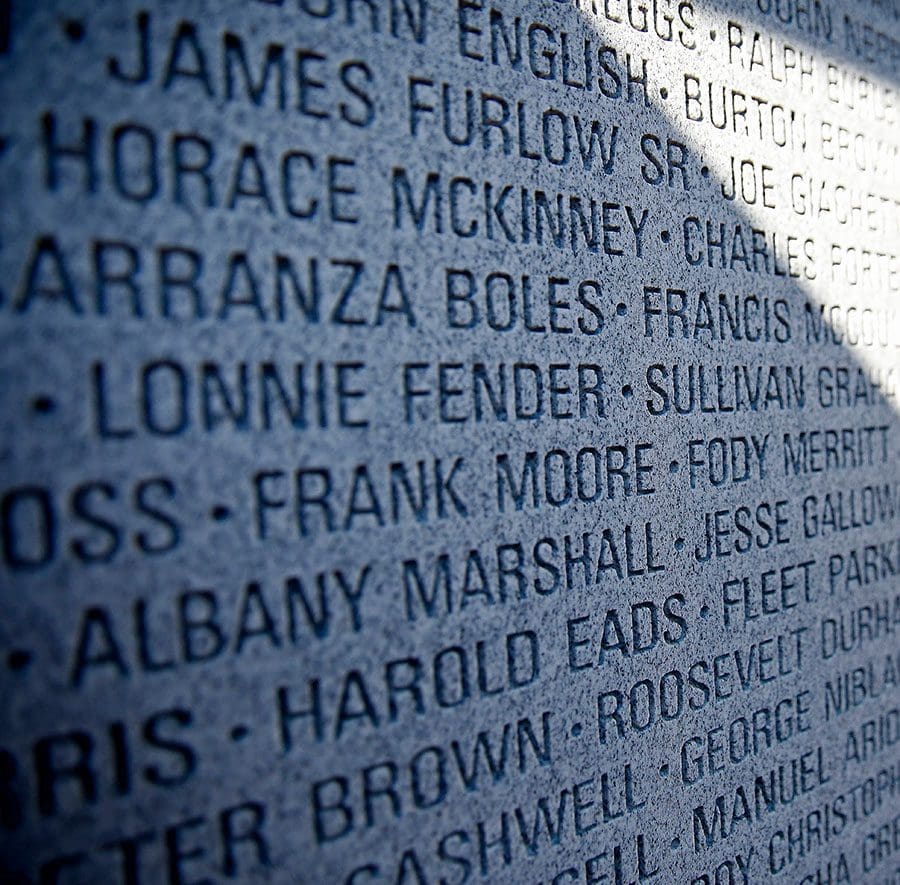 1. More than books!
The library is a place where you can take a toddler for story time; let a teen share the fun of a video game with friends and other teens who enjoy the same game; go to a cooking class; learn how to print a 3-D object; do yoga; enjoy Spanish Story Time; or see a film of one of the Great Courses. There are 15 public libraries in Lake County and five in Sumter County. See what you can find to do…and read a book, too!
---
2. Top chef
As an instructor of culinary arts at Leesburg High School, chef John Bell has been a mentor and taught many students about running a commercial kitchen and preparing gourmet food. He recently received the Cutting Edge Chefs Award for the Southeast Region of the American Culinary Federation. The award is presented to chefs who dedicate themselves to excelling in their craft and sharing their knowledge with others. 
---
3. Communal meals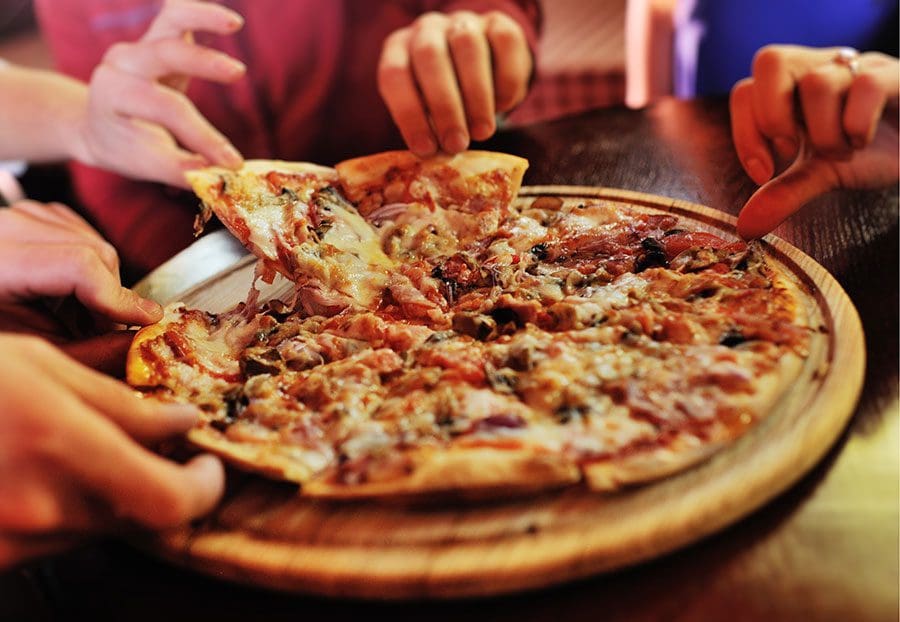 Rodello's Italian Restaurant in Leesburg offers 10 percent discounts to diners on specified days for their communities: Monday, Legacy; Tuesday, Plantation; Wednesday, Hawthorne; Thursday, Royal Highlands; Friday, Highland Lakes/Trilogy; Saturday, Windsong/Ridgecrest; and Sunday, Arlington Ridge. Rodello's also added a new entrance, more accessible parking, and new lunch and dinner options. 26736 U.S. Highway 27. 352.319.8093.
---
4. Time for a makeover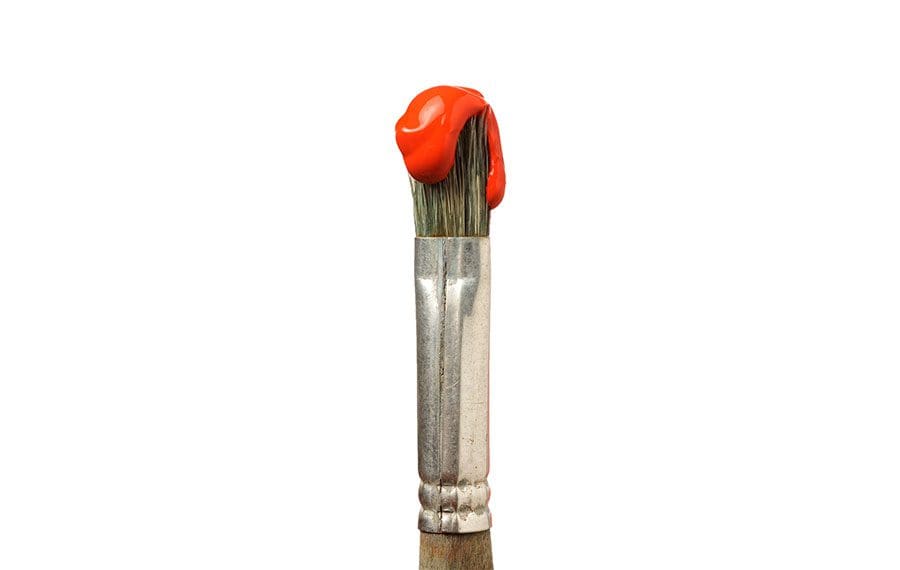 Lake County's Office of Communications recently created a new county logo featuring a picturesque sunset, a blue heron, and the county's trademark slogan, "Real Florida. Real Close." The new logo will appear on the county's uniforms, street signs, vehicles, website, stationery, and gateway signs. 
"This logo would serve as more than just a graphic representation designed for fast recognition," Communications Director Elisha Pappacoda says in a press release. "It is an important part of our branding efforts, representing the public image we wish to present to our citizens and visitors."
---
5. Wanted: Local veterans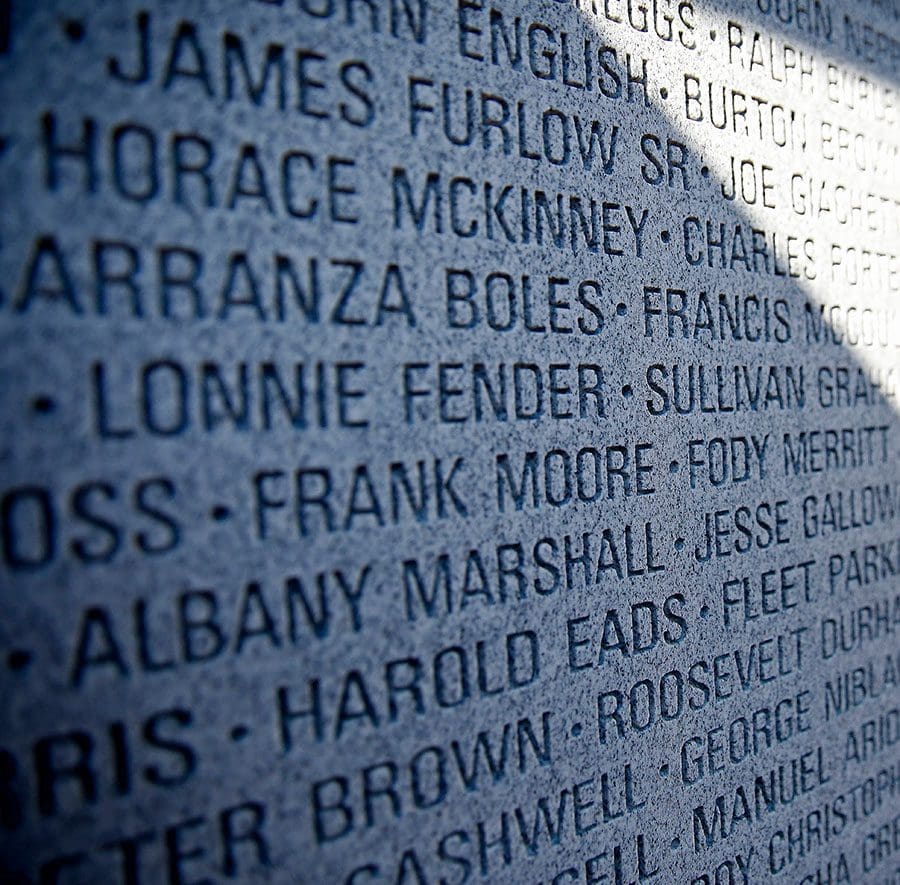 All Lake, Sumter, and Marion counties veterans—living or deceased—can have their names engraved on the memorial walls of Veterans Memorial at Fountain Park, 411 W. Meadow St., Leesburg. Residents or former residents who have served in the military for at least 90 days are eligible if they have an honorable, medical, or, in some cases, a general discharge. There is a $35 engraving fee. 
To be listed on the wall, proof of military service is needed. A copy of the DD214, DD215, AGO, or WED form is required, along with proof of living in the tri-county area, such as a copy of voter's registration.
Documents and a $35 check may be mailed to Veterans Memorial at Fountain Park, c/o Southern Monument Services, 404 B. Blvd. E (U.S. Highway 441), Leesburg, FL 34748.
Source: lakeveterans.com
---
6. Coming clean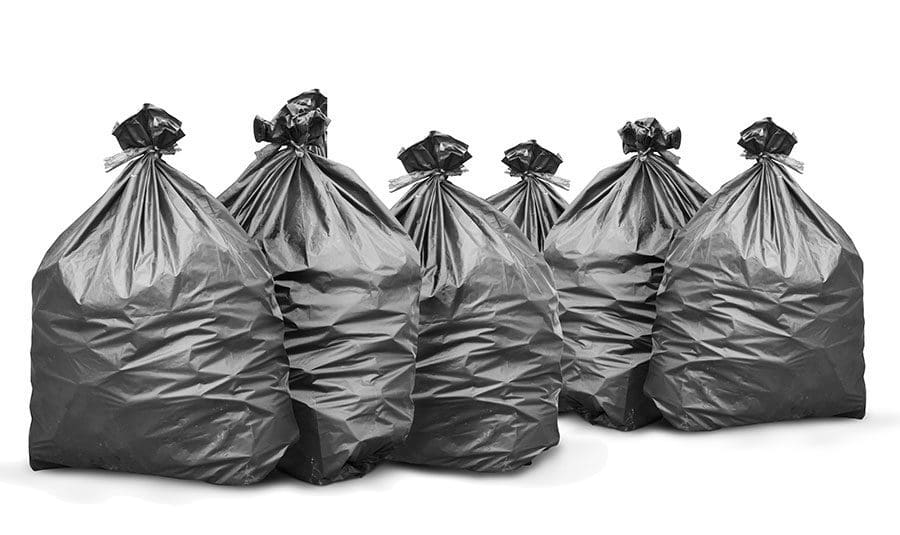 CleanUp Eustis is hosting its next group event at 9am June 8 at Ferran Park, 250 Ferran Park Drive. Volunteers consisting of land and water crews will clean the shoreline from Ferran Park to the end of the boardwalk by the community center. While most volunteers walk the shoreline, kayaks and other small watercraft also are needed. Call 352.217.7370 for more information.
---
7. Where's my game?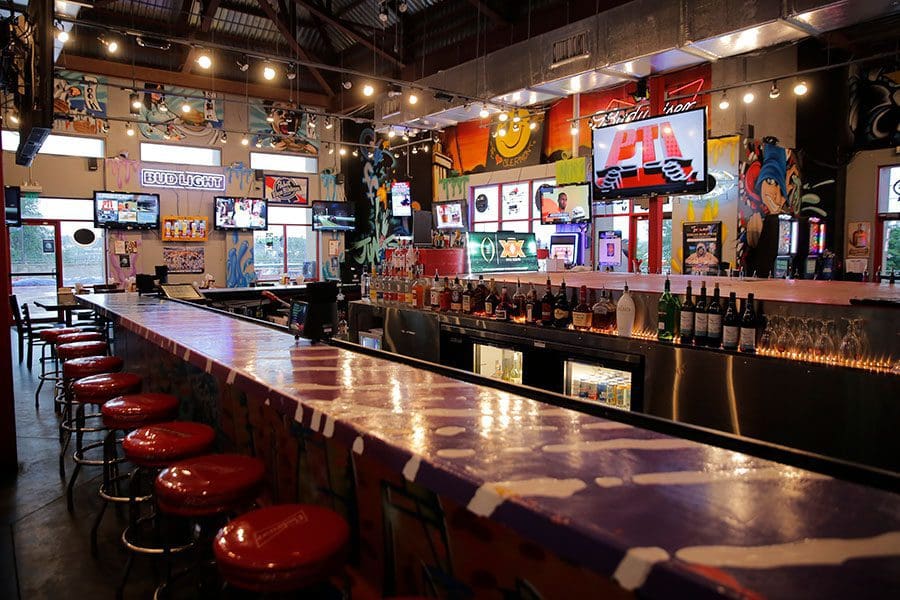 As sports fans turn their attention to baseball, it's not always easy for Northern transplants to find their hometown teams on the tube. Graffiti Junktion has it covered. Clermont's funky sports bar carries the Major League Baseball package on multiple hi-def TVs, and it's open till 2am every day so fans can catch West Coast games. 2400 S. Highway 27. 352.432.9331.
---
8. Father's Day trivia

The first Father's Day was celebrated June 19, 1910, in Spokane, Washington. It was started by Sonora Louise Smart Dodd in honor of her father, William Smart, a widowed Civil War veteran. 
In 1916, President Woodrow Wilson approved observing Father's Day annually, and in 1966, President Lyndon Johnson signed a presidential proclamation declaring the third Sunday of June as Father's Day. 
Roses are the official flower for the day. A red rose is worn in the lapel if your father is living; a white rose if he is deceased. 
There are 66.3 million fathers in America.
The necktie is the No. 1 Father's Day gift. Hammers and golf clubs are popular, too. 
Father's Day is the fifth-largest card-sending holiday. 
Source: theholidayspot.com