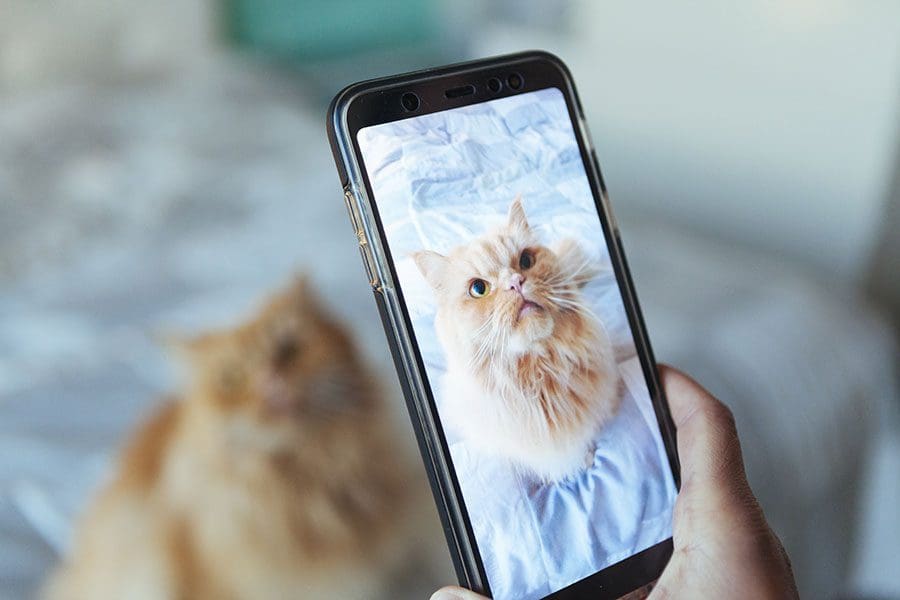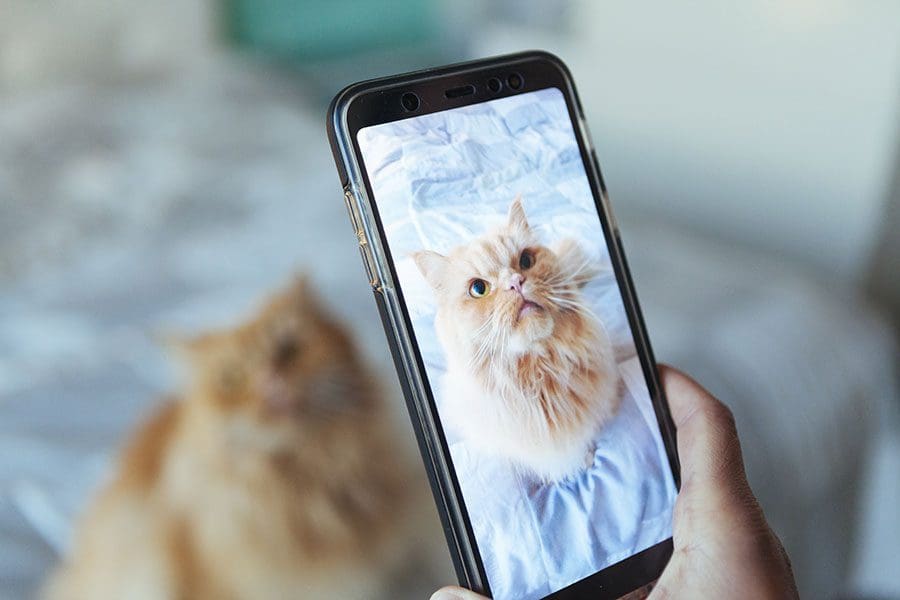 Reunited and it feels so good
The Lake County Animal Shelter is using a facial recognition app to identify lost dogs and cats, a press release states. Pet owners can use the Finding Rover app to upload a picture of their lost pet into a database. If someone finds it, they can snap a picture with the app and a facial match can be made in seconds. Call 352.343.9688.


Walking along
Art Walk construction continues to progress in downtown Clermont. This festive brick walkway, which broke ground this year, will run from Minneola Avenue to Montrose Street, eventually extending to Osceola Street. Art Walk will celebrate artists, with plans for a covered pavilion and an open-air space for vendors' pop-up tents. A restaurant/retail building adjacent to the walk also is under construction.
A positive addition
The Education Foundation of Lake County is among Central Florida nonprofit organizations to receive a portion of $30,000 from Addition Financial for emergency funds for students, staff, food banks and other entities due to the COVID-19 pandemic, according to a news release. Addition Financial has credit unions in Leesburg and Clermont.

A boom boon
Alcohol and explosives are always a fun mix, and Americans make good use of the combination every July. Independence Day is America's top beer-drinking holiday, more than 16,000 fireworks displays are staged each year and more than $1 billion is spent annually on fireworks, according to wallethub.com. We're guessing that figure could rise dramatically this year as Americans let off some steam.
Sugar cookie dreams
July 9 is National Sugar Cookie Day, but every day is sugar cookie day for Sandi Vanderwall, aka The Kooky Kutter. She makes and decorates an average of 72 sugar cookies a week. "I dream sugar cookies, and cookie designs are always on my mind," says Sandi, of The Villages.

Is Emma or Liam on the way?
Will there be a baby boom in Lake and Sumter counties because the coronavirus is keeping people at home? If so, names.org reveals this year's top baby names: For girls, they are Emma, Olivia, Ava, Charlotte, Sophia, Amelia, Mia, Mila and Harper. For boys, they are Liam, Noah, William, Oliver, Lucas, Benjamin, Elijah, James, Henry and Alexander.
Flying high
Daniel Dilocker, a technology education teacher at East Ridge Middle School in Clermont, has been named Central Florida's STEM Teacher of the Year by the Martin H. Harris Chapter of the Air Force Association. He helped incorporate a new robotics course into the curriculum, a press release states. The course allows students to gain industry certification in Autodesk Inventor, which is 3-D modeling software.
Get inked
Celebrate National Tattoo Day on July 17 with a new, or first, tattoo. Fun fact: Florida is home to the city with the most tattoos in the United States: Miami Beach, according to totalbeauty.com. The city is also home to TLC's "Miami Ink" TV show.

'Revolutionary' teachers
The Sons of the American Revolution named Karen Flores as its History Teacher of the Year, according to a press release. Karen, of Eustis Middle School, has taught American history for more than 20 years. Each year, the organization selects one elementary, one middle school and one high school teacher who actively addresses the history of the American Revolutionary War.

Too-may-toe, too-mah-toe
Whichever way you say it, the versatile red fruit is in season this month. Revisit a family pasta sauce recipe or attempt a new feat of gazpacho, a cool tomato soup from Spain with peppers and herbs, which also are in season this month.