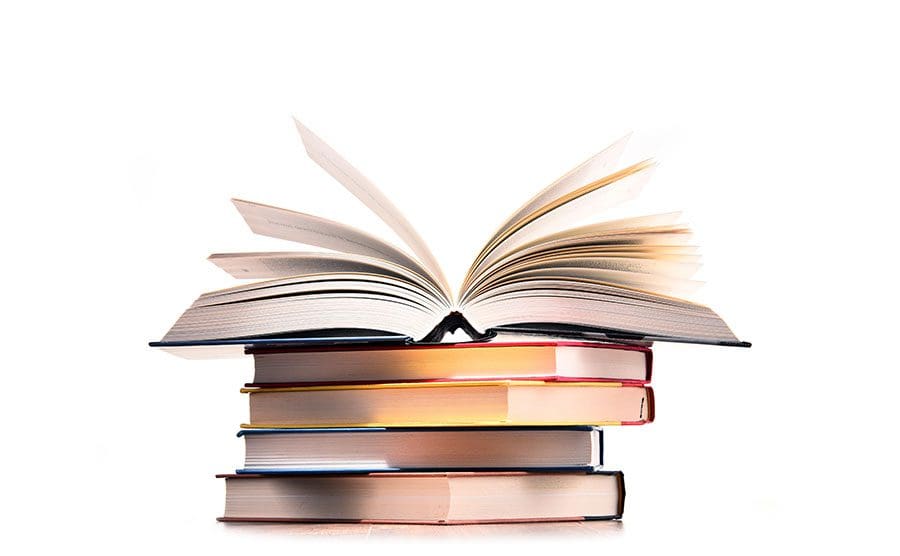 A heartfelt contribution
Orlando Health South Lake Hospital sponsored the purchase of 130 heart rate monitors for students at Cecil E. Gray Middle School in Groveland. Physical education instructors will track the heart health of nearly 500 students, which will increase their ability to make healthy choices, according to a press release. The hospital's recent health needs assessment indicated that diabetes and obesity continue to rise among Lake County middle school students.
Southern belle
The Orange Blossom Belle recently held its grand opening at 752 W. Montrose St. in Clermont. The boutique, owned by Bryttany Phillips, offers women's fashions, jewelry and other accessories, plus custom monogram and embroidery services, according to its Facebook page. 352.267.5735
Artist honors veteran
Artist Cary diValentin's work is worth seeing at American Legion Post 35, 920 Highland St., Mount Dora, where she has painted a variety of vignettes of military veterans defending and serving their country. "This is something that has been in my heart," the Mount Dora artist says.

Fiesta time
Who doesn't love a good burrito or taco? Cinco de Mayo, May 5, presents the perfect excuse to enjoy Mexican cuisine and music. The Cinco de Mayo celebration commemorates the victory of the Mexican Army over French forces in the Battle of Puebla on May 5, 1862. To the victors go the tacos. Check out Main Street Cantina in Leesburg and other restaurants offering curbside pickup or delivery at lakeandsumterstyle.com/style-to-go2.

Bully for them
Bully Brewing opened recently at 2204 Griffin Road, Leesburg. The family-owned and operated microbrewery features five house-made beers, a full beer and wine menu, local music artists, open mic nights and more. The business hopefully survived a "We Survived COVID-19" party in April. Call 352.638.9207 to find out.
The 'first mother'
Anna M. Jarvis is credited with starting the modern Mother's Day. After her mom died in 1905, she campaigned for a national day to honor mothers. On May 10, 1908, a Mother's Day service was held in West Virginia at a church where Anna's mother had taught, according to almanac.com. West Virginia became the first state to adopt the holiday, and in 1914, President Woodrow Wilson approved a legal holiday dedicated "to the best mother in the world, your mother." Don't forget your mother on May 10.
The beauty around us
Amid canceled events, Villagers still have an opportunity to get outside and enjoy nature. The community is filled with wildlife and scenic views along trails, in parks and at preserves, highlighted by the Sharon Wiechens Preserve and Fenney Nature Trail. For a complete list of parks and trails, visit districtgov.org.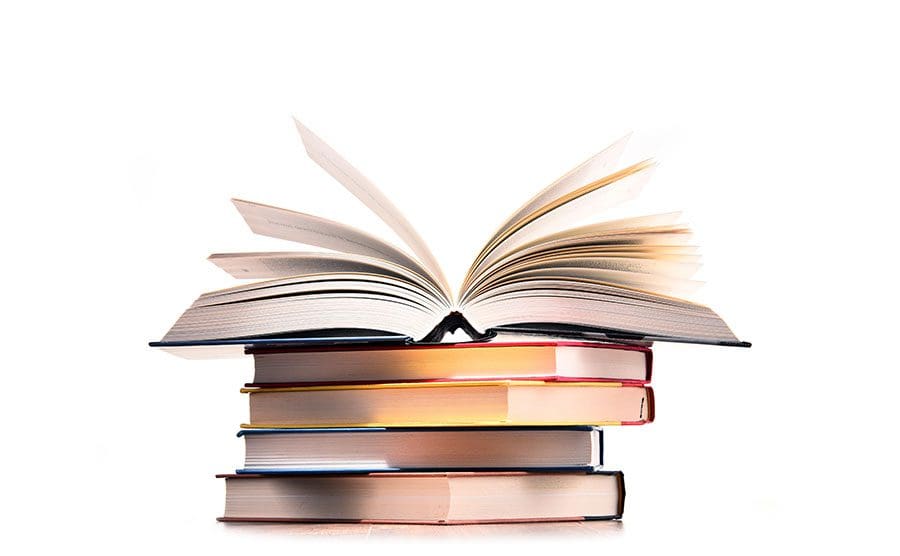 Broaden your horizons
It's not like being at home is the end of the world. And you don't need to sit in front of the TV all day. Try these ideas to pass the time: Read, take a virtual museum tour, learn a language, go for a run, try a new recipe, video chat with family or friends, meditate, nap, play a board game, put together a puzzle, create art or—if it comes to this—tackle those longstanding handyman chores around the house.
Pick it up
The Leesburg Partnership recently launched a customer pickup service promotion to support local restaurants and employees during the COVID-19 precautions. To participate: Visit leesburgeats.com for participating restaurants and menu information; call in your order; drive to the restaurant's designated curbside pickup lanes, marked by bright green cones, and pick up your food.
Be a donor
Blood donations are always in demand, and coronavirus has heightened the need for a ready blood supply to local hospitals. Generally healthy people ages 16 or older who weigh at least 110 pounds can donate blood, according to OneBlood, a not-for-profit blood center. Find out where you can donate by visiting oneblood.org.