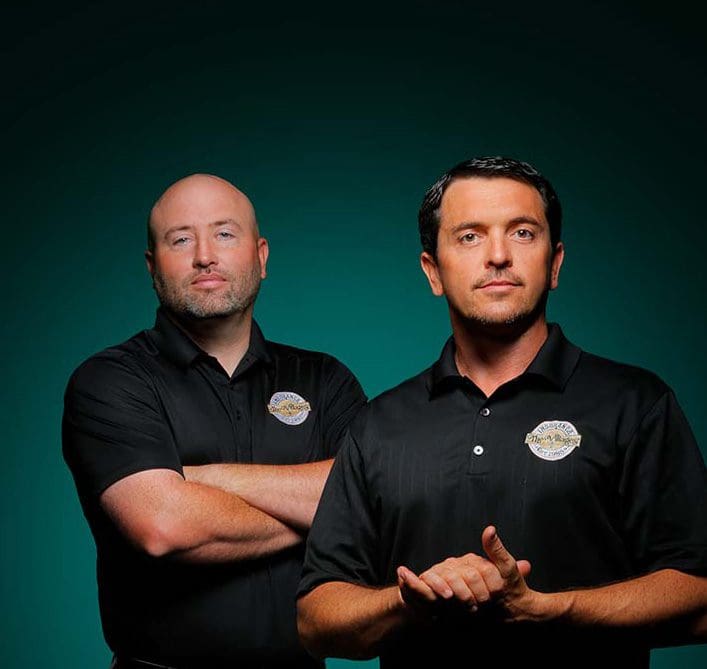 Jason Shannon, Commercial Risk Management Advisor
Shane Finley, Commercial Risk Management Advisor
In July 2013, Shane Finley was hired to launch The Villages Insurance's Commercial Risk Management division from the ground up. Today, Shane and Jason Shannon specialize in comprehensive risk-management consulting services for businesses of all sizes. They thoroughly get to know their clients and assess their unique needs so they can be proactive consultants versus reactive agents. 
"Our service model is unique in that our clients benefit from having two advisors and a dedicated Account Manager to provide best in-class service," Shane says. 
Jason joined The Villages Insurance in April 2016. 
"Working at The Villages Insurance is a breath of fresh air," Jason says. "It is the most team-oriented organization that I've been part of. This company does an unbelievable job taking care of its colleagues." 
The Villages Insurance
352.751.6622 // Thevillagesinsurance.com