The Villages plans to slowly reopen recreational facilities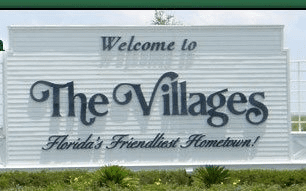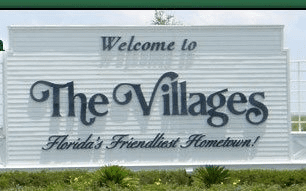 The Villages district administration recently announced a three-phase plan to slowly reopen recreational amenities.
The district is following the guidance provided by the Centers for Disease Control and Prevention (CDC), the Florida Department of Health and Gov. Ron DeSantis on the prevention of COVID-19, the coronavirus disease, a news release states.
Phase I – April 27-May 3
District Recreation & Parks staff will return to work to clean and prepare facilities. Efforts will include utilizing tables and chairs to establish 6-foot social distancing buffers in room layouts and swimming pool areas.
Phase II – May 4-31 (if approved by local, state and federal agencies)
Recreational activities that meet criteria of specific health department guidelines will begin opening. The criteria include limited exposure, high-respiration activities, activity interaction and the interaction of people and objects.
The district is evaluating which facilities will open during each phase, but the following guidelines can be expected:
Limited facility use.
Special social spacing accommodations.
All facilities will close by 8pm to afford time for next-day cleaning and preparation.
Villages IDs will be checked and cashless trail fee services will continue.
The district administrative offices at Lake Sumter Landing will open on an appointment-only basis beginning May 11. Appointments can be made by emailing the administration departments. A locked drop box is available in the breezeway outside the district offices for correspondence.
Community Watch dispatch will continue to be available 24 hours per day, 7 days per week at 352.753.0550.
Phase III – Not anticipated to take effect until after May 31 (depending on health guidelines from local, state and federal agencies)
This phase will include opening nonregional recreation centers, additional outdoor facilities and a full opening of district administrative offices.
At this time, it is not anticipated that there will be any large recreational events, sponsored or co-sponsored.
Visit districtgov.org for the most up-to-date information.