This Christmas, take a hike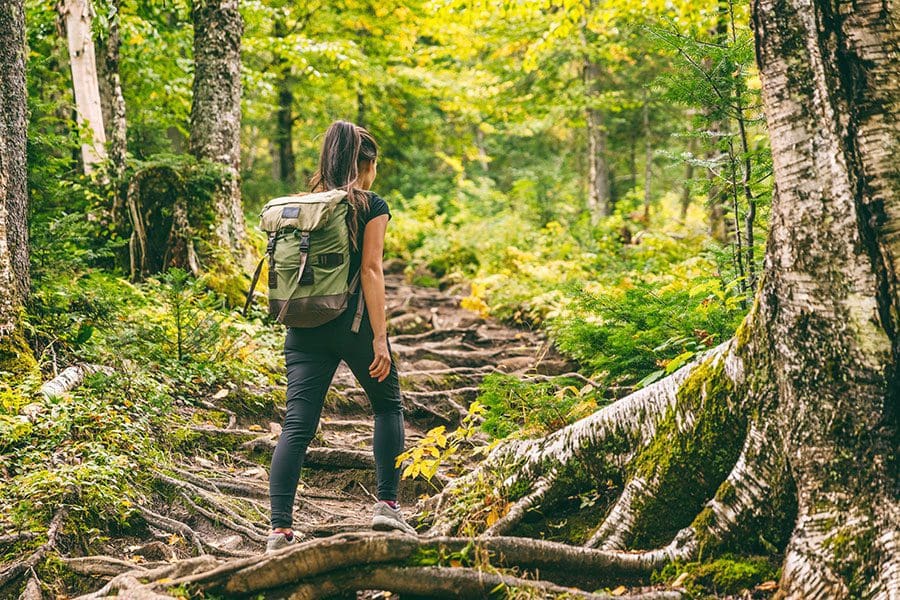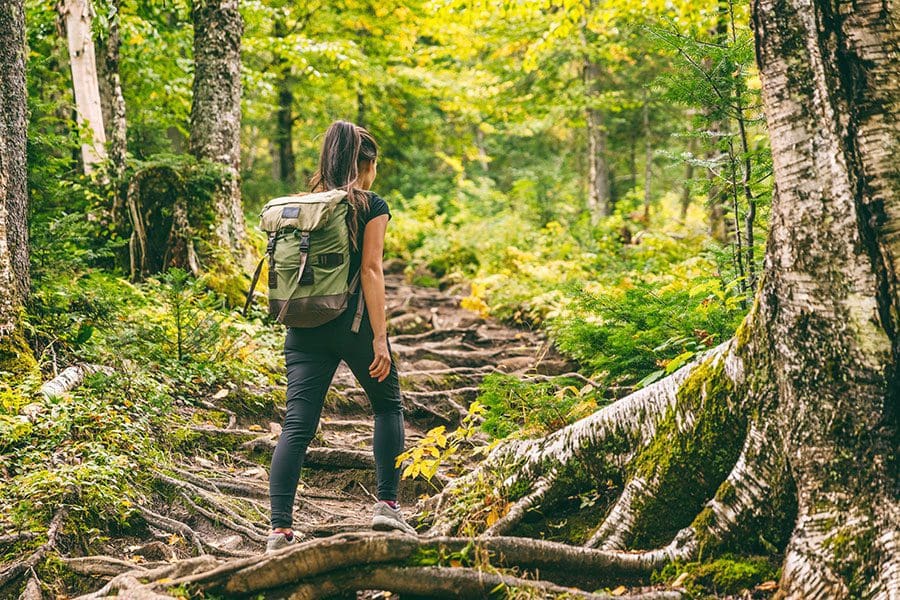 Tired of long lines? Having trouble finding the perfect gifts? Stressing out about organizing your family's annual Christmas party?
Certainly, the hustle and bustle of the holidays can leave us saying, 'Bah humbug!' Perhaps a date with nature can alleviate those Christmas blues. Fortunately, Lake and Sumter counties have plenty of hiking trails where you can renew your Christmas spirit.
---
PEAR (Palatlakaha Environmental and Agricultural Reserve) Park
Enjoy a guided hiking tour with Lake County park rangers, or simply discover this amazing 318-acre park by yourself. PEAR Park is home to 160 species of birds and 40 species of butterflies.
4800 University Avenue
Leesburg, FL. 34748
352.253.4950
---
Lake Okahumpka Park
Enjoy a one-mile paved walking trail with multiple fitness stations, plaques that identify trees, and a wide variety of plants.
6085 E. S.R. 44
Wildwood, FL. 34785
352.689.4400
---
Flat Island Preserve
Enjoy old ancient oak trees and unique birding opportunities as you hike at this 2,300-acre conservation area in the Okahumpka Marsh. Flat Island Preserve features two wooded islands, as well as a 440-foot boardwalk leading to a canoe launch.
2301 Owens Road
Leesburg, FL. 34748
352.343.3777
---
Lake Louisa State Park
More than 20 miles of hiking trails through thick Florida vegetation provide plenty of opportunities for wildlife viewing and bird watching.
7035 U.S. Hwy. 27
Clermont, FL. 34714
352.394.3969