TIKI WEST RAW BAR AND GRILL: Seafood Delights Taken to New Heights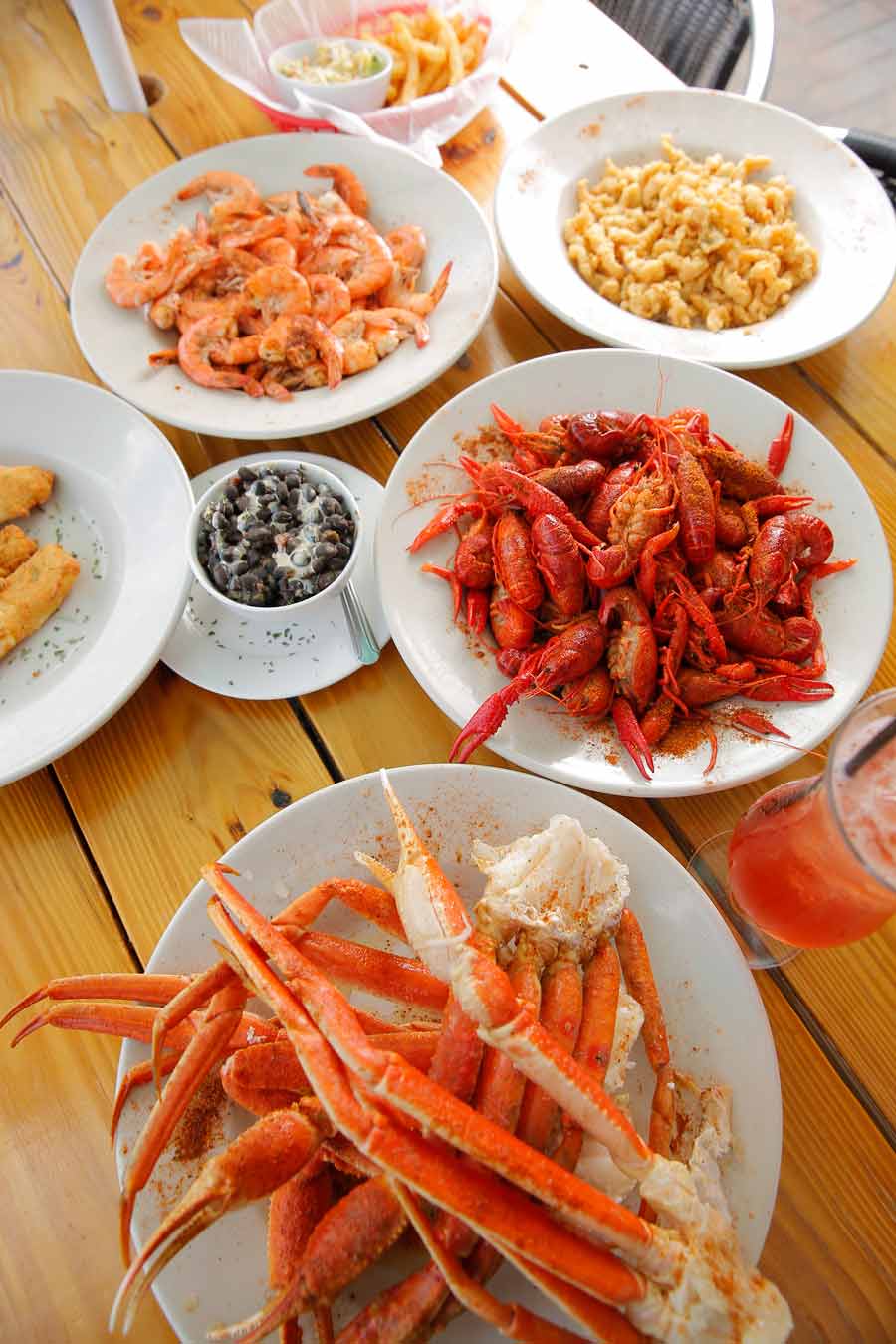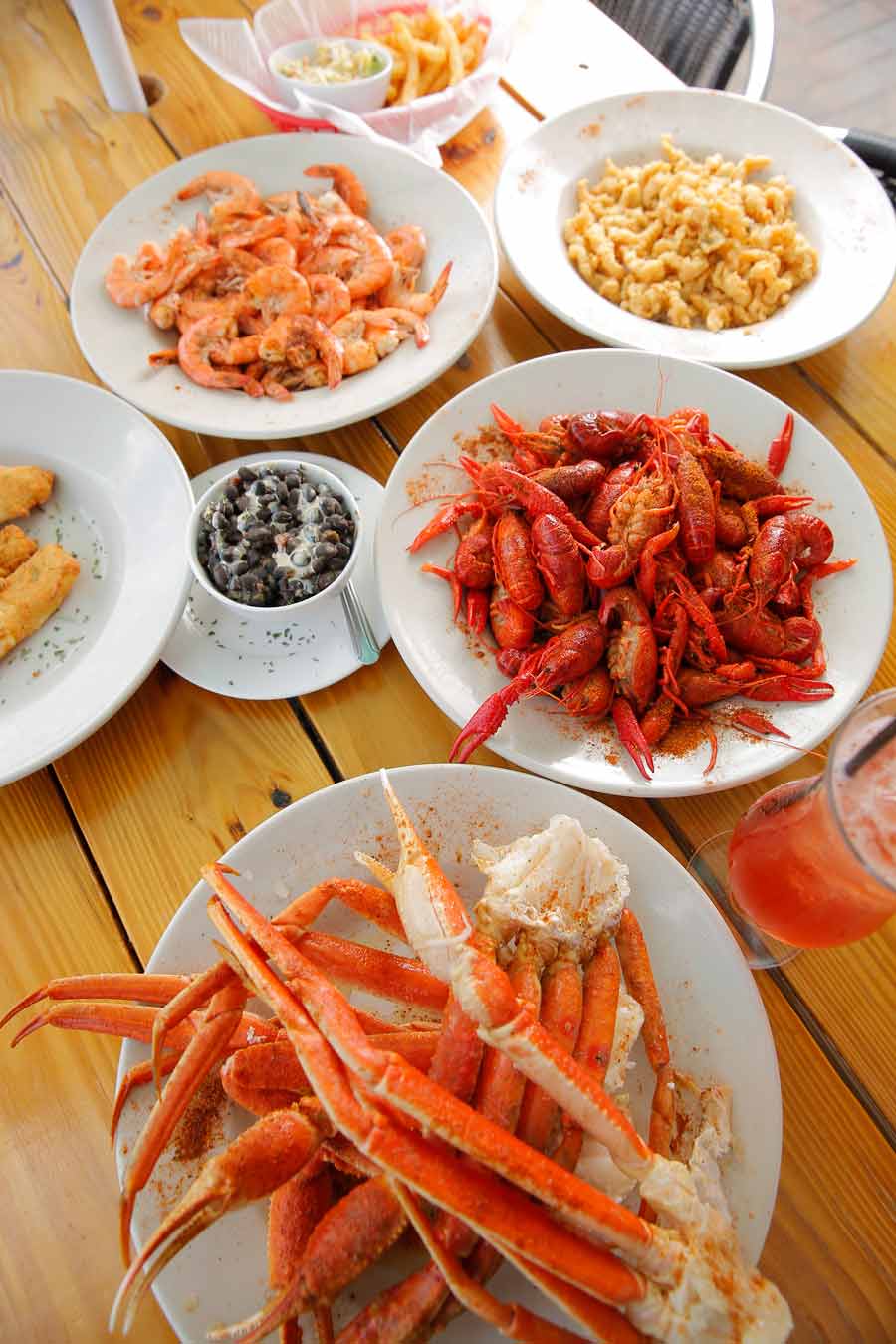 ---
PHOTO: Fred Lopez
---
This is a favorite place for us to enjoy a family meal, which means all our adult children are in town, and we're looking for a great evening of food, fun, and filling up!
We usually start with the chargrilled oysters with beer cheese. Since there are 11 of us, we have to order double, but there are no leftovers. After enjoying our appetizer, some of us order from the all-you-can-eat menu—snow crab legs or boiled crawfish—to enjoy with Tiki slaw and fries or rice and beans. The beauty of the AYCE menu is once you've ordered you can not only get more of your favorite, but you can also order anything in the menu below it—fried clam strips, fried mahi mahi, or fried tilapia. For sure, no one goes home hungry.
And I can't leave out the raw oyster bar. Though I don't partake of this delicacy, my son and my husband do, and the oysters are shucked by the Clark brothers daily. They're served raw or steamed.
Since we're such a large group, we always make reservations, and they've always got a table waiting for us. Service is quick and efficient, and reorders come out in a timely manner even when the restaurant is packed.
Sometimes we can even make it to dessert, which features homemade key lime pie or the dessert of the day, which was a decadent chocolate cake when we were there.
---
Tiki West Raw Bar and Grill
118 W. Ruby Street
Tavares, FL 32778
352.508.5783
Leigh Neely began her writing career with a weekly newspaper in the Florida panhandle, where she not only did the writing, but delivered the papers to the post office and dispensers. She has been writing ever since for a variety of newspapers and magazines from New Jersey to Leesburg. With her writing partner, Jan Powell, Leigh has published two novels as Neely Powell.
Share This Story!