Timothy H. Sennett, MBA, CCIM | NAI Heritage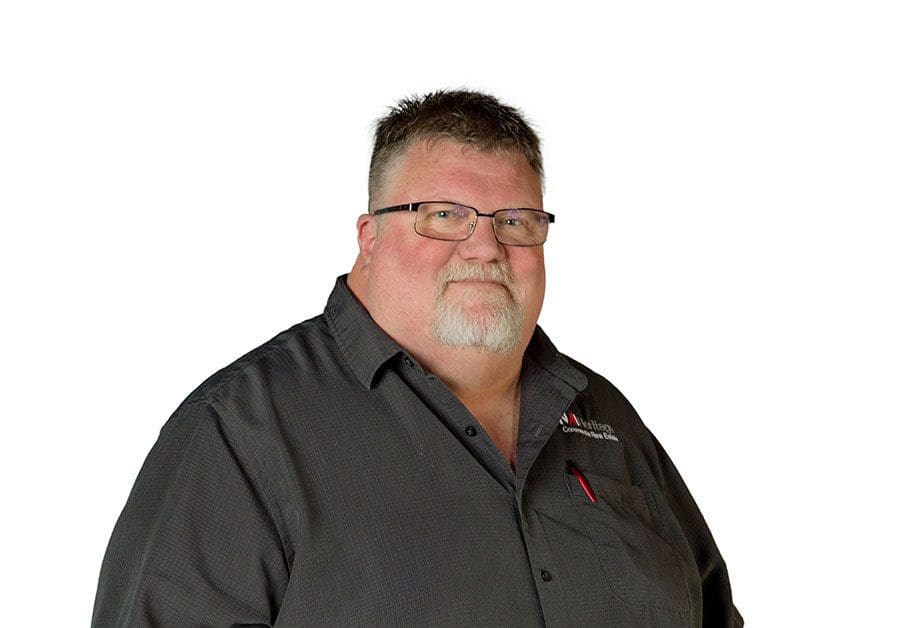 Q. What should I look for in a good real estate investment?
A. When looking to invest in real estate, three of the major factors to consider are location, return, and ease of management. There are also many different types of investments, ranging anywhere from a small rental house to a shopping center or a mall, and with each different opportunity comes different pros and cons. As your real estate investment specialist, I can help you determine exactly what you, as an individual, should be looking for in your investment based on your monetary and time management parameters.
For example, if considering a small rental home, your initial investment may be cheaper and you may be able to get a higher return, but with that, you may have more risk because renters come and go and there could be more wear and tear on the home. You could likely end up putting more money into the home for things like new carpeting and paint after each round of renters.
As far as owning a multi-tenant shopping center, you will oftentimes have to hire a management company to handle the day-to-day needs of renters, unless you want to become very hands-on with the property. An advantage with these types of investment properties is that they diversify your monetary risk, as opposed to a single-tenant property where all of the money you take in relies on one tenant. For example, if you own a six-unit center and one renter leaves, it will not affect you as much as the sole renter leaving a single-tenant property.
Another type of hands-off, yet very lucrative investment is vacant land. An investment in land does not have a monthly or annual return unless you lease the property. The return on your investment is usually in appreciation. Or you may even develop the property.
So, whether you're looking for a quick and easy investment or something that will continually make you money long-term, I am able to help you find something that fits your needs. I'm licensed throughout Florida, but my concentration is in the areas of Lake, Sumter, and Marion counties. I can also refer you to a qualified agent if you would like to invest out of the area.
---
352.516.6848
Tim@Sennett.com
NAIHeritage.com