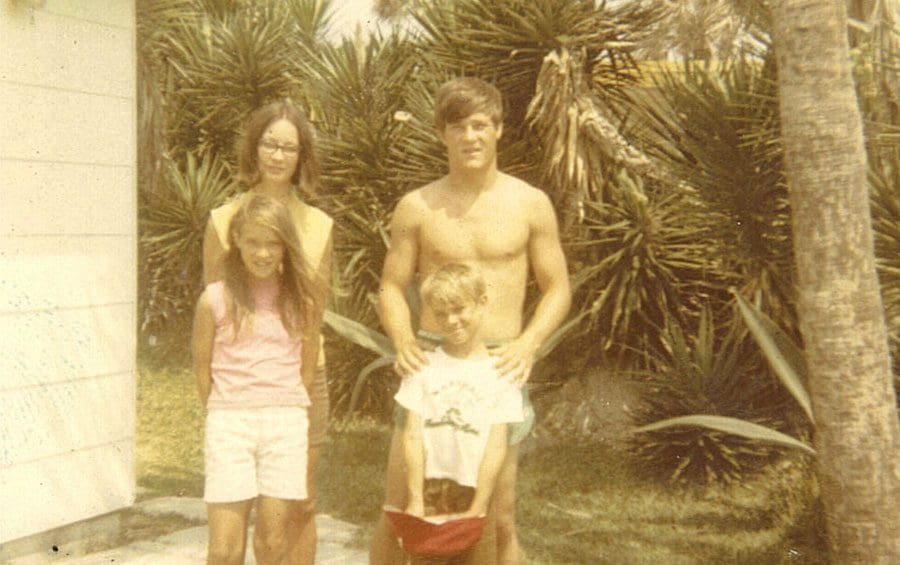 On Nov. 14, 1970, Ruth and Jenkie Cottrell drove 627 miles from Eustis to Greenville, North Carolina to watch a football game between Marshall and East Carolina. They came to see their son, Stuart, a star quarterback at Eustis High School who started as a safety that day for the Marshall Thundering Herd.
Stuart didn't disappoint. In the second quarter, he intercepted a pass and returned the ball 81 yards for the first touchdown of his collegiate career. Ruth and Jenkie beamed with pride from the bleachers as their oldest son experienced this glorious gridiron moment.
After the game, which Marshall lost 17-14, Ruth and Jenkie talked to Stuart and hugged him goodbye. That would be the last time they saw him alive.
Hours later, a chartered flight carrying Marshall football players and coaches crashed into a West Virginia mountainside, killing all 75 passengers, including Stuart. This month marks the 50th anniversary of that crash, which is known as the worst accident in American sports history.
Stuart's sister, Leigh Cottrell Cordiner of Winter Springs, was only 12 when he died. It was the first time she had to cope with the death of a family member.
"I was a small girl who didn't know how to handle death. I became quiet. I was confused for many years about life and death."
Five decades later, she finds peace by remembering Stuart, not for the tragedy that took his life, but rather as a big brother who loved every minute of life.
"He had four younger siblings and was always attentive to us," says Leigh, a 1977 graduate of Eustis High School. "He would take us to the store to get Icees and also take us to the drive-in movie theater in his 1958 Plymouth with his cheerleader girlfriend by his side. He'd also have us go outside and throw the football to us."
Throwing the football was Stuart's specialty. He was a second-team all-state quarterback at Eustis High School, where he graduated in 1969. He led the Panthers football team to three straight conference titles and lettered in baseball, basketball and track. He also served as president of his senior class. Those achievements came with much fanfare.
"It was fun hanging around him because everyone would approach him and want to talk," Leigh recalls. "I met a lot of people through him. He made a big impression on people."
Years after his death, some haven't forgotten how Stuart touched their lives. In 2007, Leigh traveled to Huntington, West Virginia to attend the premiere of "We Are Marshall," a movie highlighting how Marshall University rebuilt its football program following the tragedy. A man who was on the freshman team in 1970 approached Leigh that night.
"He told me that freshman football players tend to get picked on by upperclassmen, but said Stuart was very encouraging to him and made him feel important. He said he was a friend to everybody and had great character."
Stuart's legacy lives on. Soon after he died, Eustis High renamed its baseball field Stuart Cottrell Memorial Field, which features an engraved plaque with his name on it. Today, family members and friends pay tributes and share memories on a Facebook page called "Remembering Stuart Cottrell."
"As his younger sister, I remember Stuart's gentle attention," Leigh says. "He didn't mind babysitting me and readily included me in his life. I'm over 60 years old now and I still feel his genuine love."