Tribute bands highlight new lineup of shows at Mount Dora venue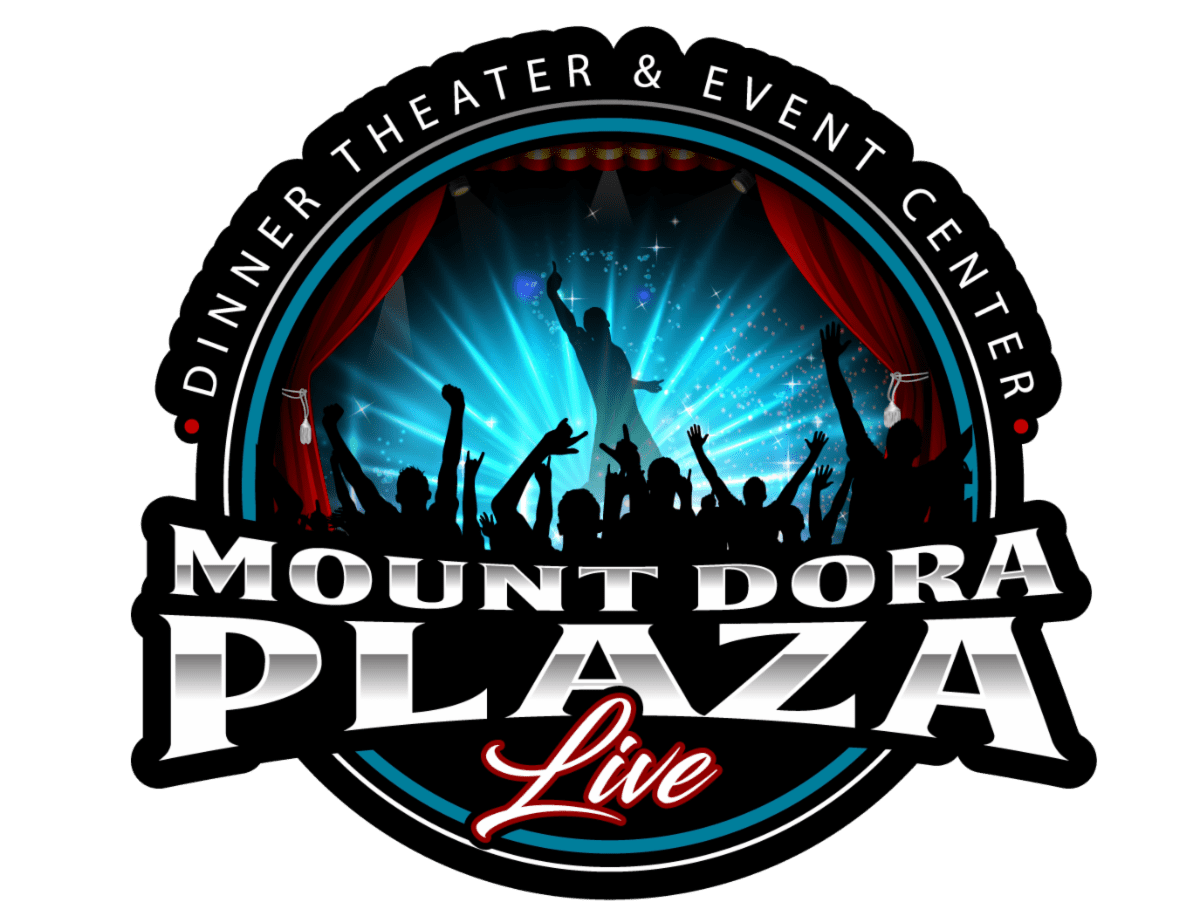 Mount Dora Plaza Live recently released a lineup of new shows starting this month. The venue, which opened in September at 2728 W. Old Highway 441, hosts a variety of events, including shows by touring musical groups and tribute bands, Broadway brunches, murder mysteries, improv comedy and dueling pianos.
The upcoming lineup includes:
Friday, March 6 – Get Ready, the Ultimate Motown Experience.
Saturday, March 7 – Who Said I'm Dead, a George Carlin tribute show starring Joe Beddia.
Thursday, March 19 – Jim Carter, singer/pianist.
Saturday, March 21 – Solitary Man, the Music of Neil Diamond.
Saturday, April 4 – Drag-on Alley, a Harry Potter-themed parody.
Thursday, April 16 – Jim Carter, pianist and Tree recording artist.
Friday, April 17 – Dancing Dream, an ABBA tribute band.
Saturday, April 18 – The U.S. Stones, a Rolling Stones tribute band.
Sunday, April 19 – "Midnight Montage," a horror film premiere.
May 1-3 – "God's Favorite," a Neil Simon comedy loosely based on the Book of Job.
Saturday, May 9 – The Bango Bangos Ladies of Rock.
Saturday, May 23 – USO Cabaret Show featuring the Queens of Broadway.
Saturday, June 6 – The Beach Buoys, a Beach Boys tribute band.
In addition, Tito Puente Jr. & His Orchestra have been booked for a 7pm performance on Saturday, Oct. 17.
For tickets and more information, call 352.234.3755 or visit mountdoraplazalive.com.