Trisha Yearwood show and others canceled at The Sharon in The Villages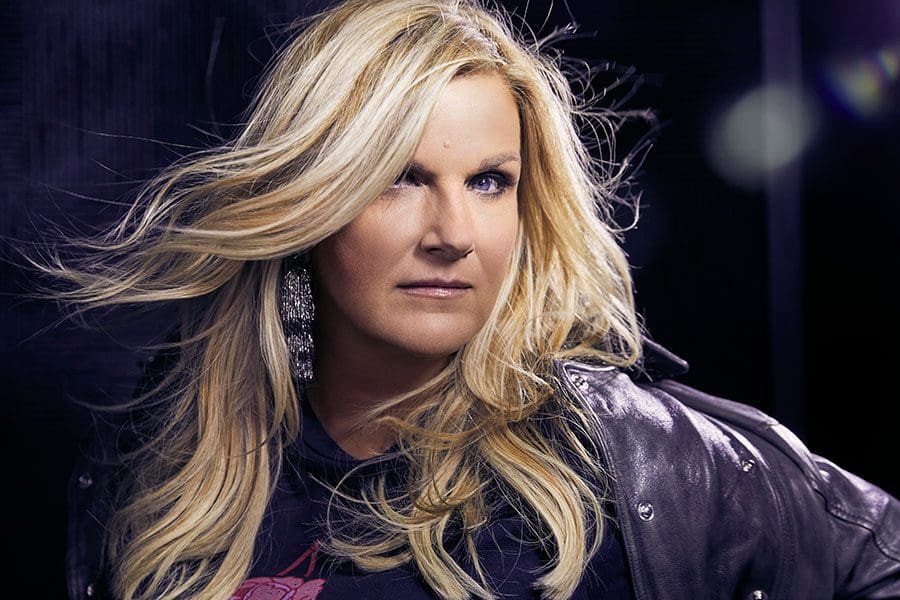 Trisha Yearwood show and others canceled at The Sharon in The Villages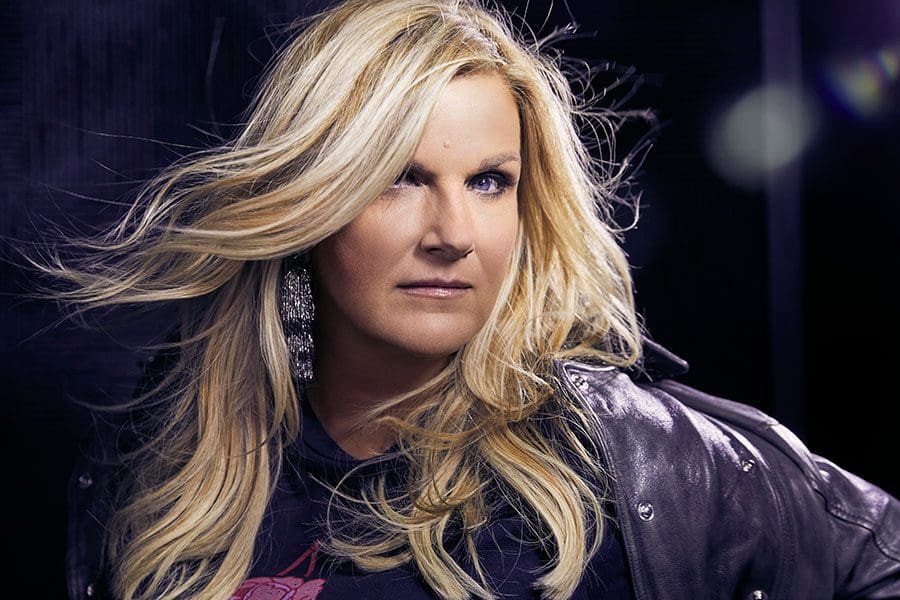 Trisha Yearwood's concert Friday, March 13, at The Sharon in The Villages has been canceled along with several other upcoming shows at the venue.
The singer was forced to cancel due to travel precautions related to the COVID-19 virus, or coronavirus, according to an announcement from The Villages Entertainment. She was scheduled to bring the Every Girl: On Tour to The Villages.
Other canceled shows include singer Paul Anka, March 19; George Hinchliffe's Ukulele Orchestra of Great Britain, March 24; and Bollywood Boulevard, April 3. The orchestra has not been in the United Kingdom long enough to be allowed to travel after the United States recently imposed a ban on travelers entering the country, thesharon.com states.
In addition, An Intimate Evening with David Foster: Hitman Tour has been rescheduled for personal reasons from March 15-18 to Feb. 4-5, 2021.
A message from the performer was posted at thesharon.com: "It is with great sadness that I have to reschedule my tour date in The Villages due to an unexpected medical procedure. I'm well on the road to recovery, but my doctors are insisting I spend the next several weeks recovering. I love touring and performing for my fans, so this is not an easy decision. I look forward to seeing you on Feb. 4 & 5, 2021, at The Sharon L. Morse Performing Arts Center."